(Downtown, Clarksville, TN)
Scooter's 783rd bar, first visited in 2010.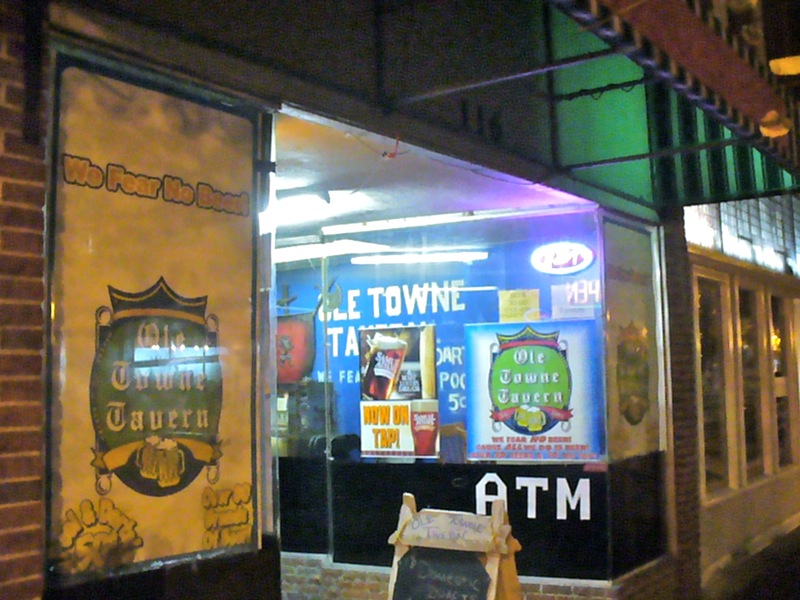 This beer-only bar downtown was an unexpected bonus find. It was very quiet, only 2 other patrons in the bar.
The bar features 2 pool tables, darts, and PGA Tour Golf. We'd end up finding this golf game in several more bars, it appears to be more popular than Golden Tee in this region.
Pool was free tonight so B decided to shoot a game or two with a guy named Mark who had been shooting alone for a while. We grabbed our mason jars of beer and headed back to the tables.
"It's free to play, so I've been playing by myself for a while," said Mark.
"Just like when you're at home, huh?" B replied.
He didn't get it.

This is one of those bars where you get to write on the walls, but I didn't notice that until I was uploading the photos later.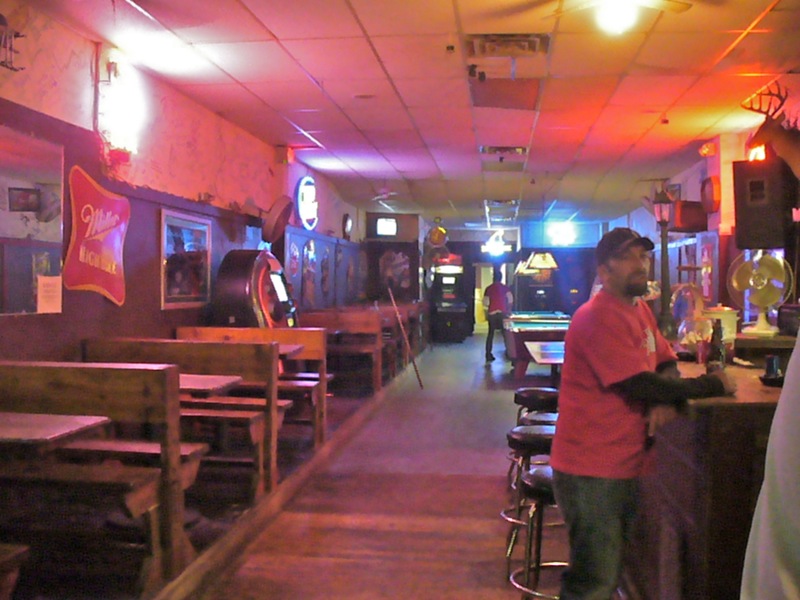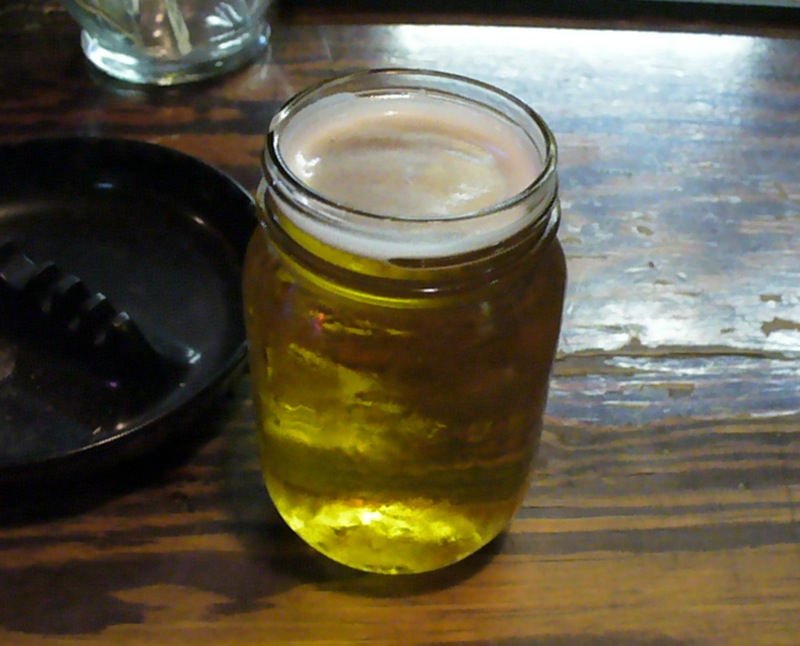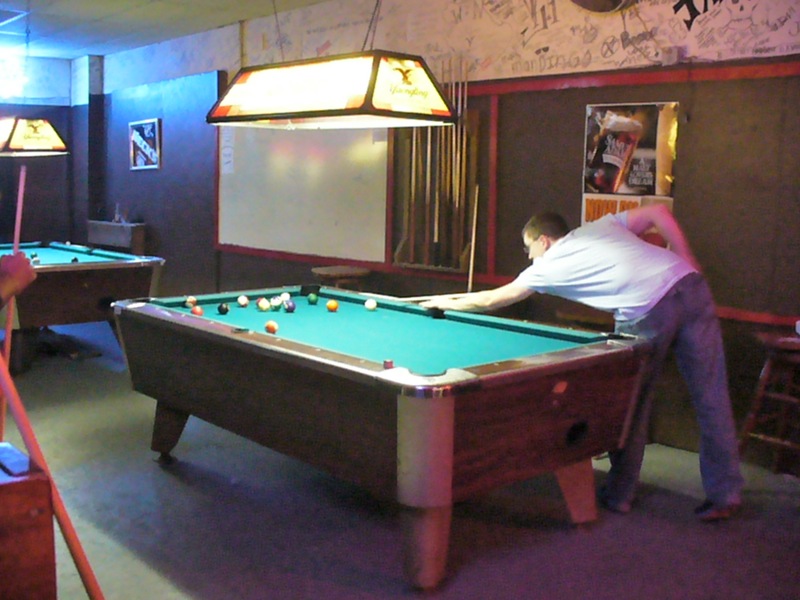 116 Franklin Street
Clarksville, TN 37040
[launch map]
(931) 920-9509
Visit Web Site