(Oran, MO)
Scooter's 939th bar, first visited in 2011.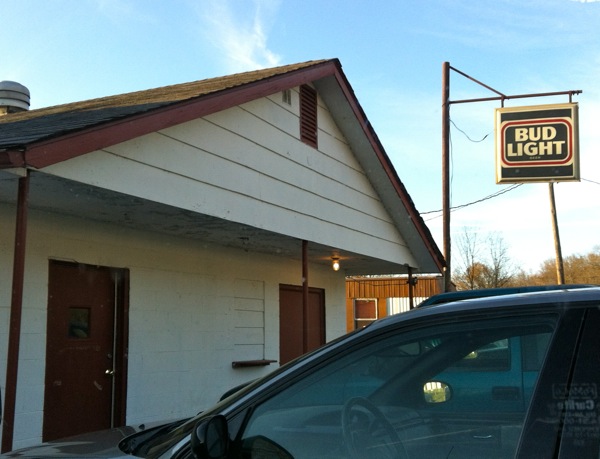 There's at least 2 bars in this town, but this was the only one I found find that was open. I actually wasn't sure where this was located and I came into down from the wrong end to find it along my route, but I put my BARDAR to use and found it right where I figured the most likely location would be.
This bar is in a concerted house that has been entirely opened up. It's very run down, but it has a lot of character and is populated by friendly people.
There's at least 3 pool tables, video poker machines, and a large TV that isn't viisible if you're sitting at the bar.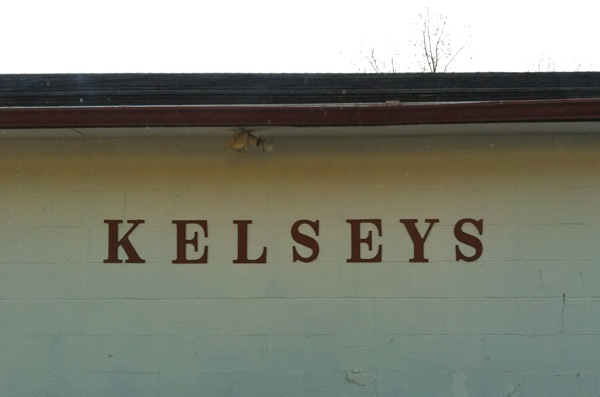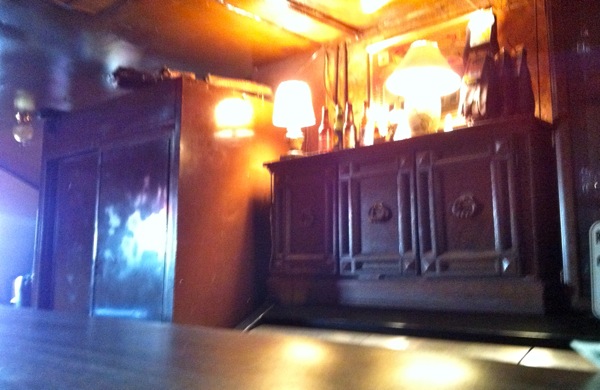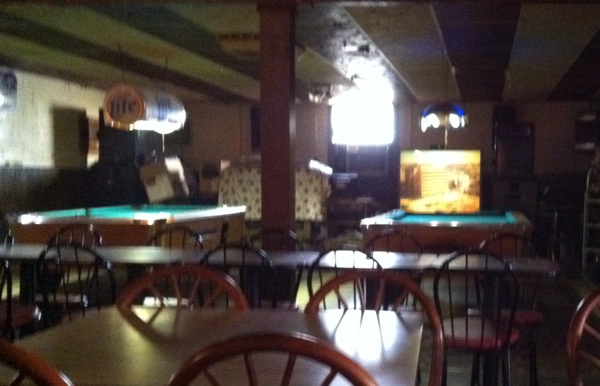 8317 MO-77
Oran, MO 63771
[launch map]
(573) 262-3411