(Downtown, Kansas City, MO)
Scooter's 658th bar, first visited in 2009.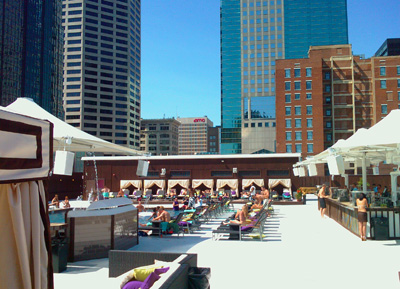 Seasonal rooftop pool & bar on the roof of the downtown Cosentino's grocery store. There is a swim-up bar as well as a standard part for those who prefer not to get in the water. The Jones Ultra Pool is essentially an outdoor pool themed night club. Admission charges apply.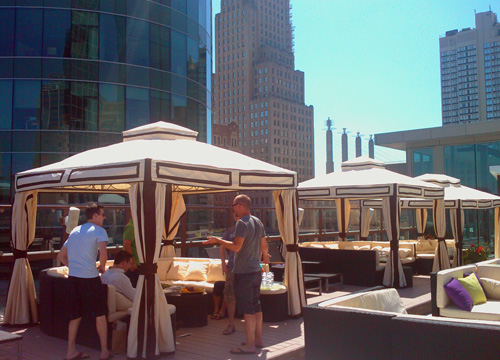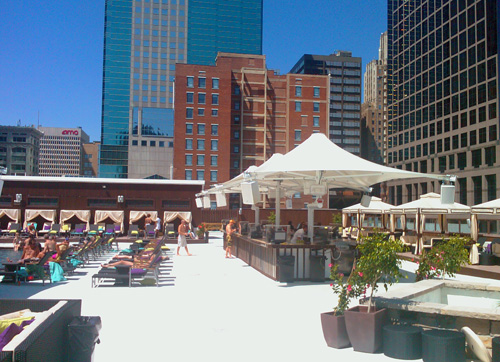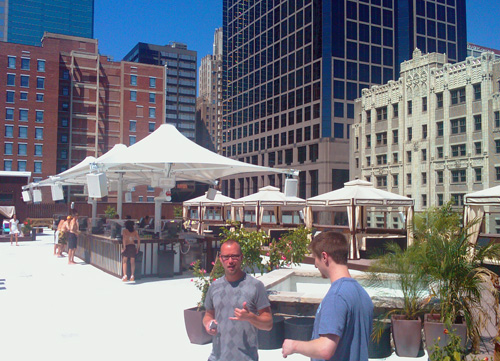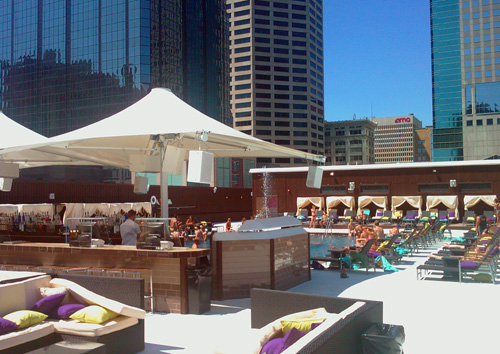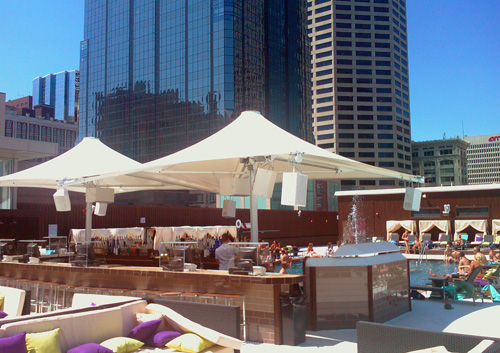 1271 Main, 6th Floor
Kansas City, MO 64106
US
[launch map]
(816) 221-8846
Visit Web Site