(Quincy, IL)
Scooter's 840th bar, first visited in 2010.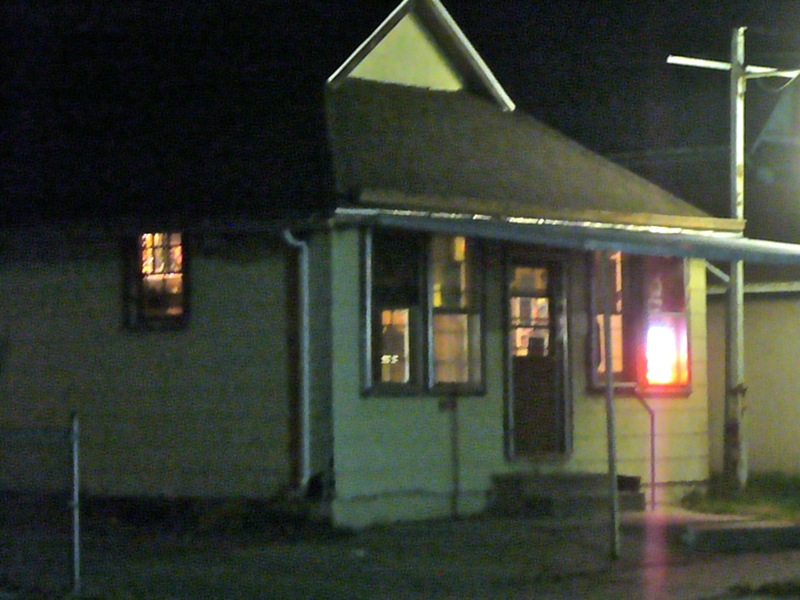 We left Uncle Bob's bar with no real destination in mind, and within moments found a residential street with two bars diagonally across the street from each other.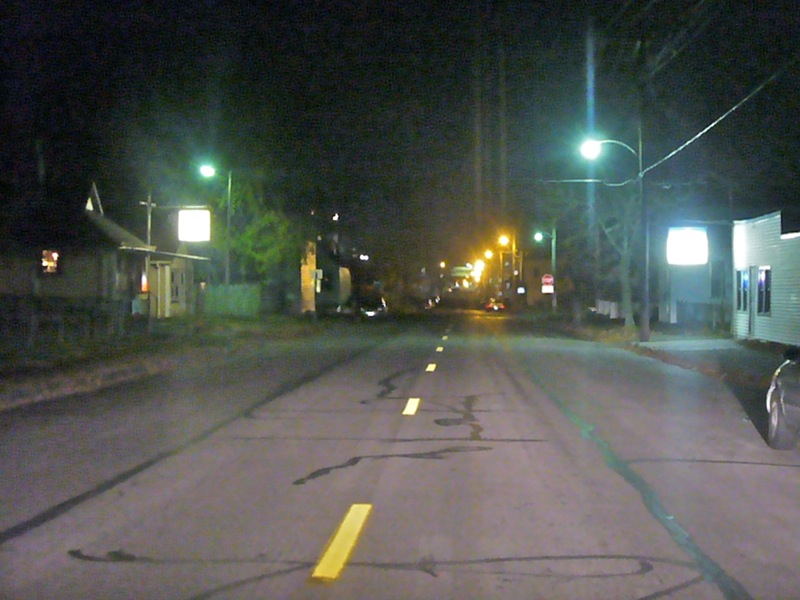 This town is awesome!
We decided to start out with the one on the left, which was a tiny little converted house called the Silver Moon Tavern.
Officially the capacity was 21, but there's only seating for about 16.
B chatted about football with the lone other patron, while I admired the broken shuffleboard game.
Gotta love this mugshot from a theft that occurred here a while back!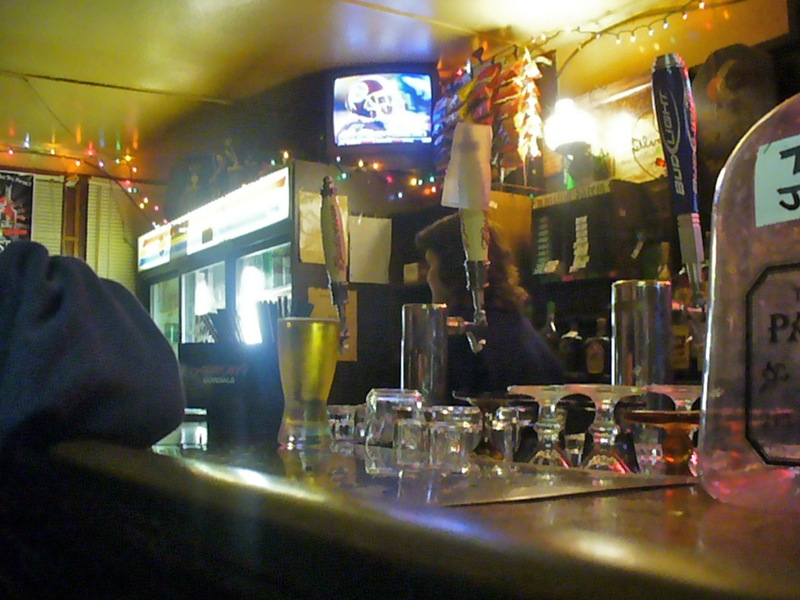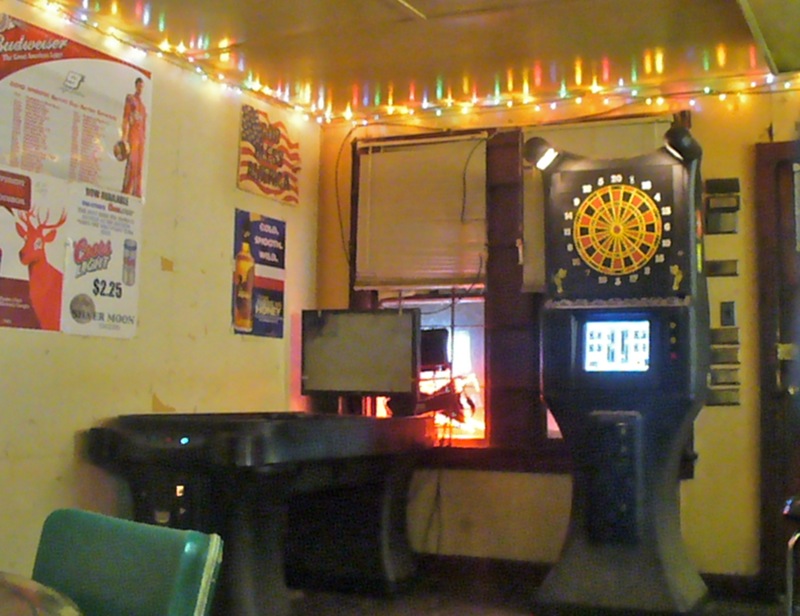 1020 N 10TH St.
Quincy, IL 62301
US
[launch map]
(217)-228-0854