(East Topeka, Topeka, KS)
Scooter's 1109th bar, first visited in 2015.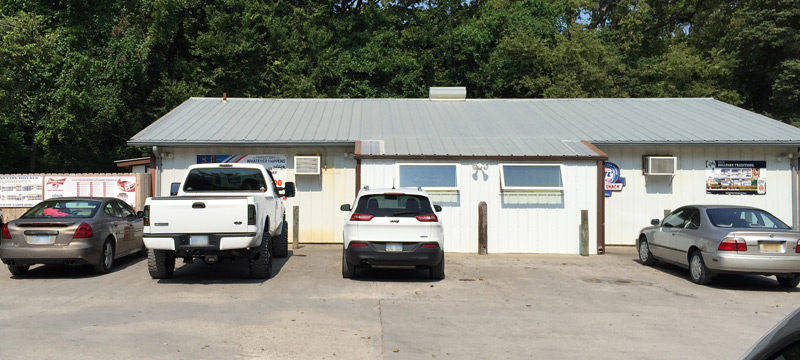 Our first stop on a birthday pub crawl for my youngest brother Kurt, we were going into this place completely blind. All we knew was there was a bar here, nothing else. Had we known they opened at 6am and served breakfast, we'd have arrived a lot sooner!
Food-wise, apart from breakfast, they seem to be mainly known for their burgers.
There's pool tables, claw machines (where we won a purple hippo/dinosaur thing that is another story for another time), and pinball machines that we spent a lot of time at. There's also a pretty good sized beer garden.
This is a 3.2 bar, so no hard alcohol and a midnight closing time.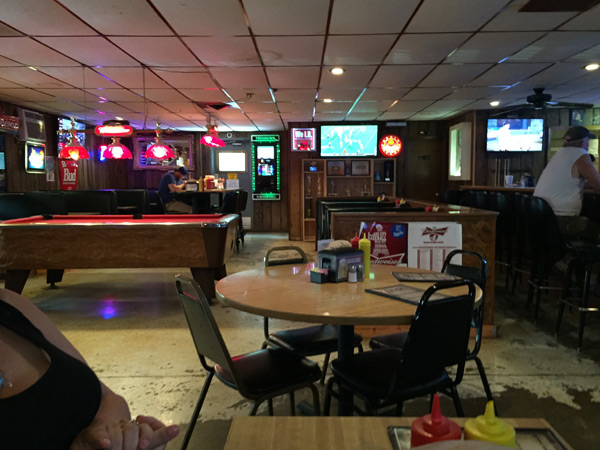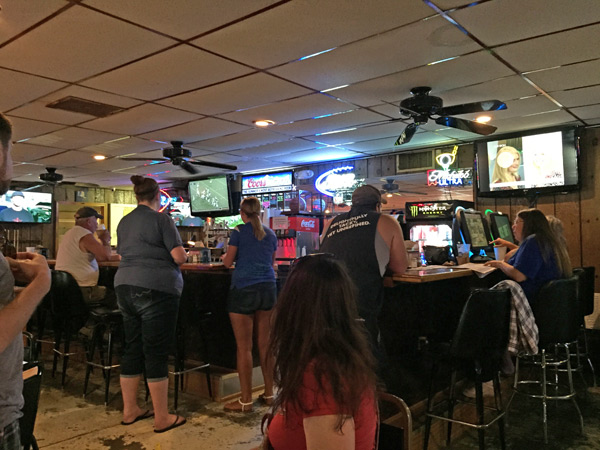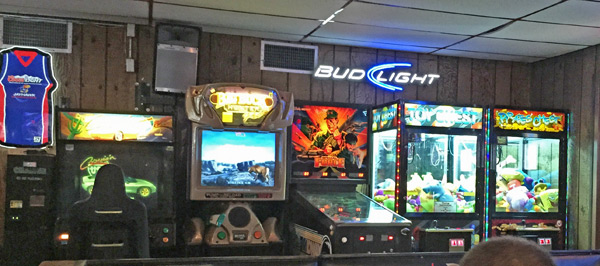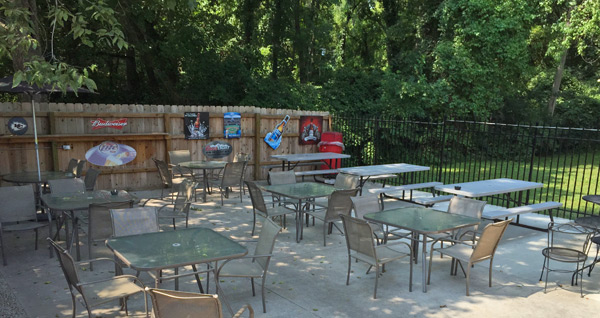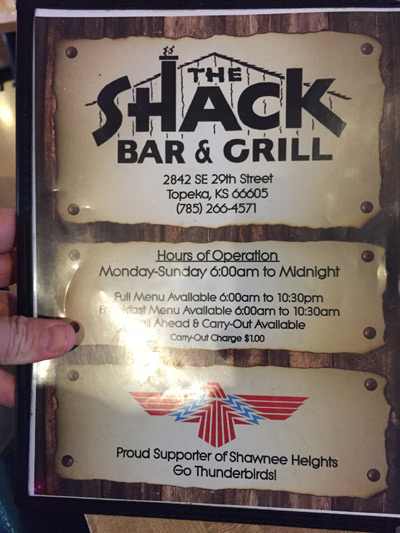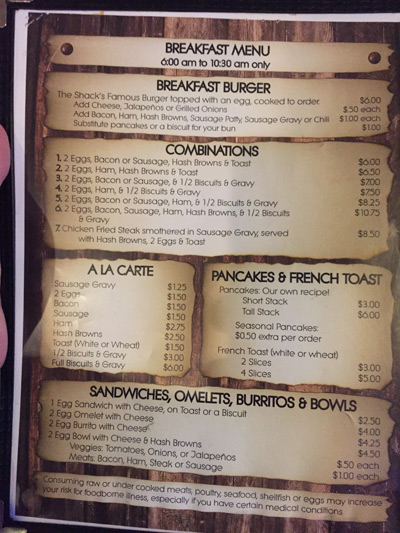 2842 SE 29th St.
Topeka, KS 66605
US
[launch map]
(785) 266-457
Visit Web Site