(Downtown, Kansas City, MO)
Scooter's 1296th bar, first visited in 2018.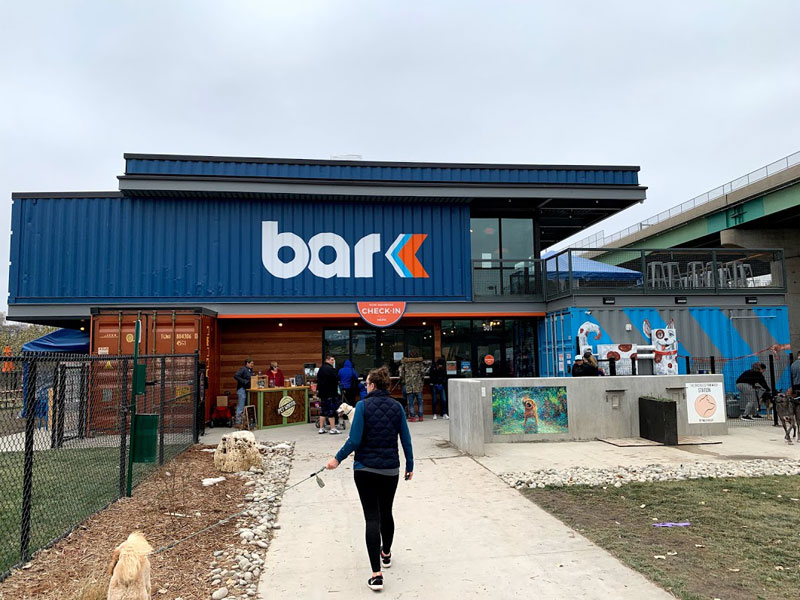 This bar isn't just dog-friendly, it's mainly
for
dogs. The menu even has a section of food and drinks for dogs. While to dogs aren't allowed in the main building due to restaurant health code ordinances, there is plenty of covered and open-air seating outside on two levels. There are also staff on hand that watch your dogs as they play if you want to spend some time inside.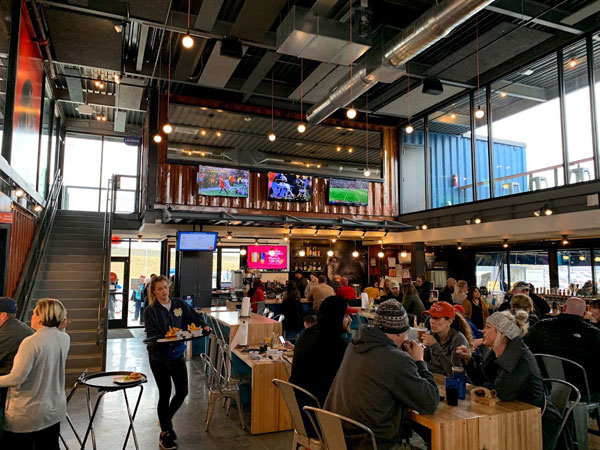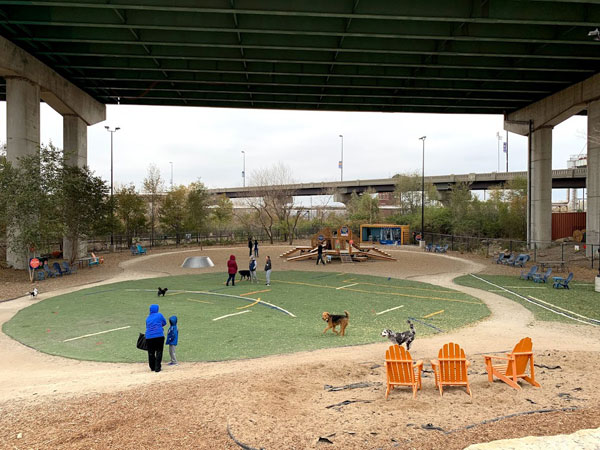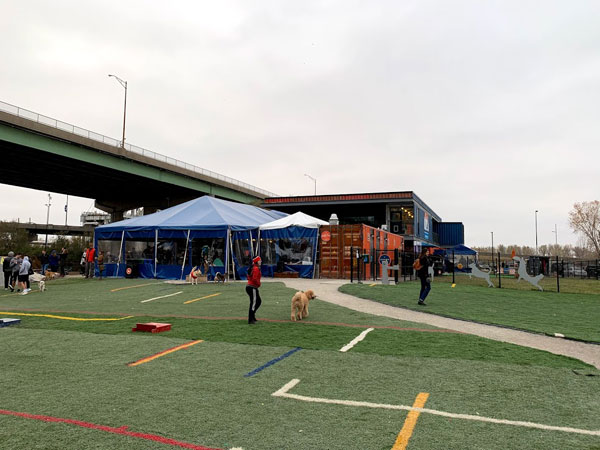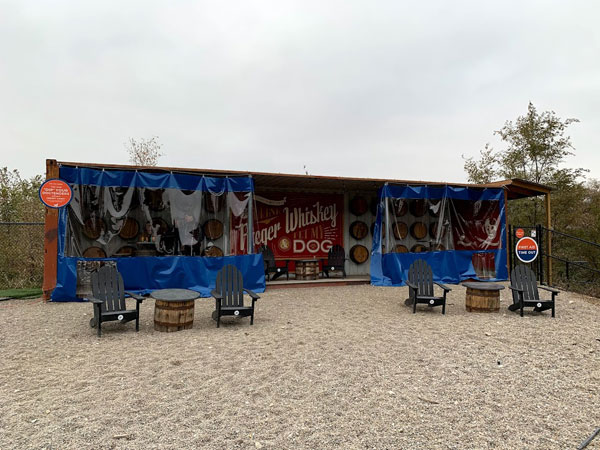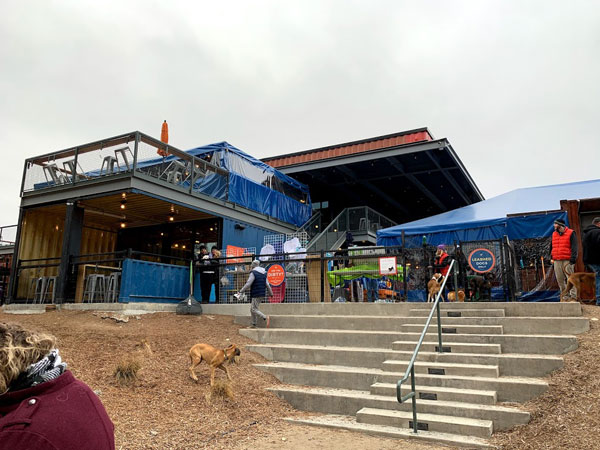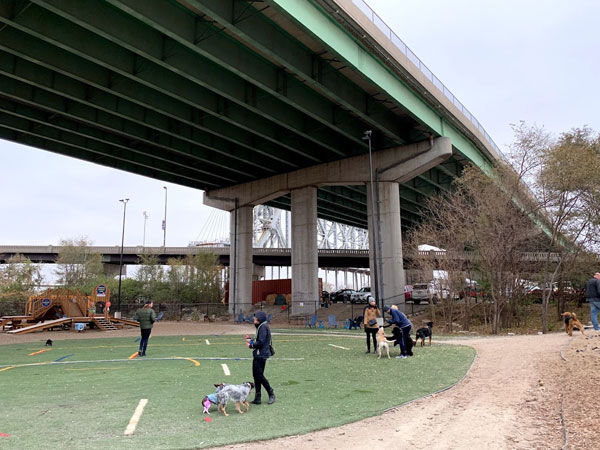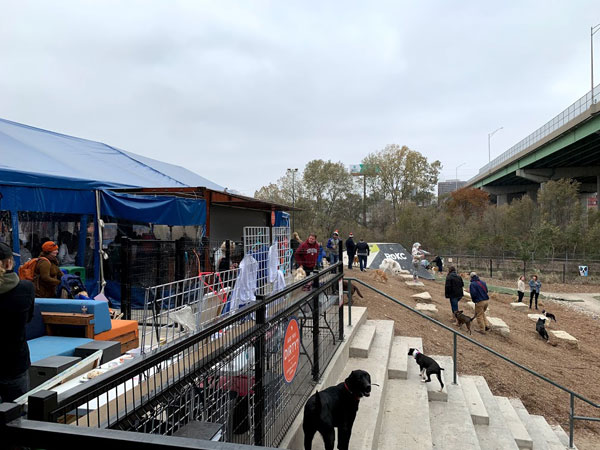 Gotta love the signs on the restroom doors: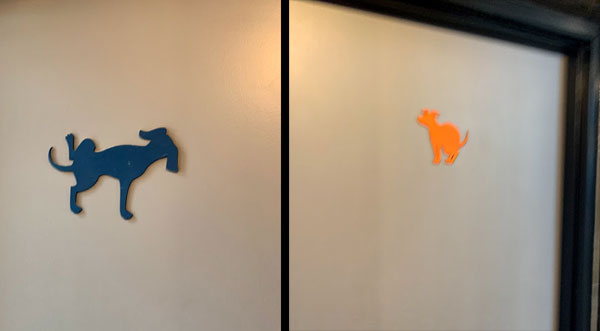 501 Berkley Parkway
Kansas City, MO 64120
US
[launch map]
(816) 474-2275‬
Visit Web Site