(Sugar Creek, MO)
Scooter's 1658th bar, first visited in 2023.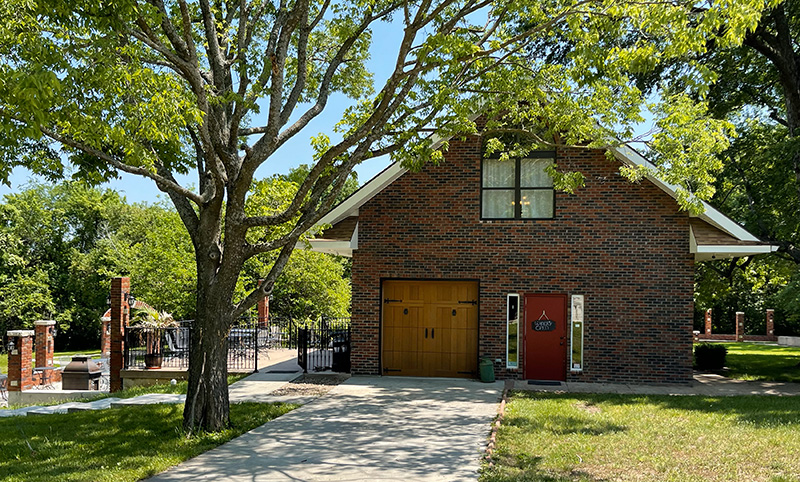 After bunch we came to this local vineyard and event space for a tasting and then to enjoy some wine out on the patio among the vineyards.
We sampled all 8 of their wines, after which I got a glass of Citrine (sweet white) to drink on-site. Before we left I bought a bottle of Ravishing (smoky red).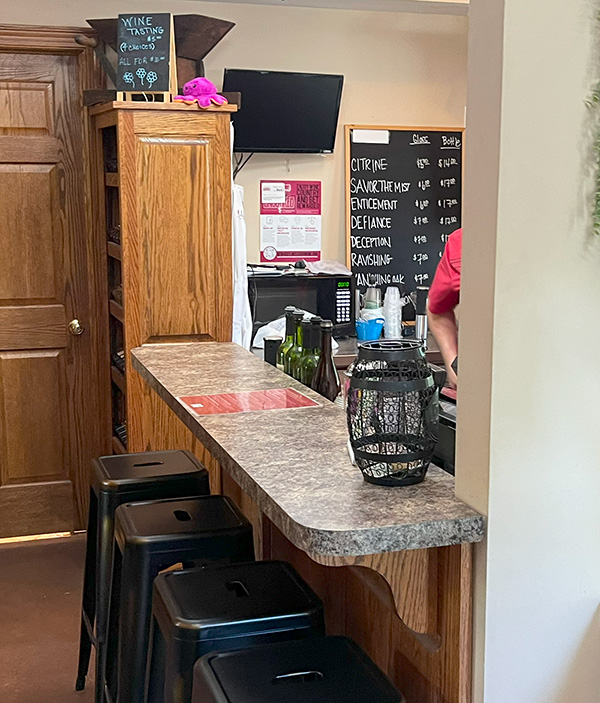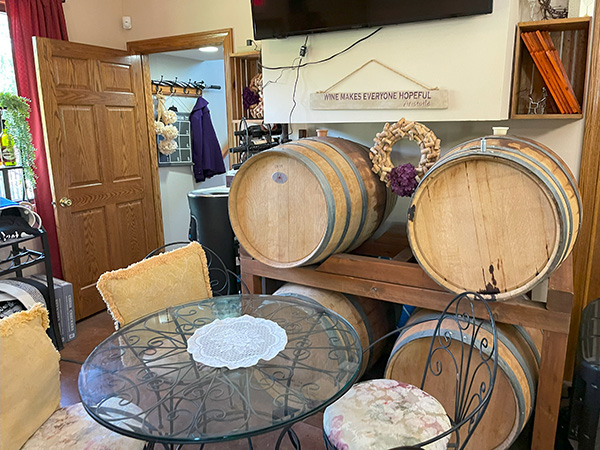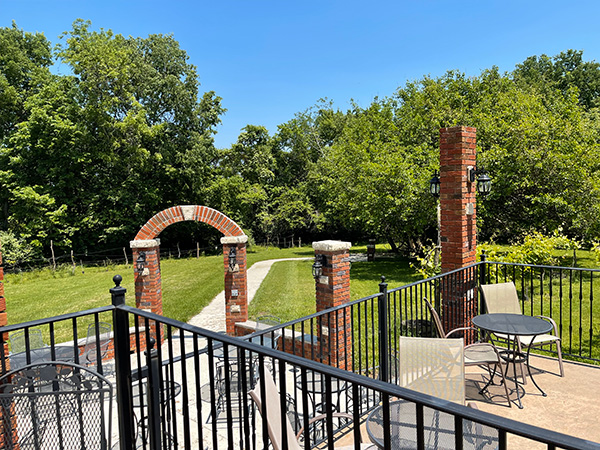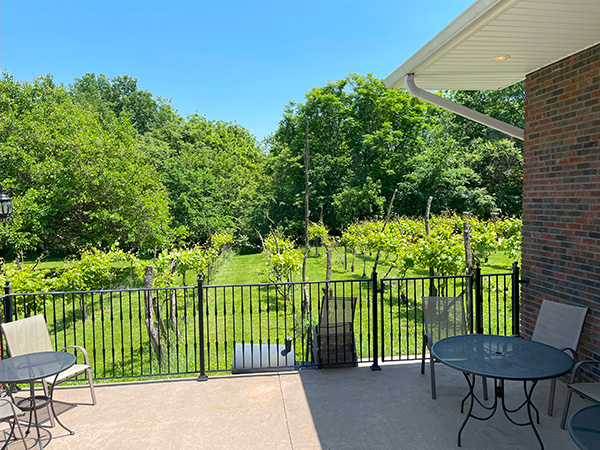 3029 N River Blvd
Sugar Creek, MO 64050
United States
[launch map]
+18168965744
Visit Web Site