(Vivion West Shops, Northmoor, MO)
Scooter's 40th bar, first visited in 2006.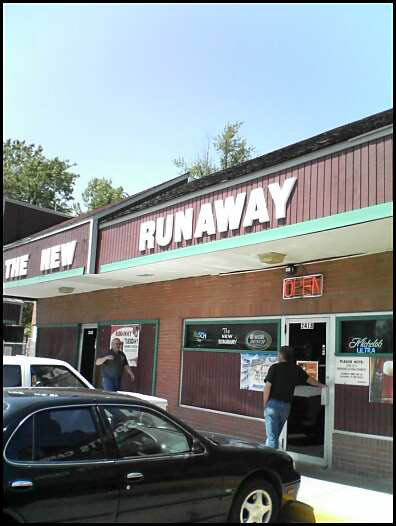 Visited in 2006 and remembered it as a basic strip mall bar. Revisited in 2014 and liked it much better this time. Despite being in a strip mall it has a lot of character and is a comfortable, inviting neighborhood dive that seemed friendly.
The dual-sided bar runs down the center of the space to serve both the main room and the back room where all the pool tables are/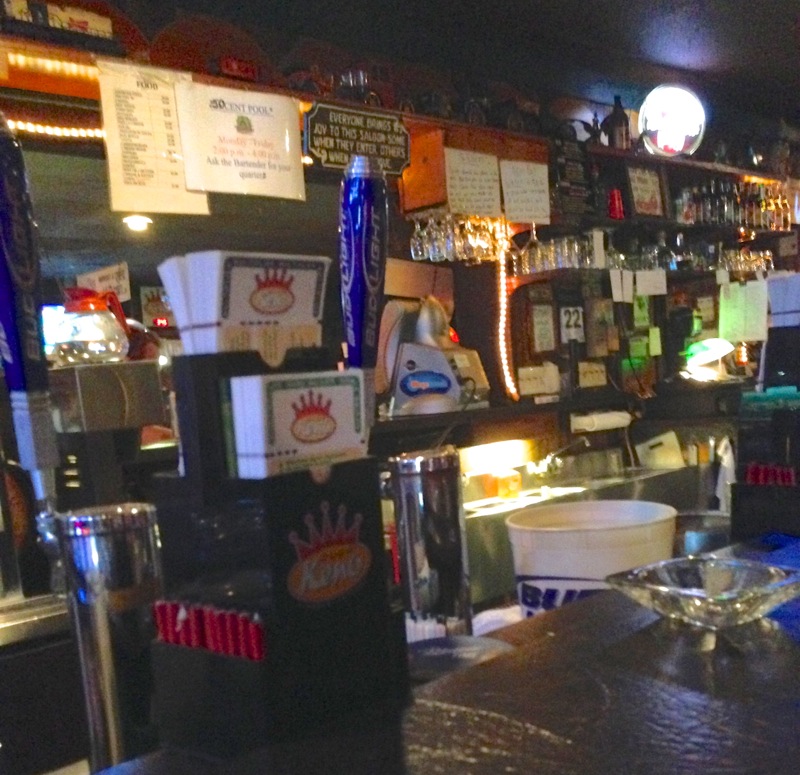 2418 NW Vivion Rd
Northmoor, MO 64150
US
[launch map]
(816) 741-8201
Visit Web Site