(Gladstone Plaza, Gladstone, MO)
Scooter's 985th bar, first visited in 2013.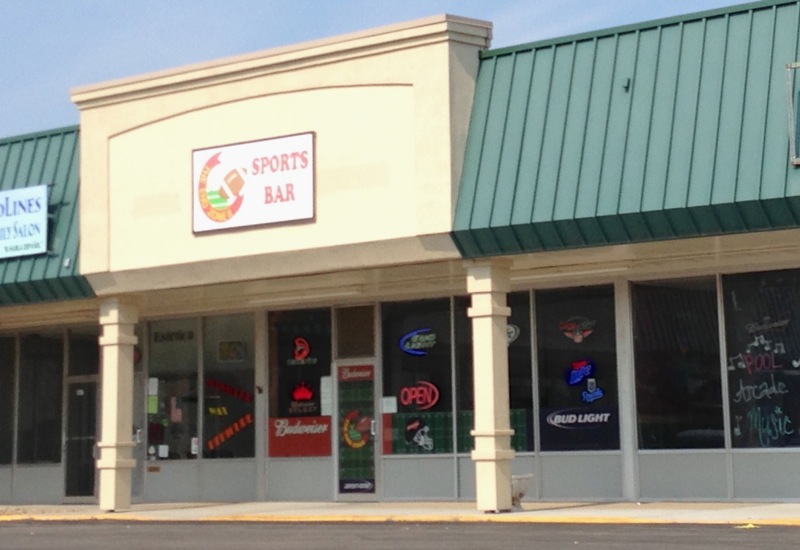 A small neighborhood sports bar located in a corner of a once-dying strip mall that appears to be trying to make a comeback.
There's a pool table in the front, two dart boards, and a jukebox. A large toaster oven behind the bar implied that they may serve appetizers.
Since I was there in the daytime it was an older crowd of about 10 or so scattered around the L-shaped bar. The bartender was friendly and charming and knew everyone by name.
Because this is Gladstone, smoking is permitted. It's been a while since I've been in a bar as smoky as this was.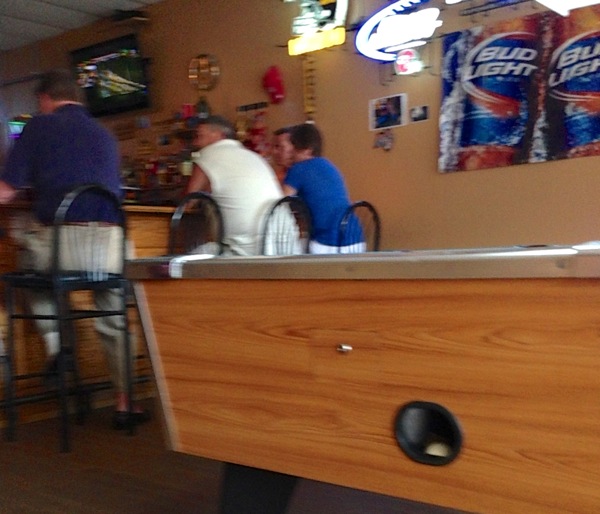 6583 North Oak Trafficway
Gladstone, MO 64118
[launch map]
(816) 468-5100