(Downtown, North Kansas City, MO)
Scooter's 1175th bar, first visited in 2016.


Coffee shop in the front, craft beer bar in the back with plans to add a brewery operation in 2017.
So far I've had Tuberfest 2016 (Marzen) by Lagunitas, S'mores Stout by Big Muddy, Wet Dream (brown ale) by Evil Twin, Black Rype IPA by Martin City, and Snow & Tell (Scotch ale) by Boulevard.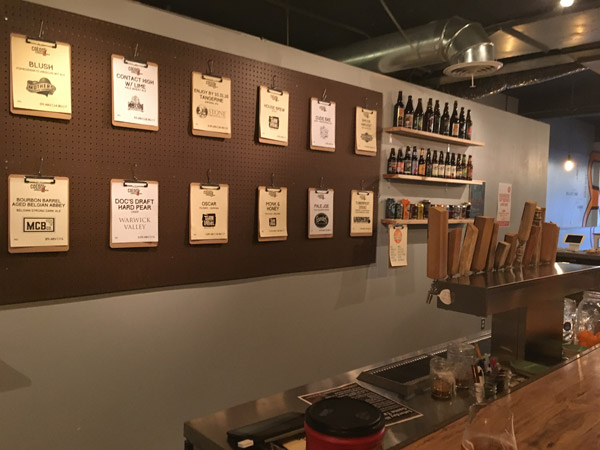 312 Armour Rd
North Kansas City, MO 64116
[launch map]
(816) 800-4699
Visit Web Site