(Downtown, Liberty, MO)
Scooter's 1176th bar, first visited in 2016.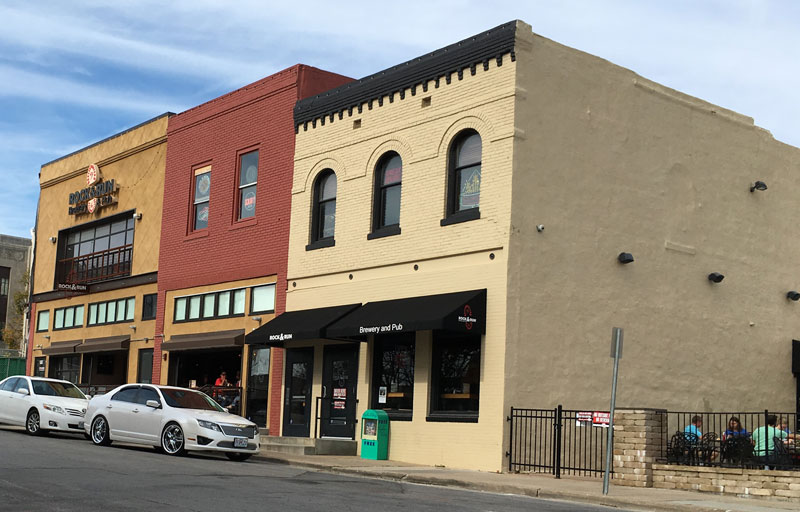 Brewpub on the square ion downtown Liberty. Known for its wood fired pizzas, which I tried and they are awesome. An adjacent building that they had been renovating to expand into collapsed, so they expanded into the buildings on the other side instead and just recently re-opened into all three buildings. (Though there is still some construction underway to repair the wall closest to the collapse. The expansion east also allowed for the opening of a beer garden.
In addition to their own beer they also have a large rotating selection of other craft beers. I stuck with theirs and had the Ryley Porter and the 5K IPA, I was impressed with both.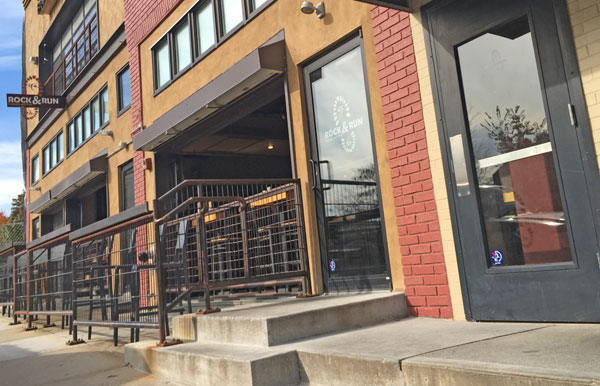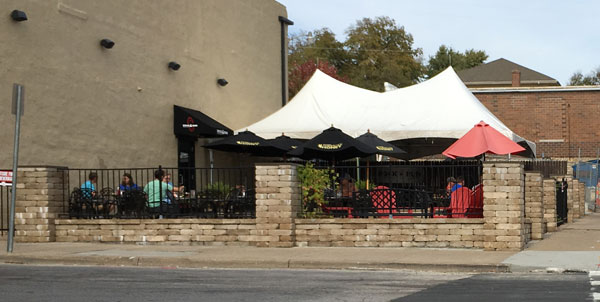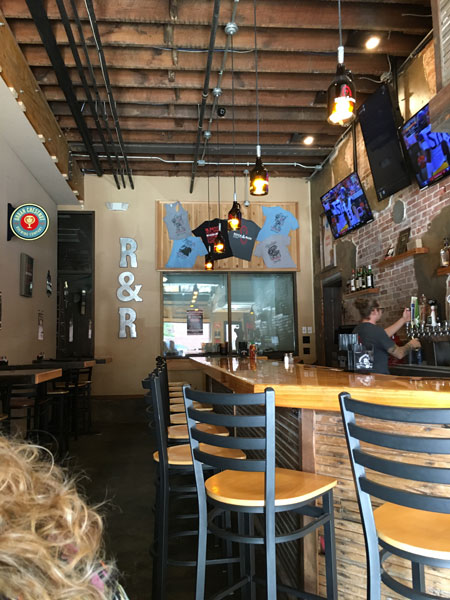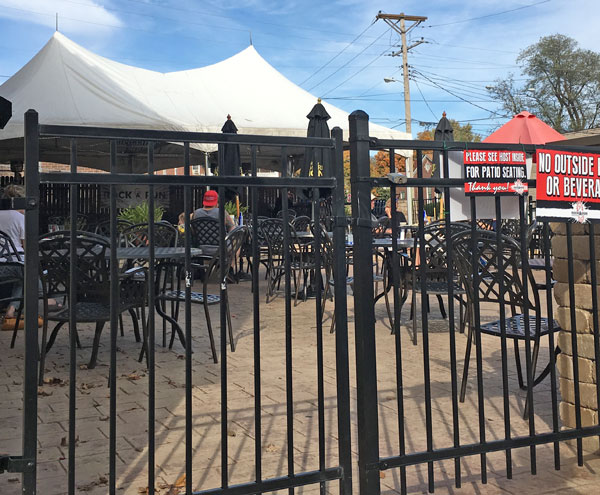 114 E. Kansas St.
Liberty, MO 64068
[launch map]
(816) 415-2337
Visit Web Site