(Pleasant Valley, MO)
Scooter's 951st bar, first visited in 2012.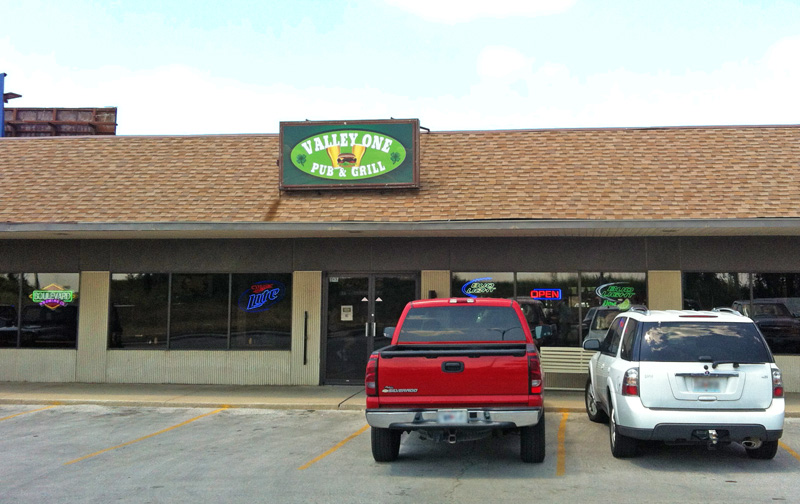 I visited this place a few days after it first opened. For a soft launch, things seemed to be running quite well and it had quite a few people for the middle of a Saturday afternoon.
The bar area is quite spacious with plenty of seating. The gaming side has pool tables, darts, shuffleboard, and Golden Tee. Drinks are very reasonably priced, cheaper than I was expecting to find them.
I did not try the food, but the menu was usual bar fare of fried and grilled items. I overheard a customer speak well of the burgers.
Being located in Pleasant Valley, this is one of only a handful or bars north of the river where smoking is allowed. Granted, it was only 4 days old, but despite the presence of several smokers I barely noticed.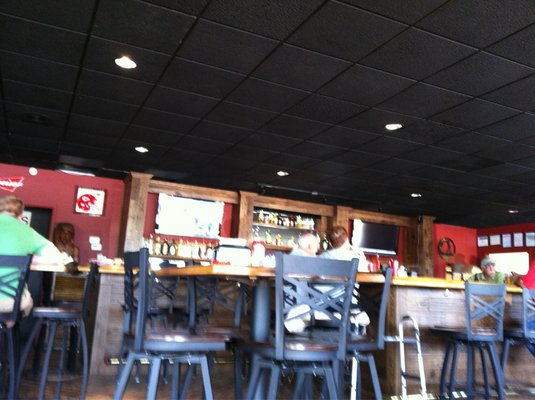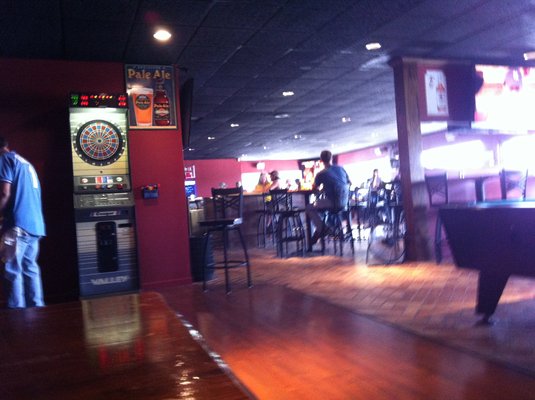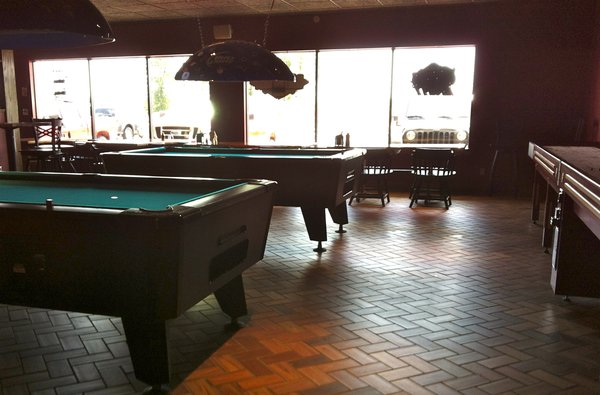 We had a few rounds of beer and played some Golden Tee.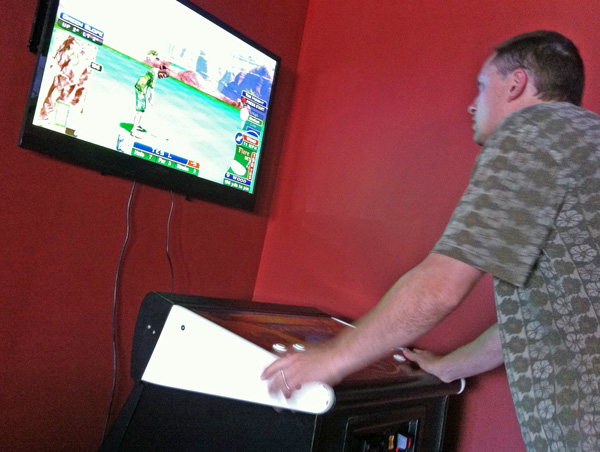 8906 Libery Dr.
Pleasant Valley, MO 64068
[launch map]
(816) 781-2200
Visit Web Site