(Draper, SD)
Scooter's 950th bar, first visited in 2012.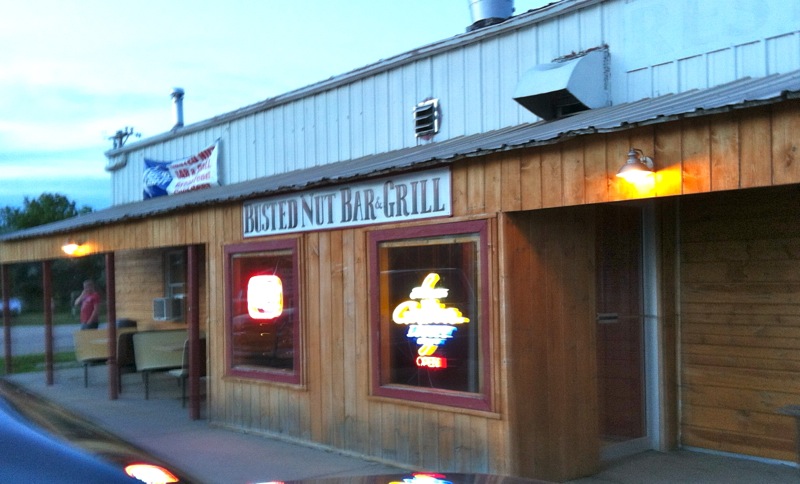 We were desperately low on gas and saw a sign on the freeway mentioning gas at this exit. We pulled off and found what looked like a truck stop — but the pumps didn't appear to be functioning.
We were about to turn around and leave when we noticed the name of this joint, and HAD to stop in.

It smelled really good in there, and from the reviews I found later I now regret not eating here.
I got a kick out of the Busted Nut underwear and thongs for sale, among other clothing…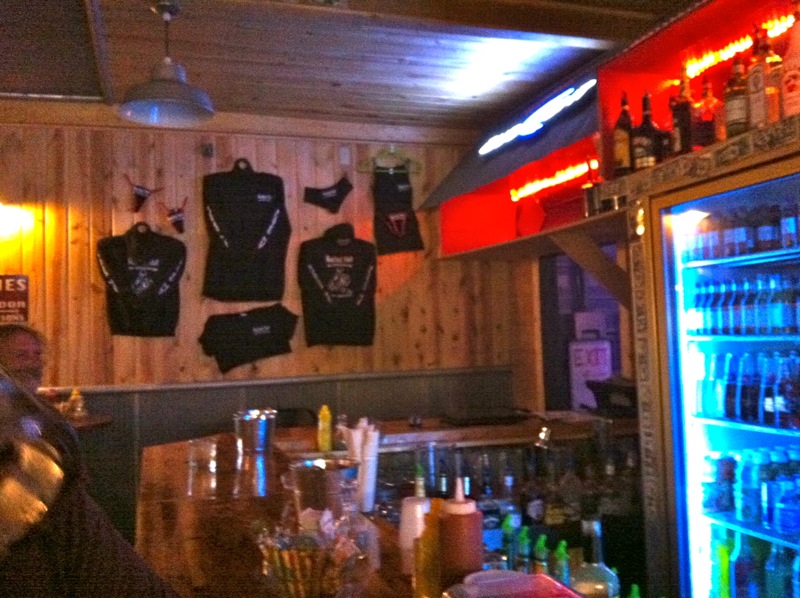 24088 279th Ave
Draper, SD 57531
[launch map]
(605) 669-2979
Visit Web Site