(Downtown, Belton, MO)
Scooter's 1496th bar, first visited in 2021.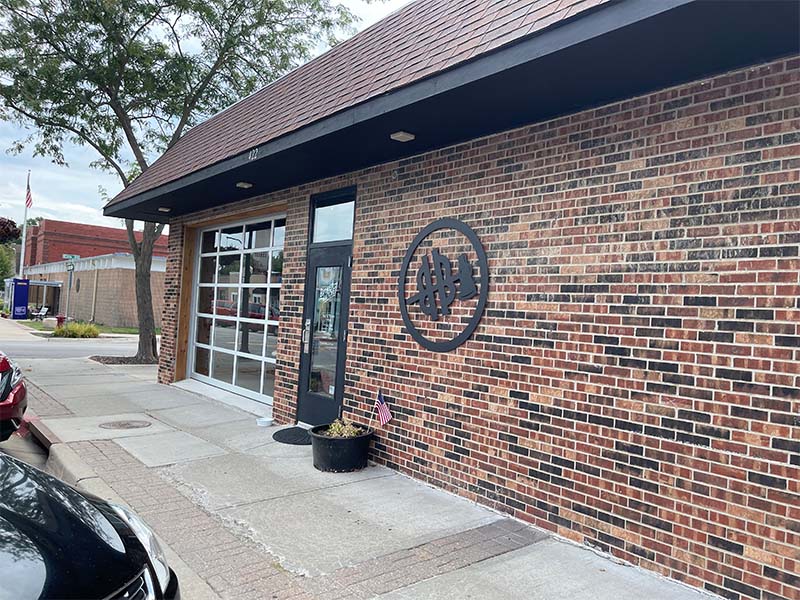 A relatively new brewery that has finally created a reason to visit downtown Belton!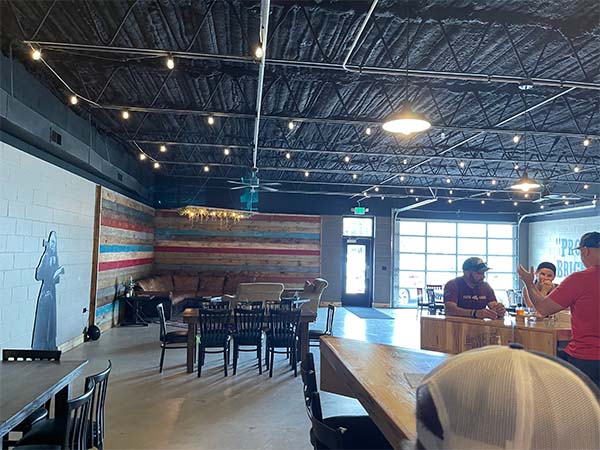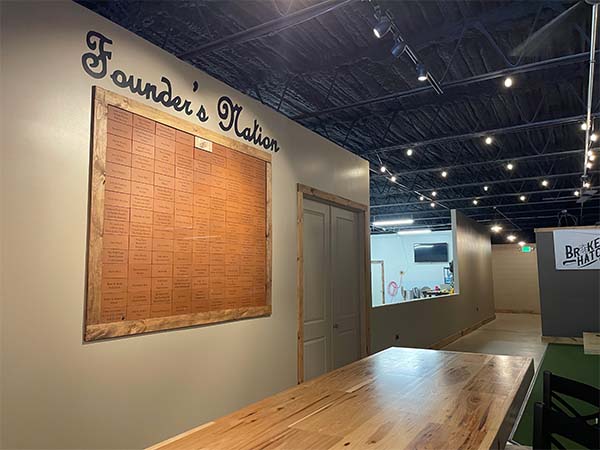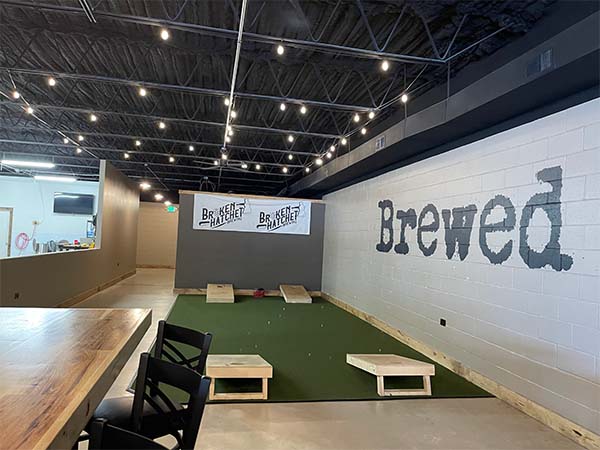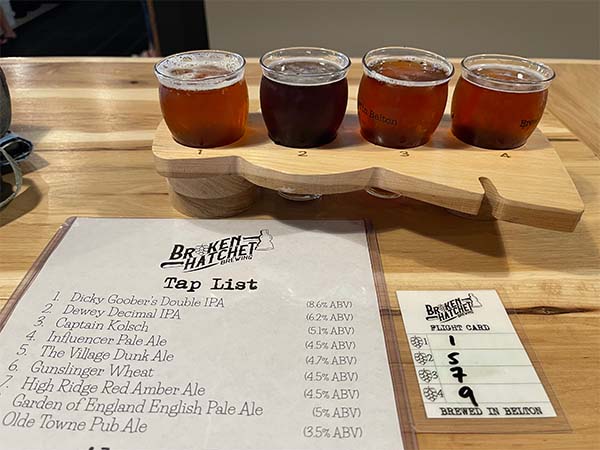 I had the High Ridge Red, 'The Village' DunkAle, and was also one of the first people to order Dicky Goober's Double IPA, which was one of the best (if not the best) IPAs I have ever tasted!

422 Main St, Belton, MO 64012
Belton, MO 64012
United States
[launch map]

Visit Web Site