(Weston, MO)
Scooter's 1534th bar, first visited in 2022.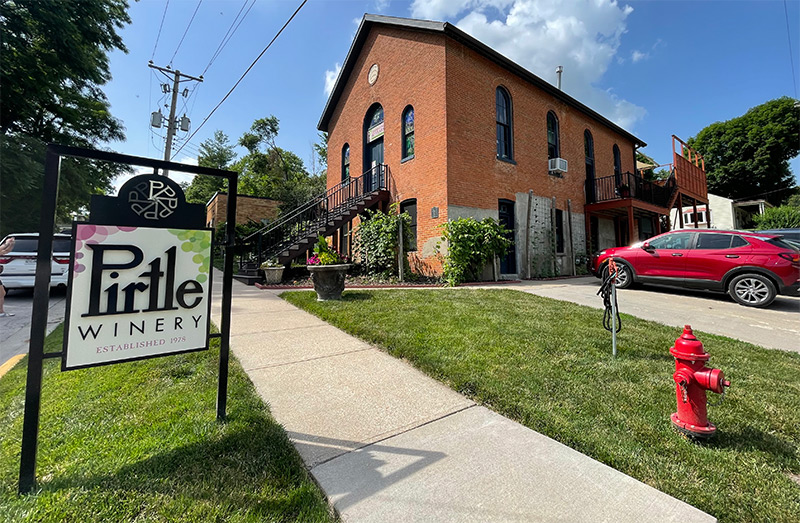 This winery tasting room is located on the second (main) level of an old church. There's outdoor seating on a deck around back.
We did a wine tasting. For my tasting I had the Weston Bend Rosé, Effervescent Blueberry, Blackberry Mead, Raspberry Mead, and Premium Port.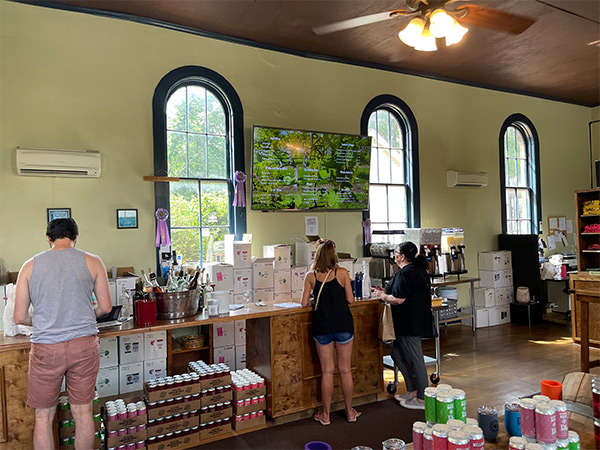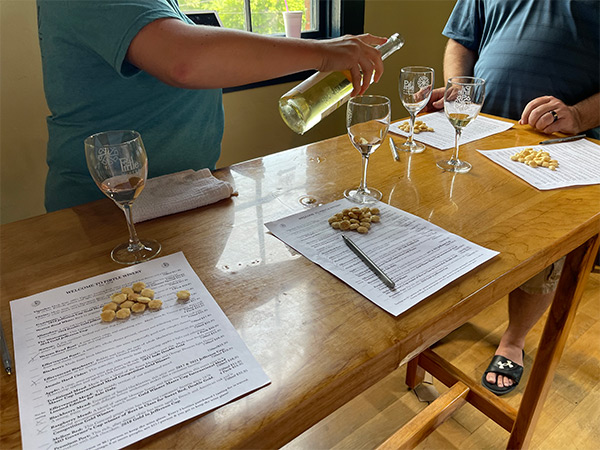 505 Spring St
Weston, MO 64098
United States
[launch map]
+18166405728
Visit Web Site