(Weston, MO)
Scooter's 1533rd bar, first visited in 2022.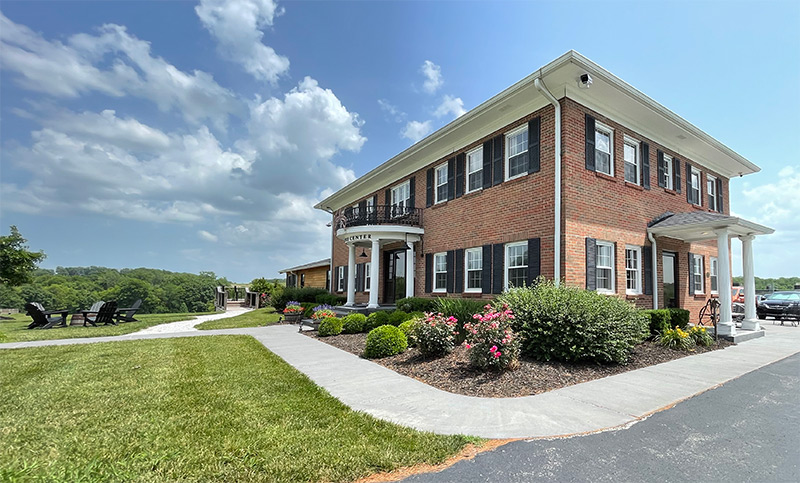 This was a very cool find that I've probably driven past dozens of times and never noticed. The tasting room is inside a mansion, there is also a covered patio and completely-outdoor seating as well.
I had two cocktails: Summer of Espresso and Historical Register Manhattan.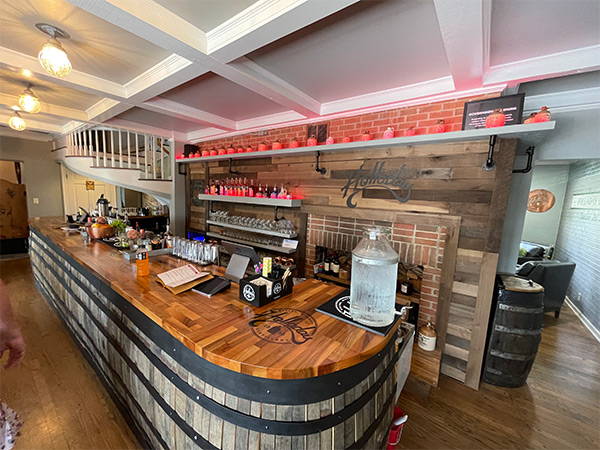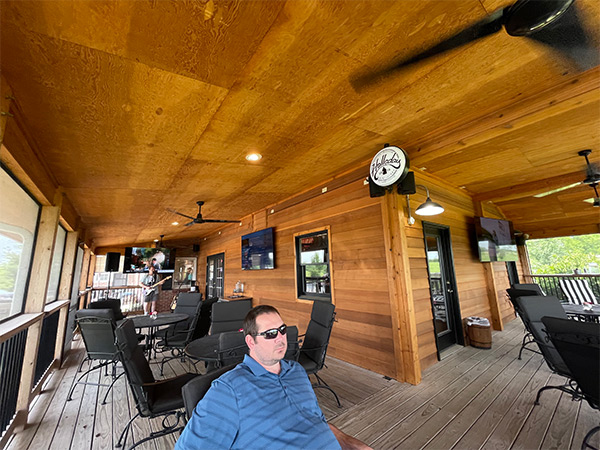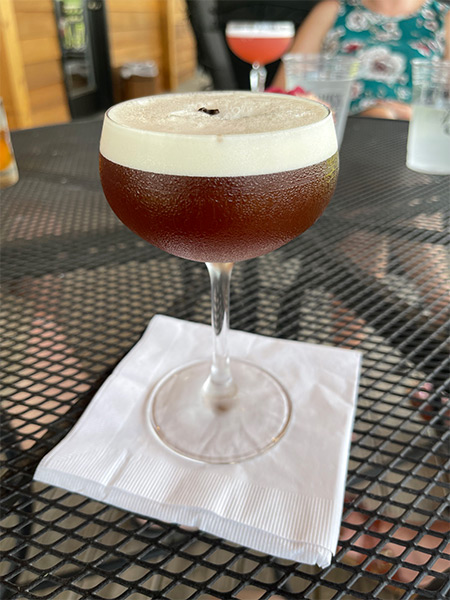 1 McCormick Ln
Weston, MO 64098
United States
[launch map]
(816) 640-3056
Visit Web Site