(Pontiac, MO)
Scooter's 1531st bar, first visited in 2022.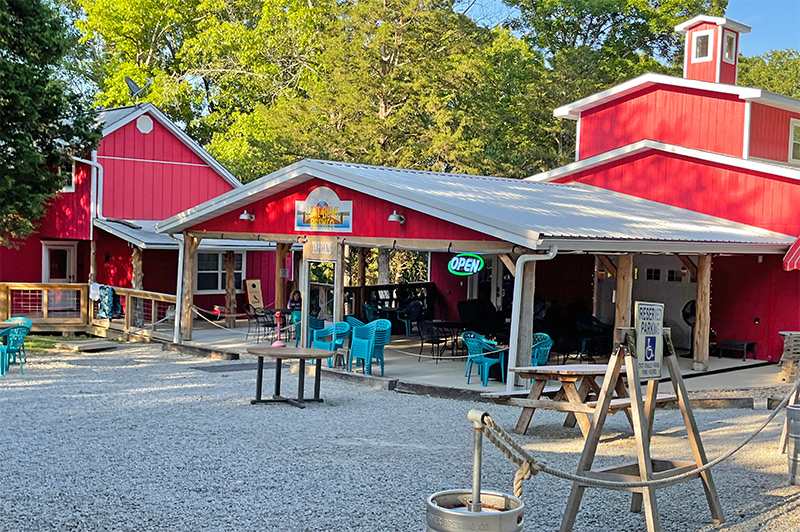 Founds this brewery across the highway from a campground where we were staying. The tap room is in a mewer building that is not yet shown on Google Maps at the time of this writing.
I had a flight with their Stand-Up Paddleboard Stout, Indian Point (IPA), Pine Branch Porter, Barefoot Blueberry, Kentucky Bass (Kentucky Common), and Amber Waves (red ale).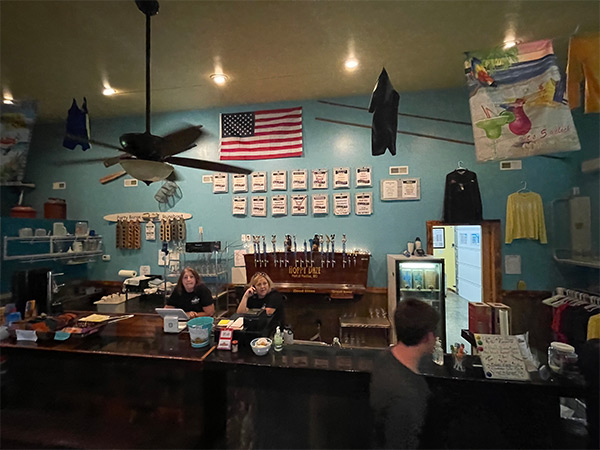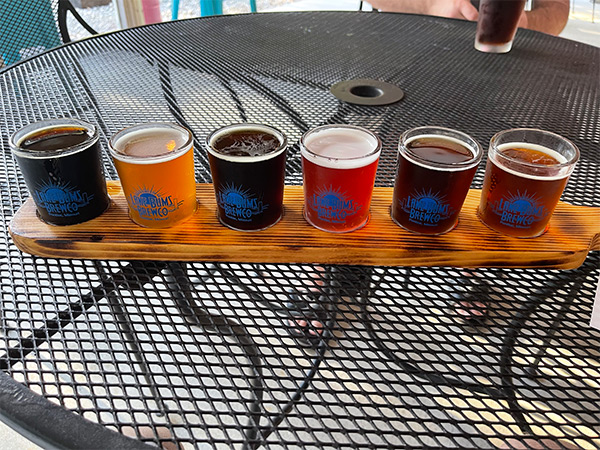 112 Parrothead Lane
Pontiac, MO 65729
United States
[launch map]
+14176790070
Visit Web Site