(Springdale, AR)
Scooter's 1407th bar, first visited in 2019.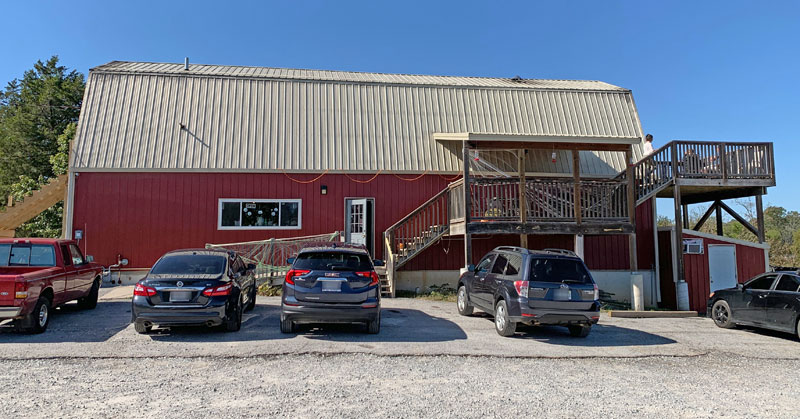 After the exhibit I went to see at the Crystal Bridges art museum, the final things on my itinerary before it was time for me to head home was Onyx Coffee Lab and Bike Rack Brewery – 8th Street Tap Room.
I headed to Onyx and found it… virtually impossible to get to due to some sort of big outdoor event. So I decided to skip that and go to Bike Rack. But I'd already been to two other Bike Rack locations, and meanwhile I was feeling a sense that I would regret it if I didn't give Saddlebock another try. So even though I was now about as far from zsaddlebock as it was possible to get and still be in this metro area, I decided to backtrack the 15-20 or so miles to go check it out.
This time when I arrived, it was both open and busy! Still, the staff was very willing to help me as a newcomer understand their selections.
On-site I had their IPA and their Irish Red. I also bought a bottle of their chocolate stout to-go for myself, and a bottle of their Hefeweizen for a friend.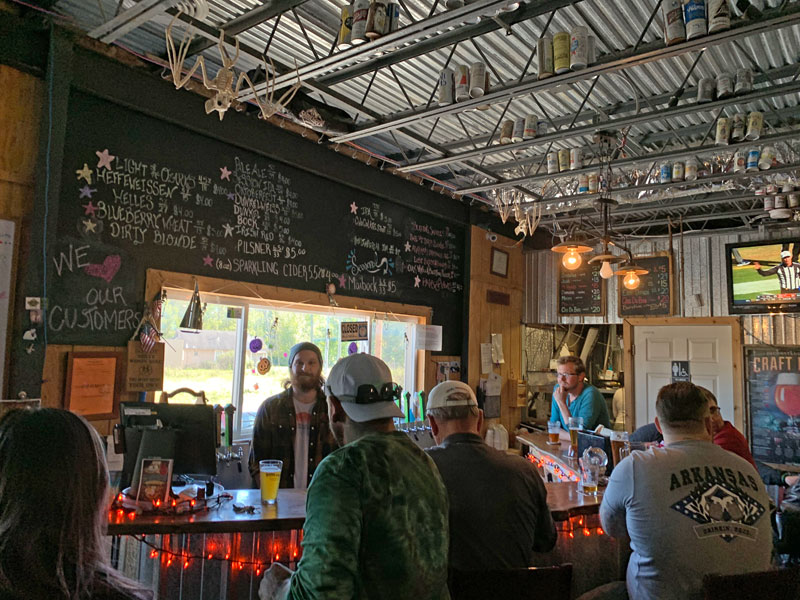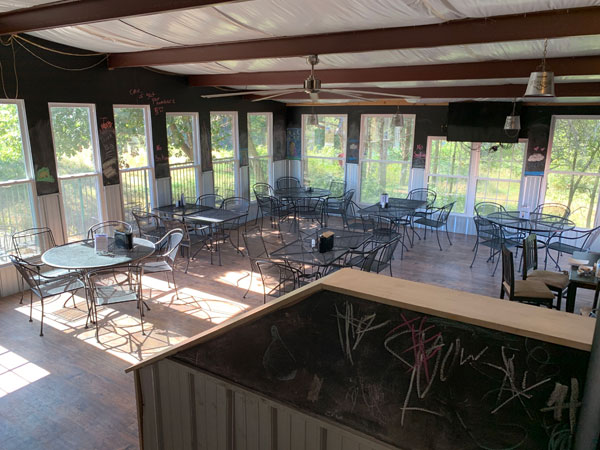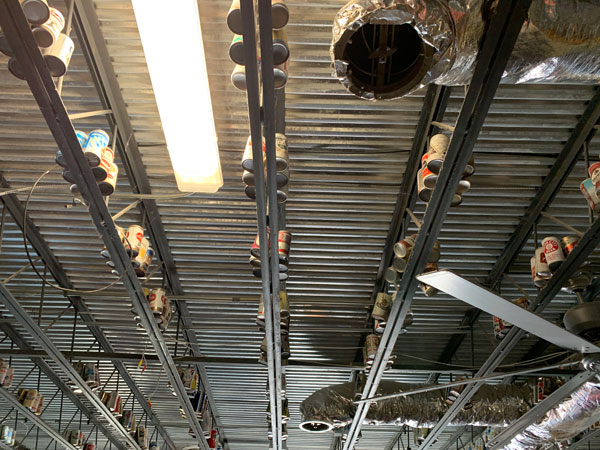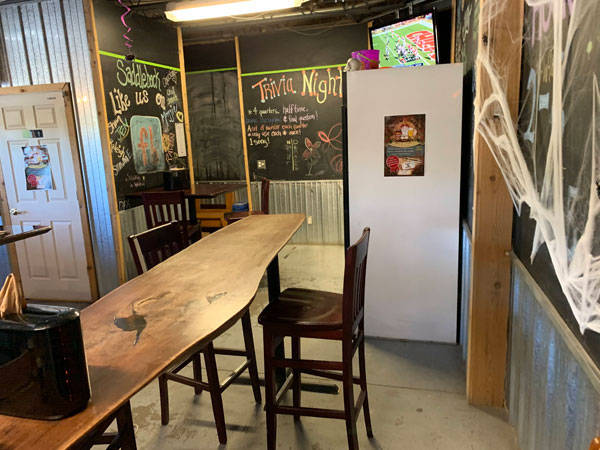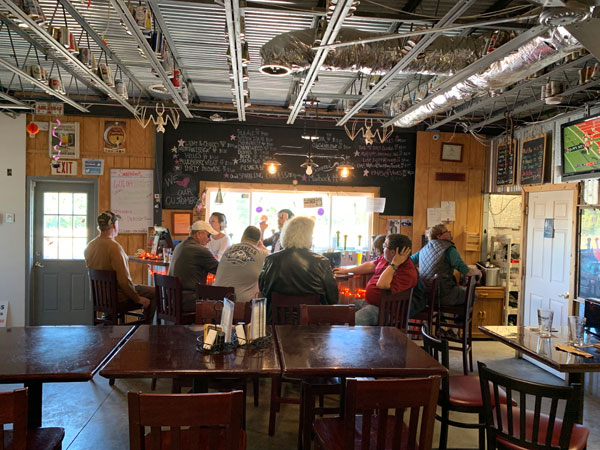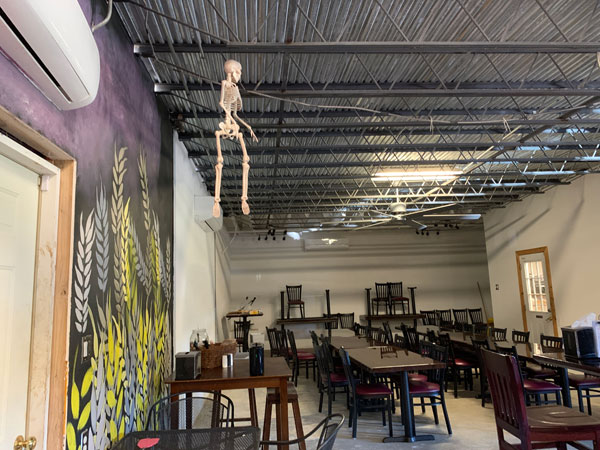 16600 Saddlebrock Lane
Springdale, AR 72764
United States
[launch map]
(479) 419-9969
Visit Web Site