(Fayetteville, AR)
Scooter's 1399th bar, first visited in 2019.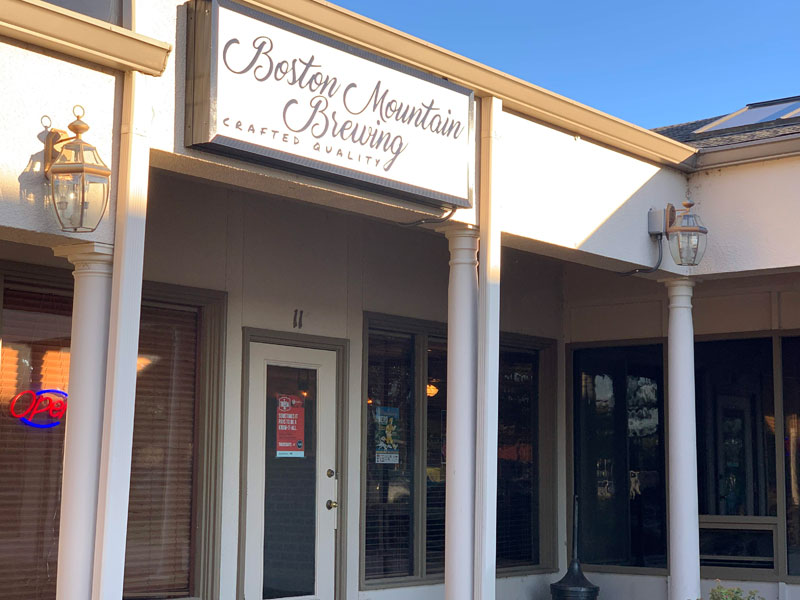 This new establishment (I think they had been open about 3 months) is a little hard to find. My Uber driver had to circle around a couple of times before I finally spotted it. This is also the last brewery I went to this day where I could still consider myself to be sober. While I have no blackouts and remember details about each subsequent brewery, everything from this point on has a lot of blurring.
I had the Coconut Porter, the Coffee Stout, the Chocolate Sweet Stout, and the Robust Porter. I lost track of the order in which they were poured but they were each distinct enough in flavor it was obvious which was which despide them all being the exact same color.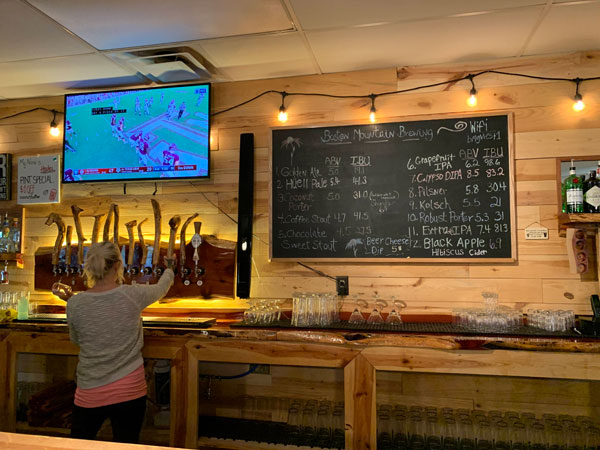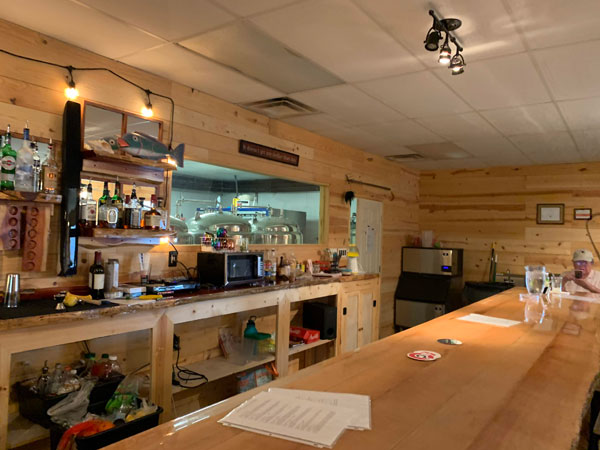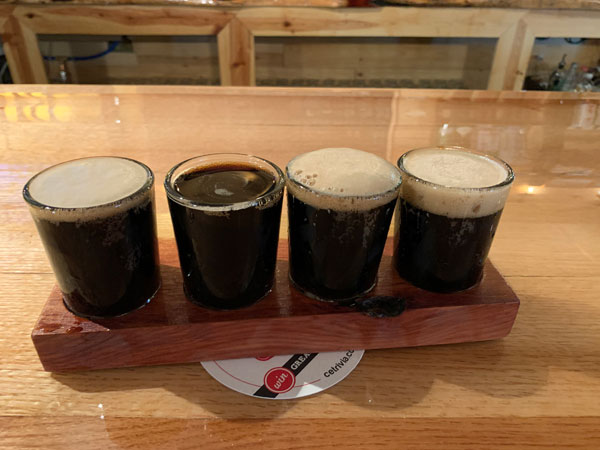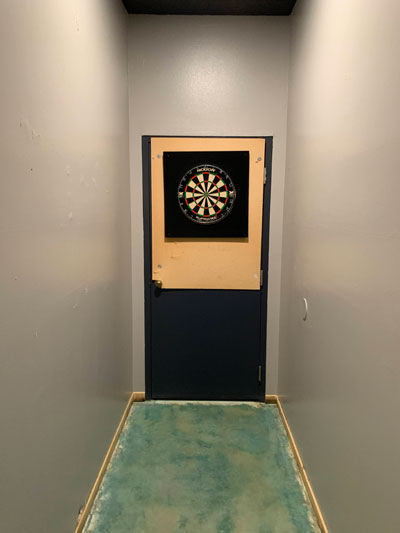 121 W Township St #11
Fayetteville, AR 72703
United States
[launch map]
(479) 332-4103
Visit Web Site