(Fayetteville, AR)
Scooter's 1401st bar, first visited in 2019.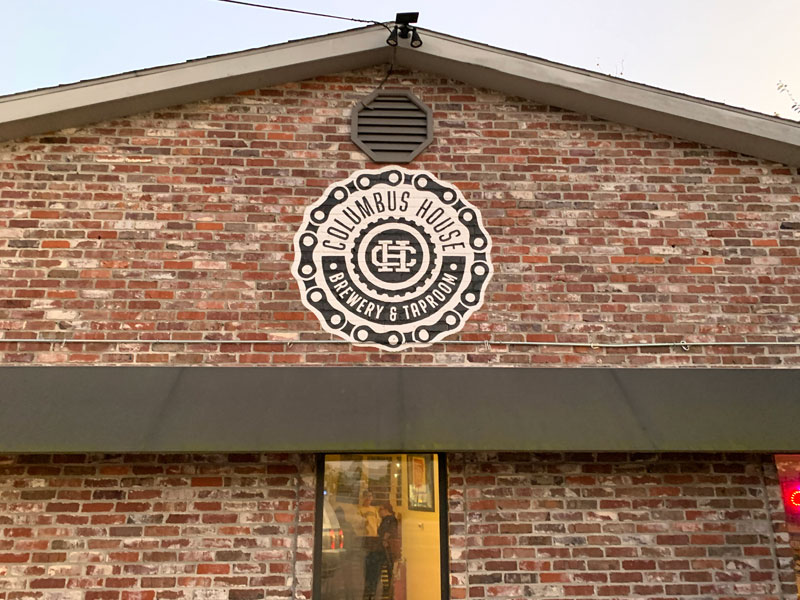 My memories here are a bit fuzzy. It felt a little bit like having some drinks in someone's home, and there was a really well behaved dog (a German Shepherd) one of the customers had who came over and visited me a few times for some pets.
I had the Nutty Runner (brown ale) and the Weekend Warrior (American IPA).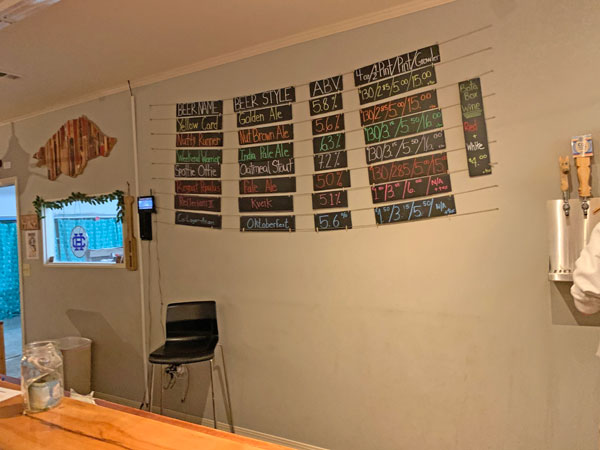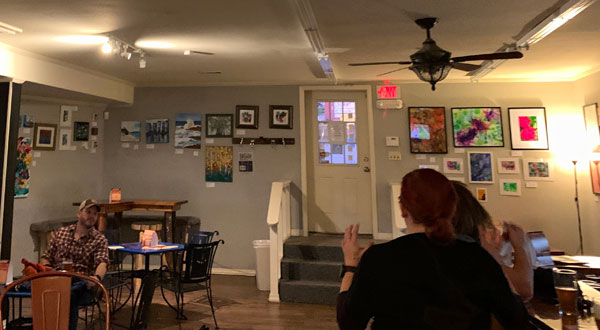 701 W North St
Fayetteville, AR 72701
United States
[launch map]
(479) 935-3752
Visit Web Site