(Downtown, Springdale, AR)
Scooter's 1404th bar, first visited in 2019.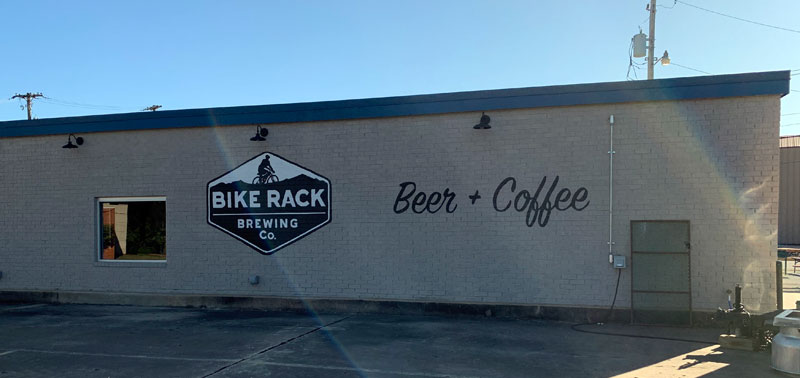 Originally this place wasn't even on my list, and my first stop of the day was supposed to be Black Apple Crossing. But when I woke up I just wasn't in the mood for cider. I wanted coffee, and I (reluctantly, after the previous day) wanted beer. So I swapped this place in instead.
There were foot trucks out back and it looked like a couple of picnic tables. In the photos below, check out the really sweet retro gaming room.
In addition to coffee I had the Guilded Maple (Belgian Quad) and the ANGUS CHUTE Oatmeal Stout.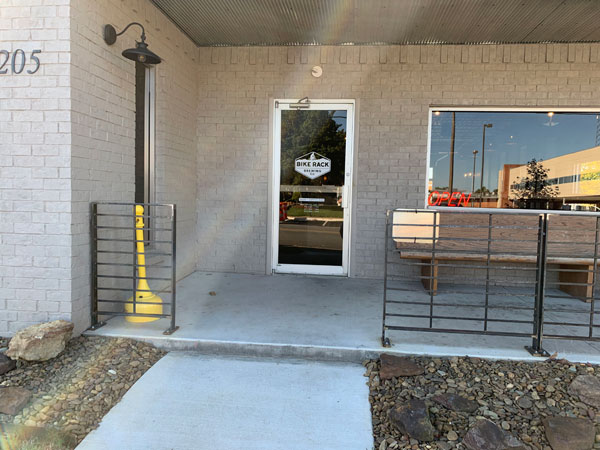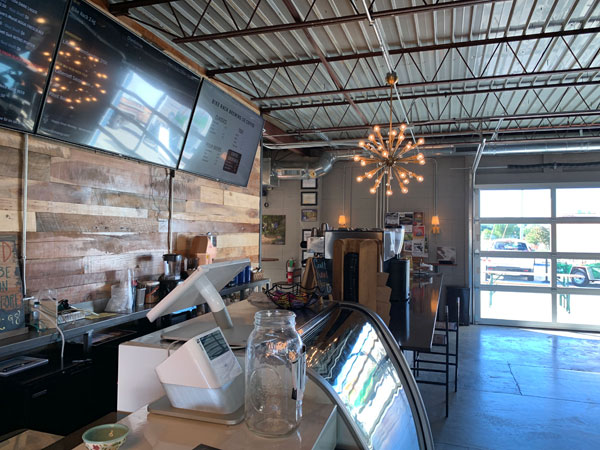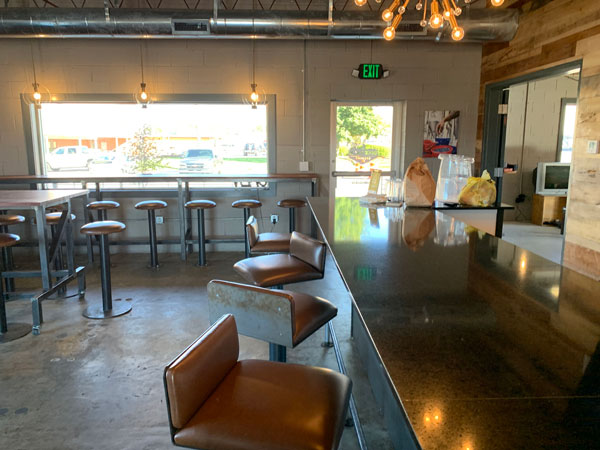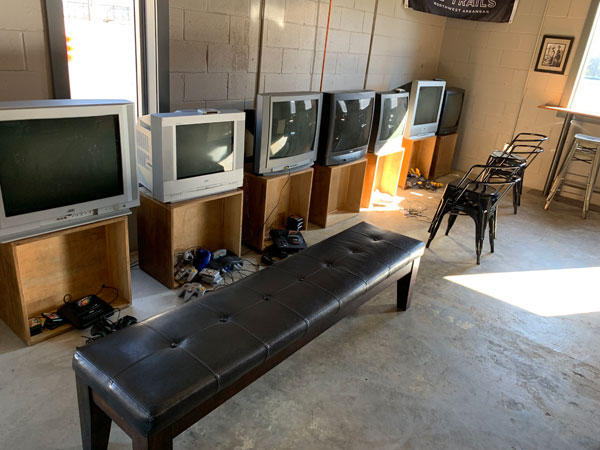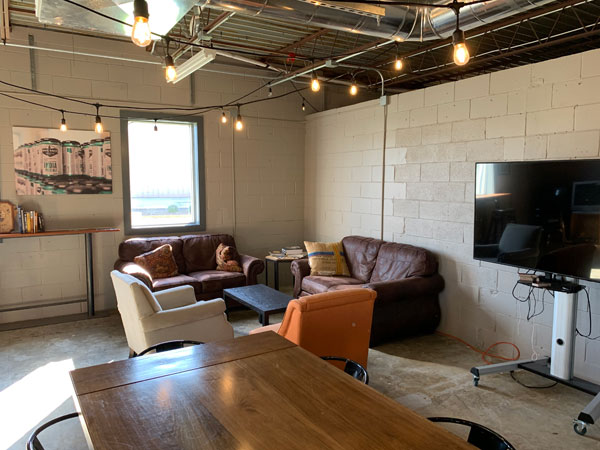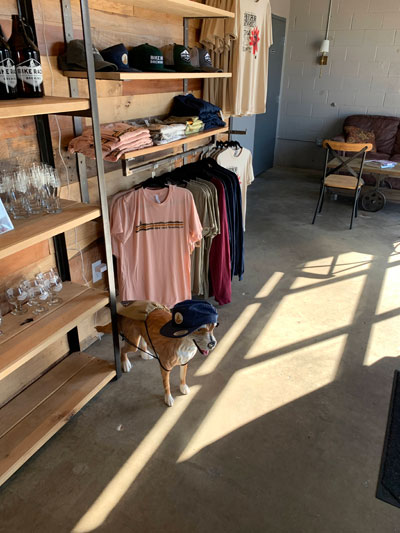 205 E Johnson Ave
Springdale, AR 72764
United States
[launch map]
(479) 347-2104
Visit Web Site