(Fayetteville, AR)
Scooter's 1398th bar, first visited in 2019.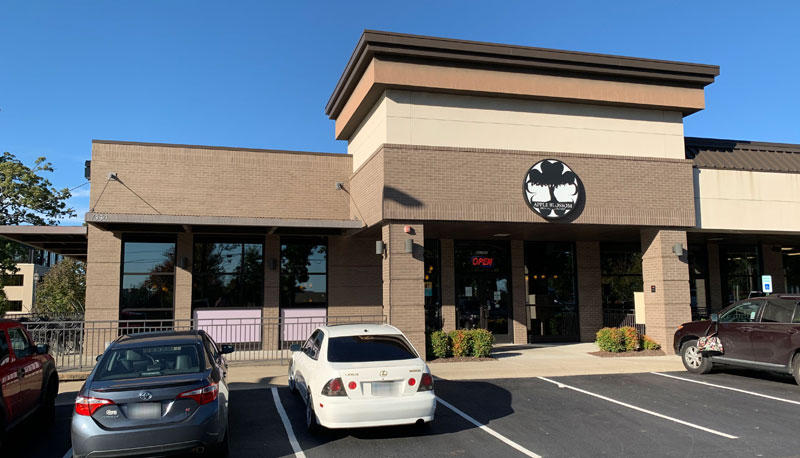 By now I'd checked into my hotel, and was now on the Uber portion of the day.
This place felt more like a restaurant than a brewery, and in many ways reminded me of the similarly-named Little Apple Brewing in Manhattan, KS.
Initially I was a little disappointed, as they were out of a few of their beers. I ended up just getting a point of the Hazy Morning Coffee Stout.
But then, as I was preparing to pay, I noticed a not-yet-erased beer name that I had missed on the chalk board around the corner. I asked about it, and sure enough they still had just a little left. The Old Boggy Barrel Aged 2019 that I then received totally redeemed this place in my eyes.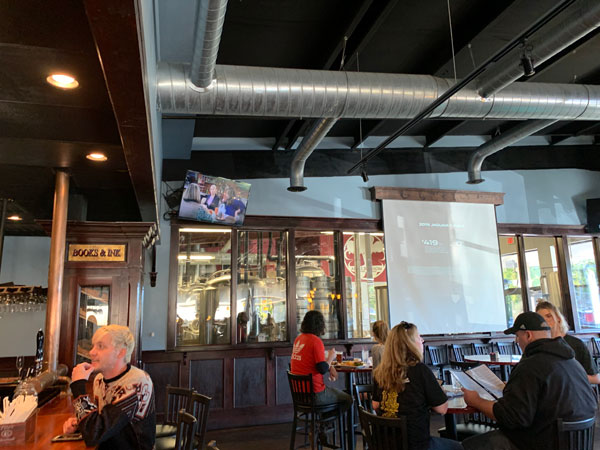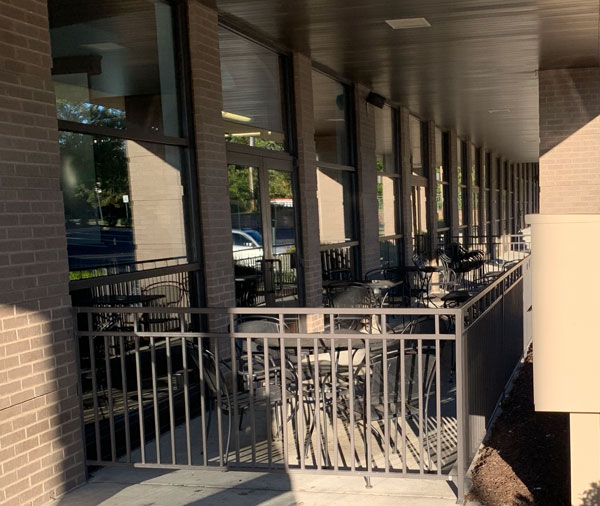 1550 E Zion Rd
Fayetteville, AR 72703
United States
[launch map]
(479) 287-4344
Visit Web Site