(Rogers, AR)
Scooter's 1397th bar, first visited in 2019.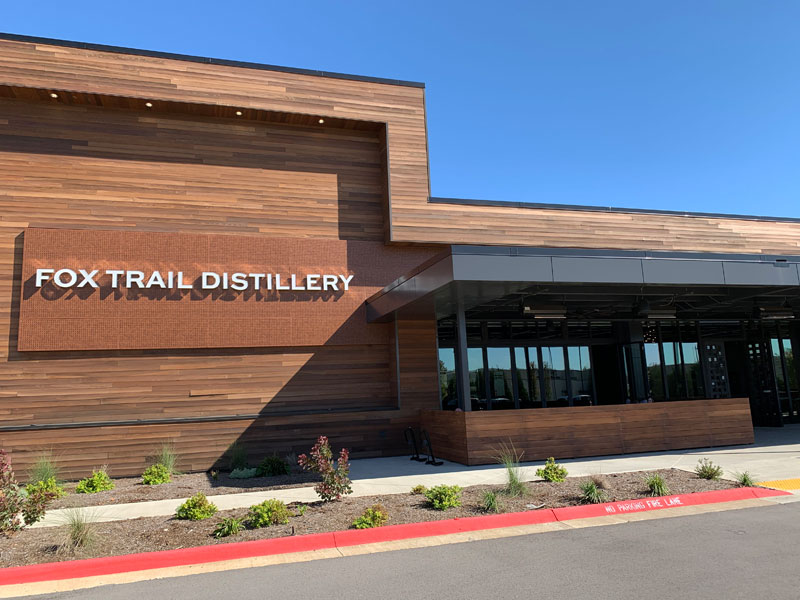 Distilleries are outside my wheelhouse, but I wanted to visit every craft establishment in the region so that meant stepping out of my comfort zone. Knowing nothing about distilled spirits whatsoever, I went with a White Russian, as that's a safe bet for me, and I really enjoyed their interpretation of it.
One thing that was amusing was the number of borderline vagrants who came in wanting bottles of bourbon to go, and then chewing out the bartender for them not being available yet because they are still waiting for the state to approve their off-premise sales license. (They'd only been open a few months.) I felt bad for the bartender, though.
If you visit, make sure you use the restroom. It's a little bit trippy.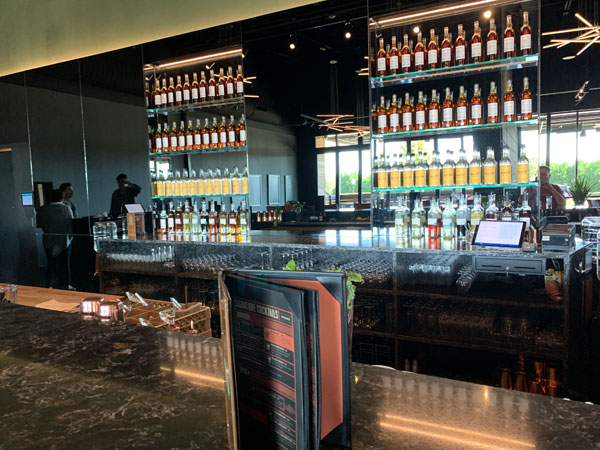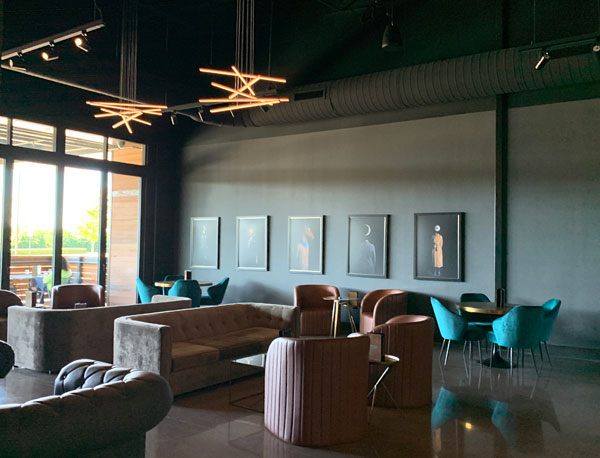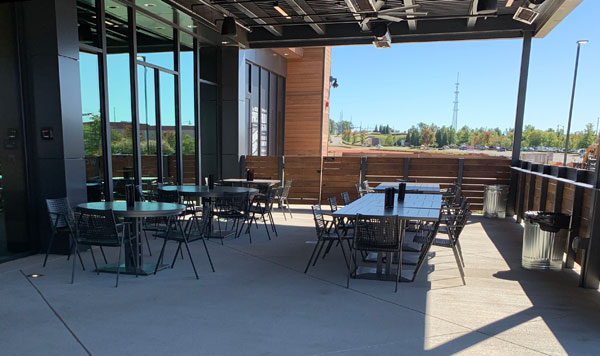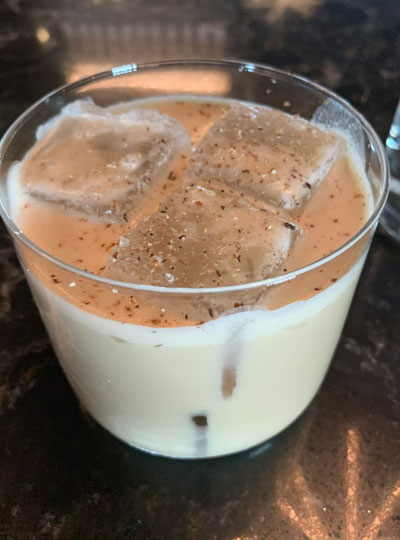 2121 S Bellview Rd
Rogers, AR 72758
United States
[launch map]
(479) 372-6136
Visit Web Site