(Rogers, AR)
Scooter's 1396th bar, first visited in 2019.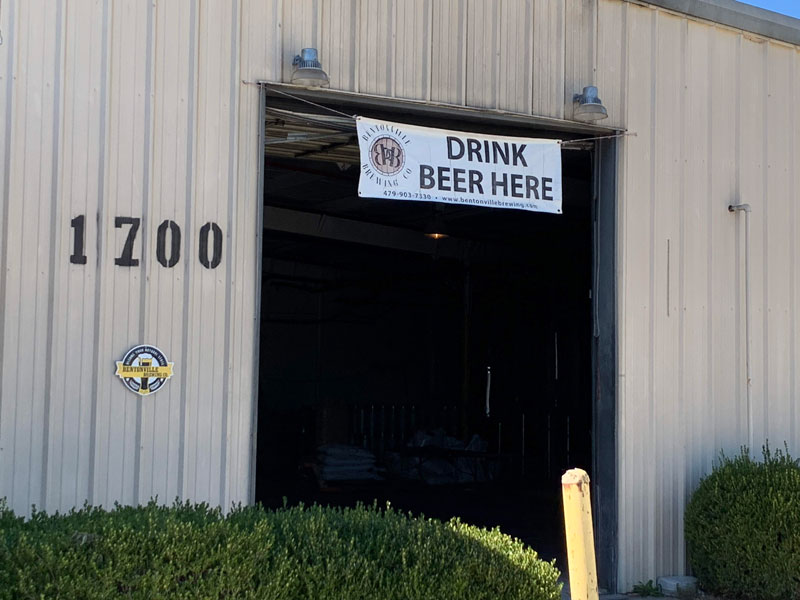 Bentonville Brewery is not
currently
located in Bentonville, but they will be by the end of December 2019. I don't know the story but apparently they had at some point in the past had to move from their original location, so they took up residence in a metal warehouse.
They have made damn good use of the space they have. In terms of atmosphere, this was my favorite stop of the day.
I'm marking them as having outdoor seating, though technically it's indoor. But the huge open garage door makes it just as good as outdoor.
I had the Lil' Wrecker (American IPA) and the Natural State Porter. The Lil' Wrecker was actually a mispour, I'd actually asked for the Homewrecker, but I didn't want her to waste beer so I went with it.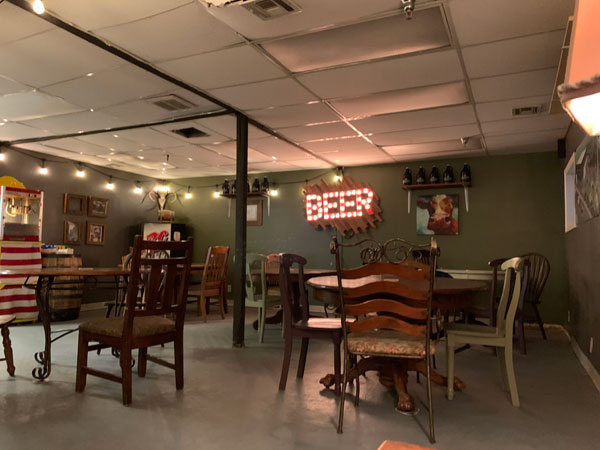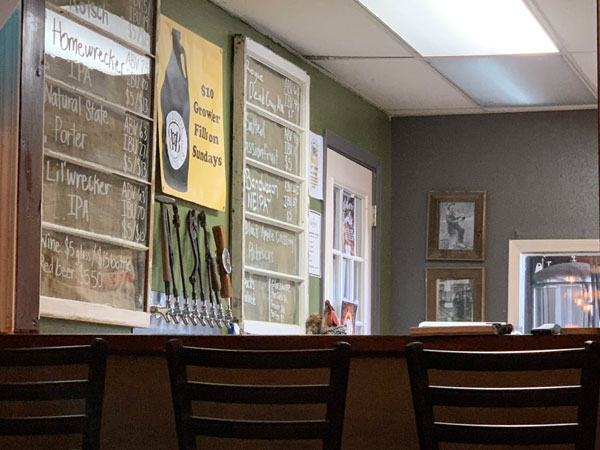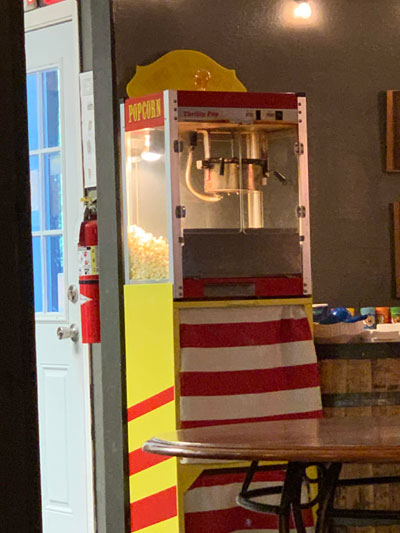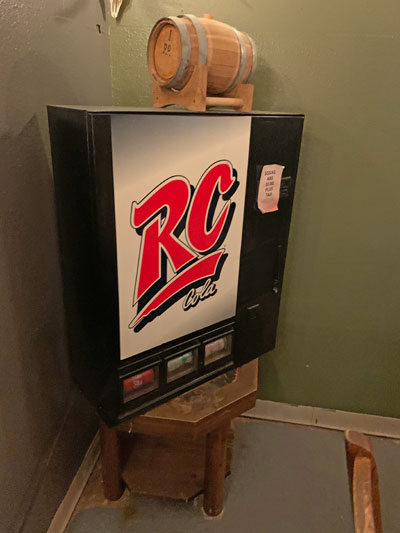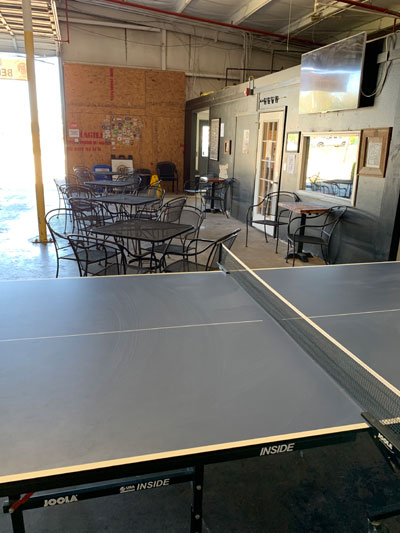 Below are renderings of the building in Bentonville that will become their permanent home in December 2019.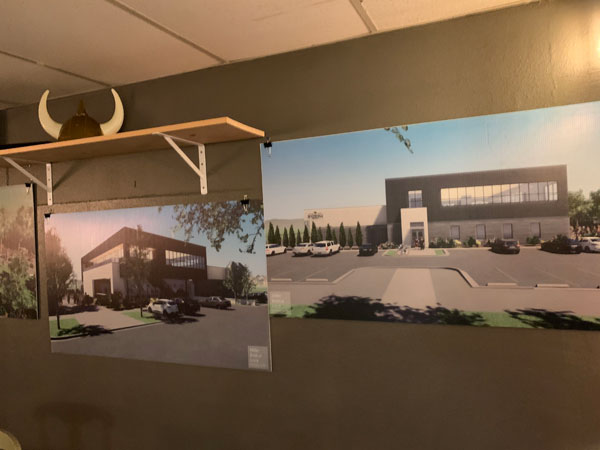 1700 S 1st St
Rogers, AR 72756
United States
[launch map]
(479) 903-7330
Visit Web Site