(Springdale, AR)
Scooter's 1406th bar, first visited in 2019.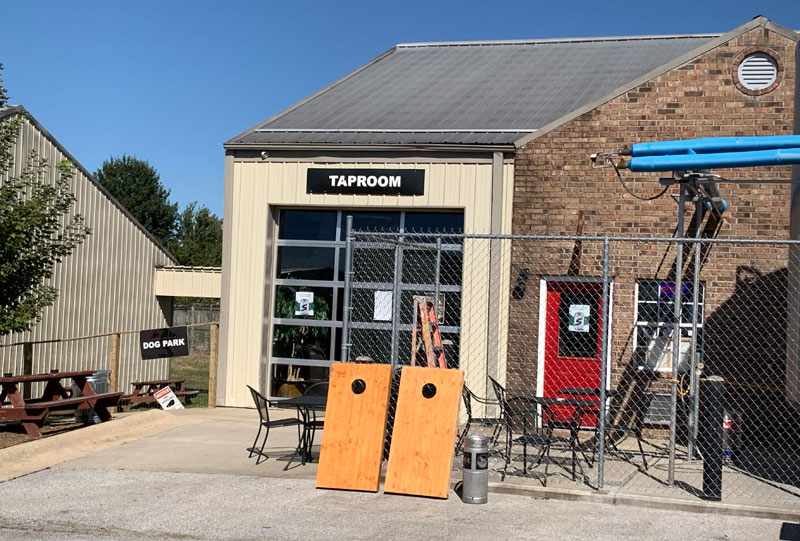 This dog-loving brewery with a dachshund mascot is easy to find, not so easy is noticing which door is the main entrance. A least not when you arrive 15 minutes before opening. The bartender arrived about 5 minutes after I did, I have her until a few minutes after official opening before I came in and started pestering her for beer.
I didn't want a full flight, but I also didn't want pints, and she seemed confused by my request for 5oz tasters. So I decided to just go with half-pours and call it a day. I later wound up with a third half-pour due to a mis-pour.
This is a sprawling facility with all sorts of activities. There's a patio in the front and another on the east end between two of the buildings, and outside the west end before the next building on the other side is a fenced dog play area.
I had the Hazelnut Brown, the Arkansas Red Ale, and the Toasted Coconut brown ale.
They were having a pet adoption event at 1:00 and I really wanted to stay to see the pups, but I had a ticket for a special exhibit at Crystal Bridges for 1:30 up in Bentonville so I had to miss out on the doggies.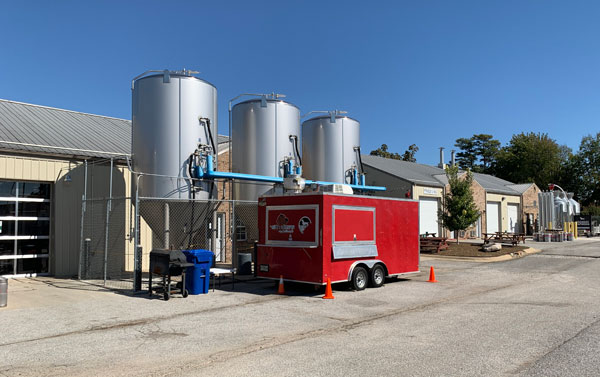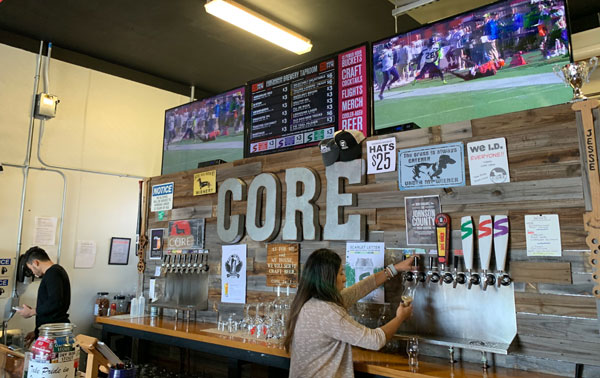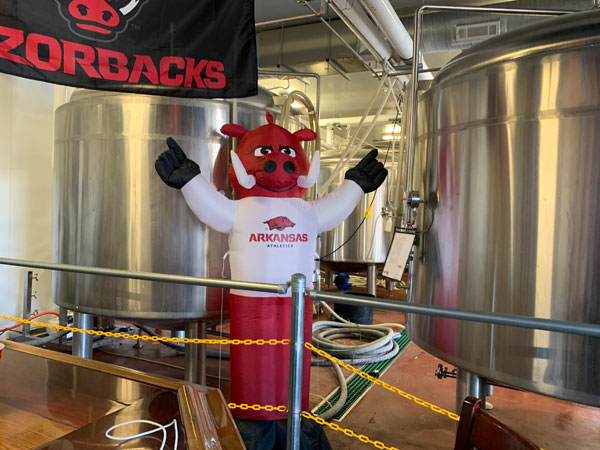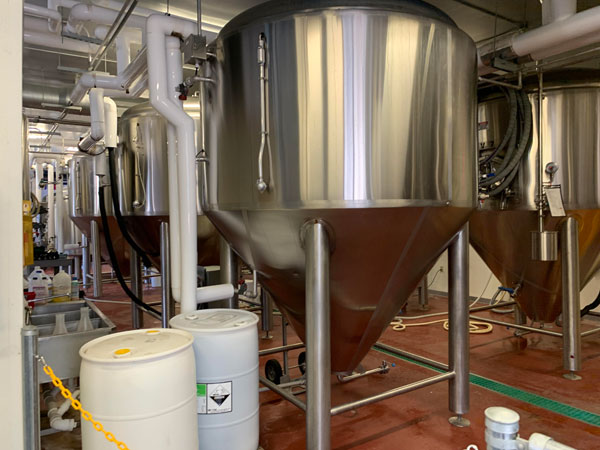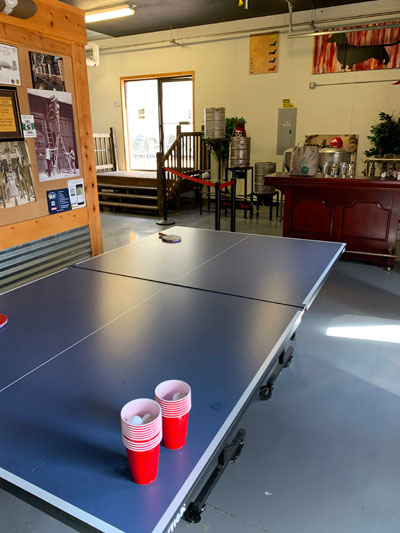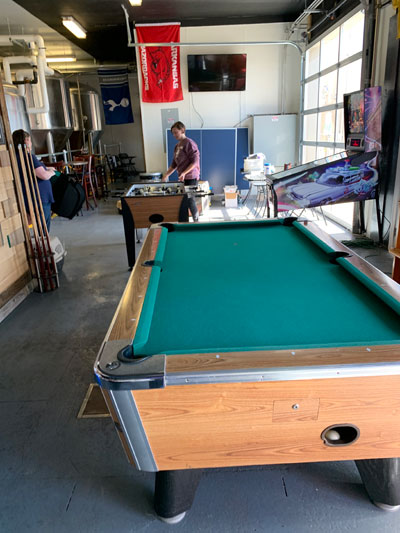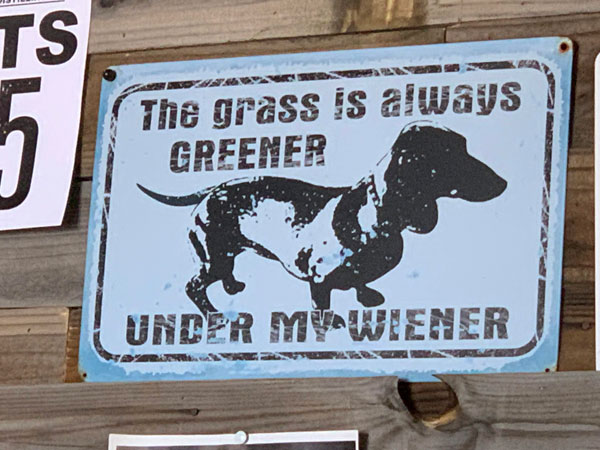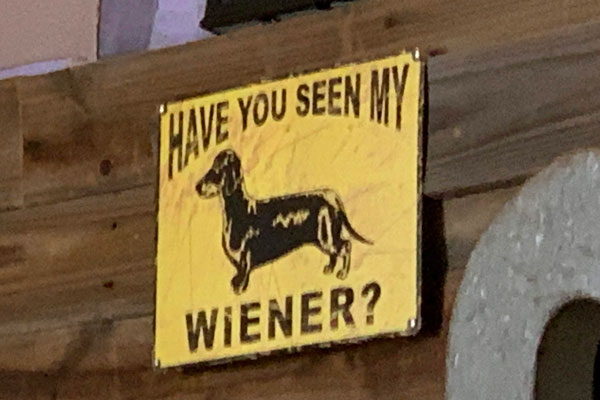 2470 Lowell Rd
Springdale, AR 72764
United States
[launch map]
(479) 372-4300
Visit Web Site