(Downtown, Fayetteville, AR)
Scooter's 1402nd bar, first visited in 2019.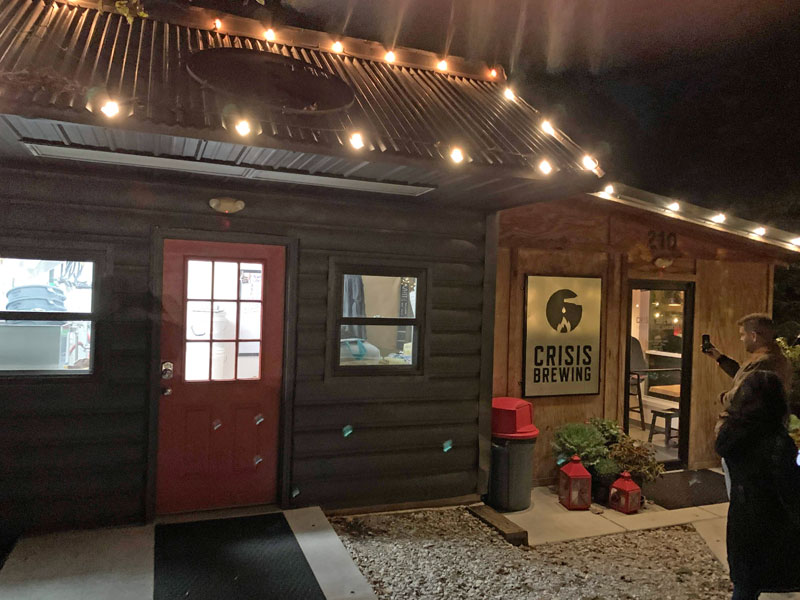 What a great name.
I wish I could remember it better.

There was a fascinating conversation going on around the corner to my left, but I can't remember anything about it.
I had an Identity Crisis (black IPA), Existential DIPA, Existential Crisis Hibiscus Saison, and a Major Milk Stout.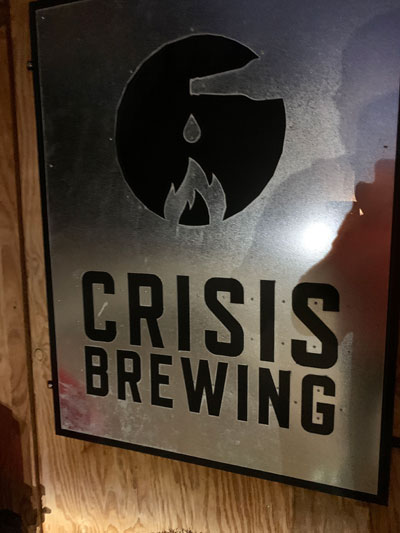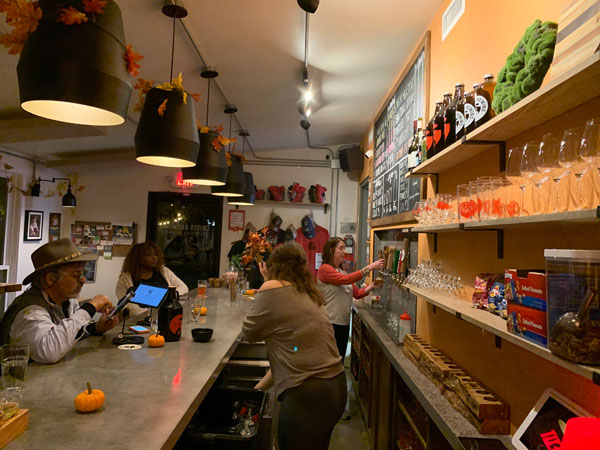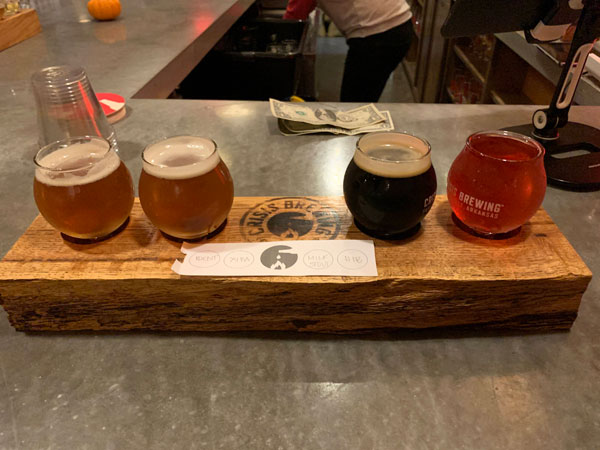 210 South Archibald Yell Blvd
Fayetteville, AR 72701
United States
[launch map]
(479) 582-2337
Visit Web Site