(Union Hill, Kansas City, MO)
Scooter's 12th bar, first visited in 2003.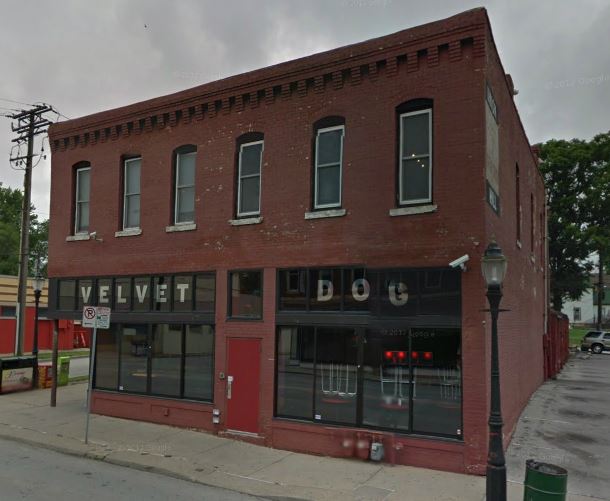 This is one of the trendier bars, a genre I typically am not a fan of. But of the trendy bars I've been to, this one is by far my favorite. A funky, relaxing lounge atmosphere with multiple rooms and two levels. It also has a fantastic, large patio in the back that, when busy, is serviced by its own bar.

400 E 31st St
Kansas City, MO 64108
US
[launch map]
(816) 753-9990
Visit Web Site