(Avondale, MO)
Scooter's 48th bar, first visited in 2006.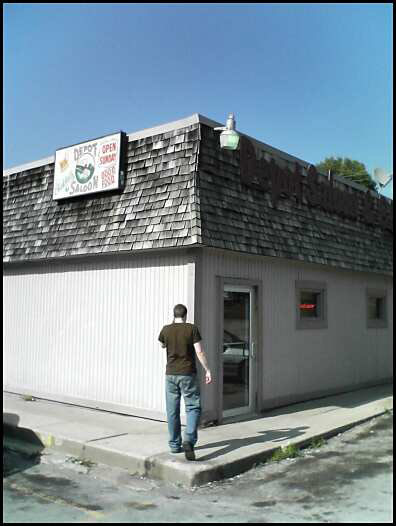 Depot Saloon is located in the heart of the tiny town of Avondale, which is located about a half mile north-northeast of North Kansas City Hospital. The town is tucked away in the woods and surrounded by a creek — not many people have any idea it's even there.
The building is pretty plain on the outside, but inside reveals a nice dark wood bar fronting a large, well-lit dining room. There's pool tables in the back. Poker is hosted here fairly regularly and draws a decent sized crowd.
Depot Saloon is known for its BBQ. It's not the greatest I've had but it's not bad, and it's nice to be able to order a simple plate of burnt ends as a bar appetizer with your beer.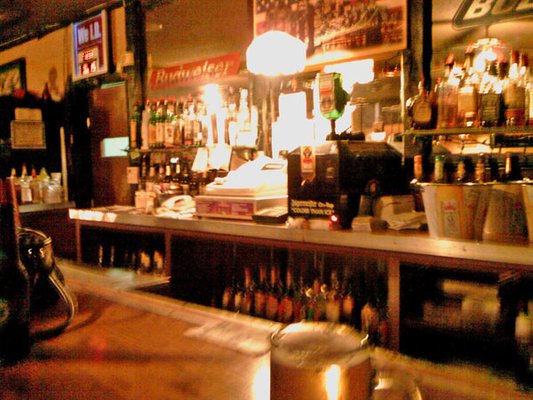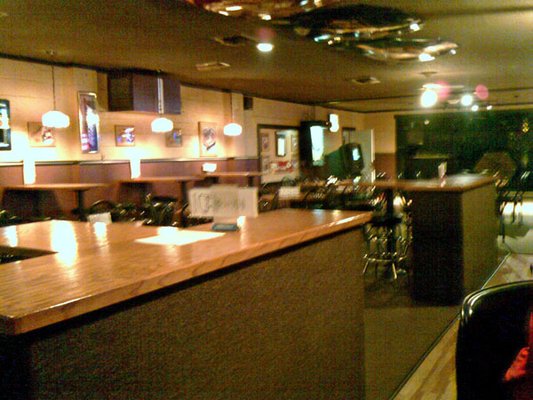 2706 N Bell St
Avondale, MO 64117
US
[launch map]
(816) 452-2100