(North Kansas City, MO)
Scooter's 1575th bar, first visited in 2022.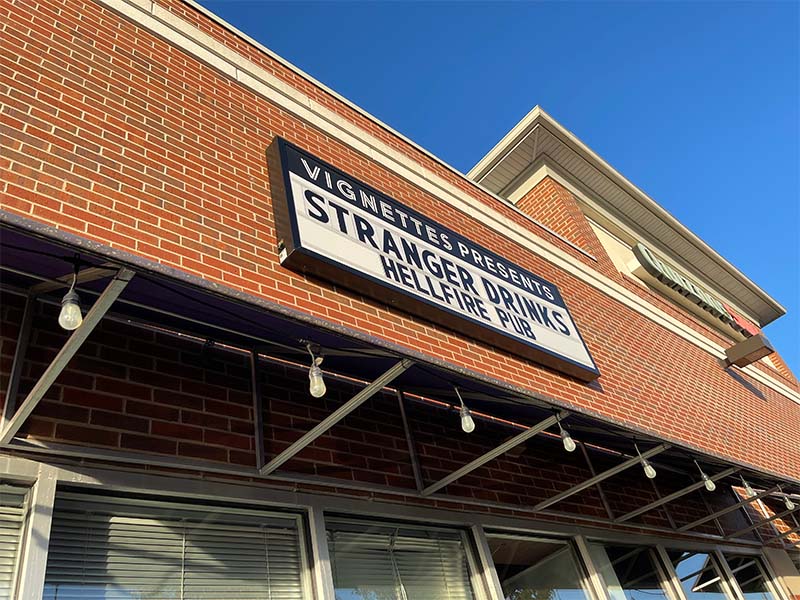 Normally I wouldn't list pop-up bars on this site. However, this is a permanent pop-up bar that is open nearly year-round, changing themes several times a year. On the date of my visit it was "Stranger Things" themes. I had several cocktails and a shot.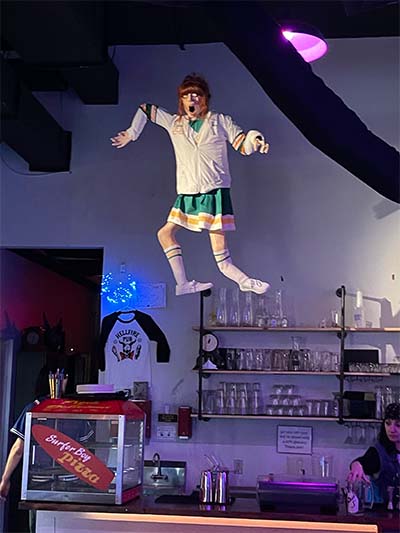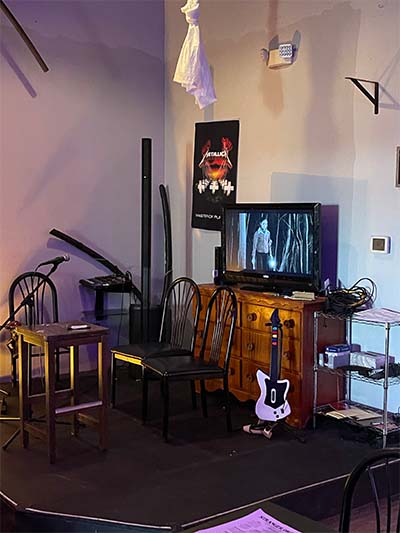 2376 Armour Rd
North Kansas City, MO 64116
United States
[launch map]

Visit Web Site