(Downtown, Kansas City, MO)
Scooter's 1574th bar, first visited in 2022.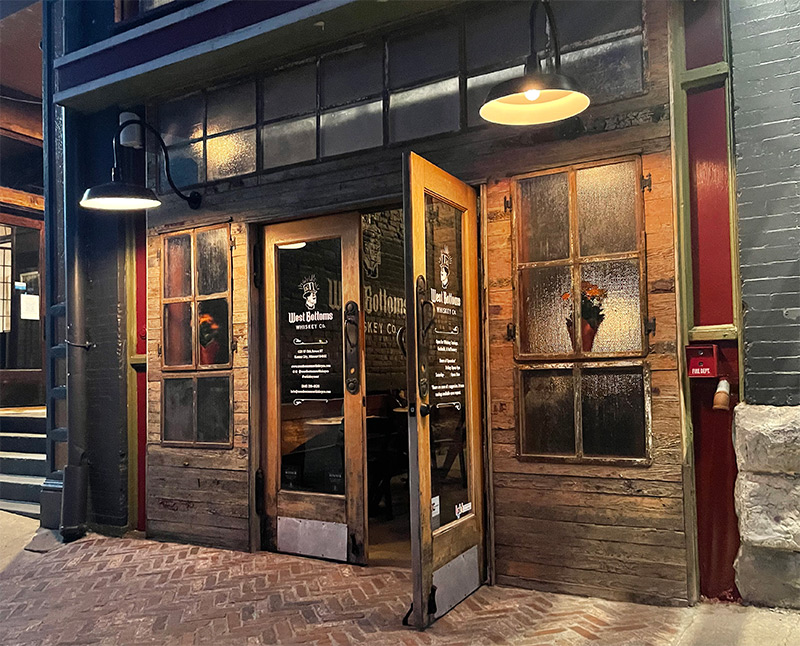 We didn't know this even existed until the bartender at 9th & State mentioned it was the source for the whiskey used in their cocktail called The Murdock. (Murdock, as it turns out, is the nickname of the bespectacled figure in the West Bottoms Whiskey logo.)
There's picnic table out front and a seating area inside just past the bar. There's also a cozy sofa seating area in the loft above the bar.
I had a coffee-based cocktail called The Whiskey Waker. My wife, not a fan of whiskey, opted for a glass of wine.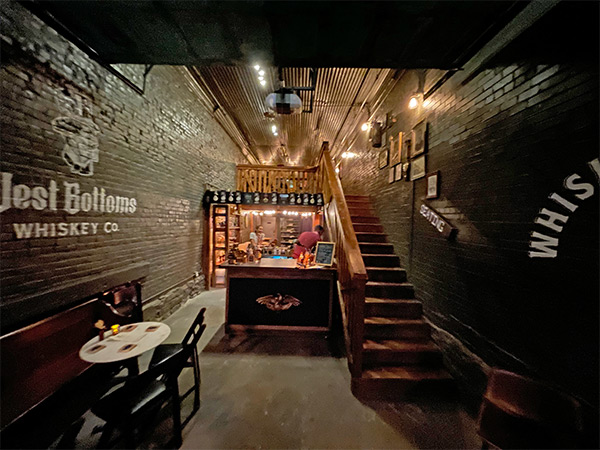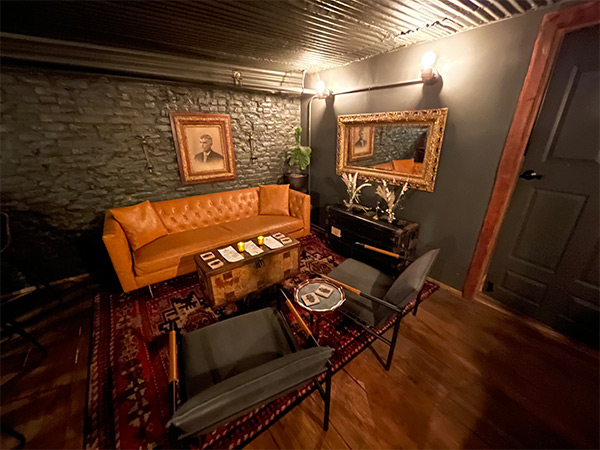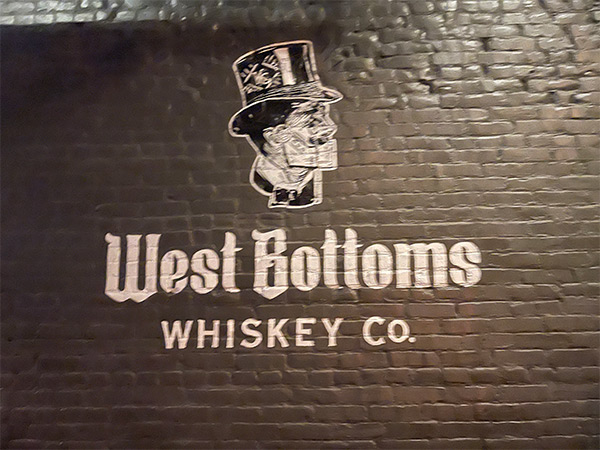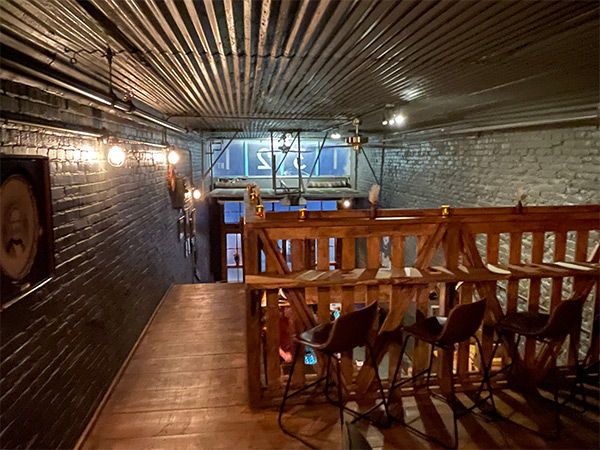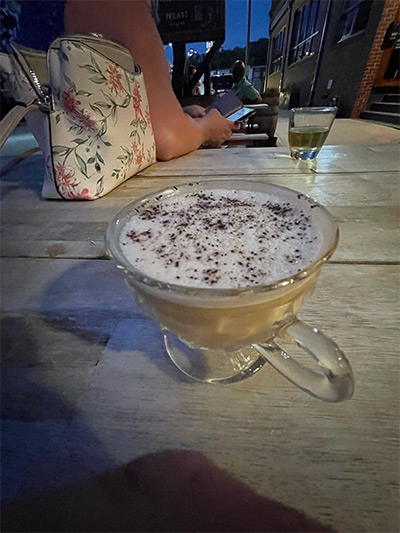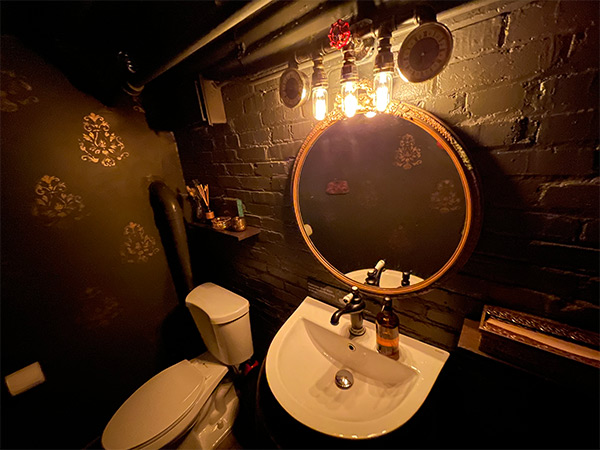 1321 W 13th St.
Kansas City, MO 64102
United States
[launch map]
+18162390520
Visit Web Site