(Downtown, Kansas City, MO)
Scooter's 1573rd bar, first visited in 2022.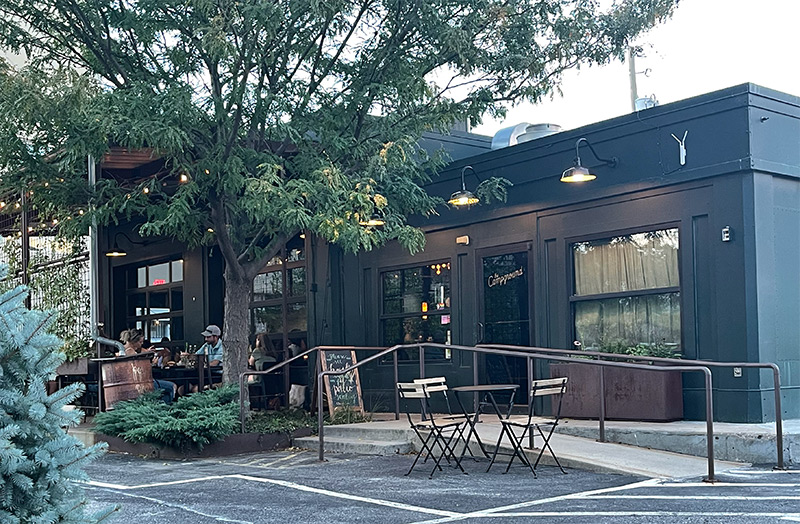 We were unable to go inside because it was far too packed, so had to settle for drinks from the slightly more limited outdoor bar. But that was okay, their outdoor seating area is pretty terrific.
I had a cocktail called The Huntsman while my wife had one called Bronson's Milk Punch.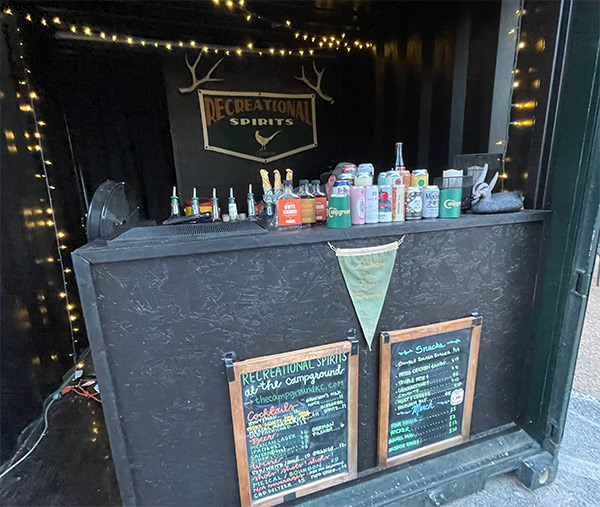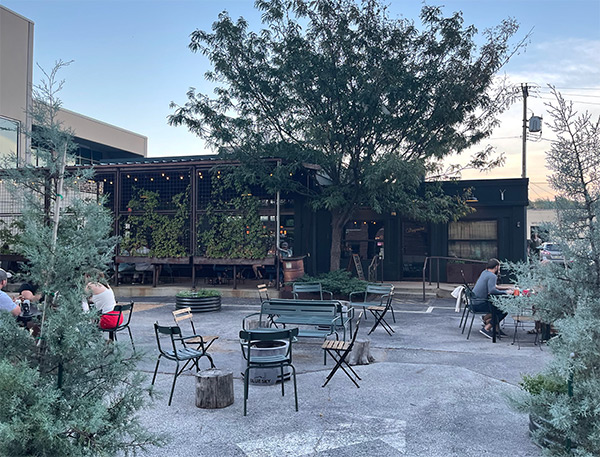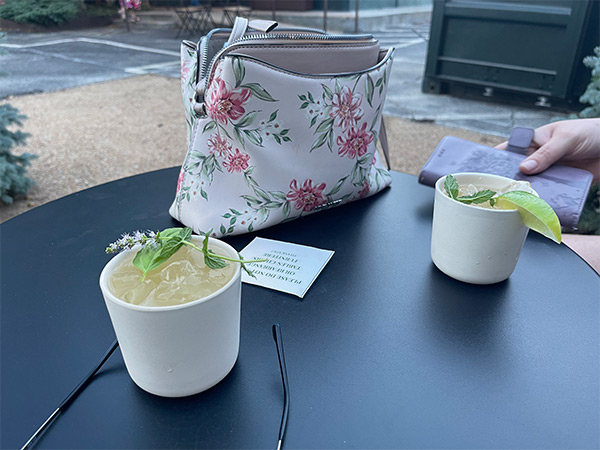 1531 Genessee St
Kansas City, MO 64102
United States
[launch map]
+18166123434
Visit Web Site