(Downtown, Kansas City, MO)
Formerly Lots of things
Scooter's 1571st bar, first visited in 2022.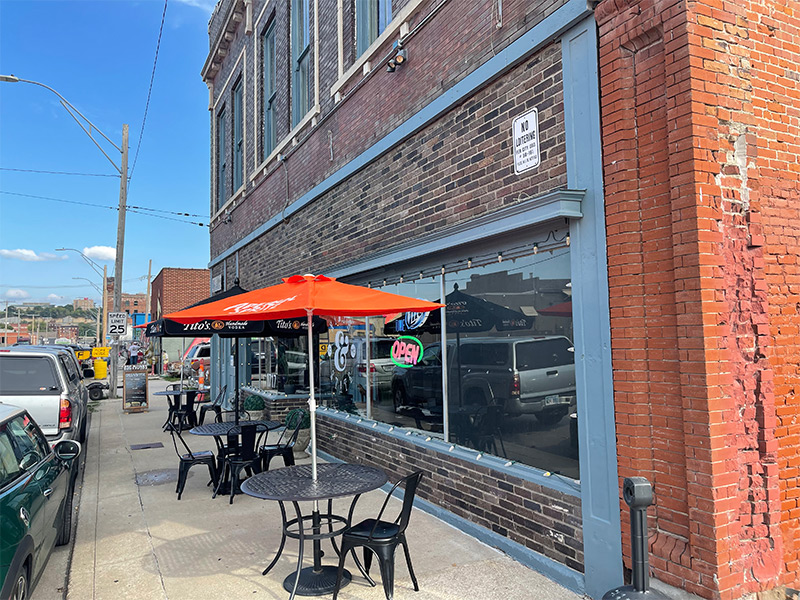 We had tried to visit here a week earlier but it was closed for a private event, so gave it another try today. It quickly became a new favorite.
Over 110 years old, the building was originally a Pabst bar back in the days when the big breweries operated their own little chain bars all over. It has since been NUMEROUS things, see the history in one of the photos for details.
This is primarily a cocktail bar, though they do have other options. I started with one called The Murdock, which was made with West Bottoms Whiskey, which is how I found out West Bottoms Whiskey existed so would get added to our itinerary for the day. I followed that up with a coffee based cocktail called The Ape Hanger. My wife had a Fancy Glory Hole, named after a row of likely glory holes found in the basement from one of the building's past uses as a fetish club.
The bar includes two ping-pong tables, something you don't normally expect to see in a cocktail bar.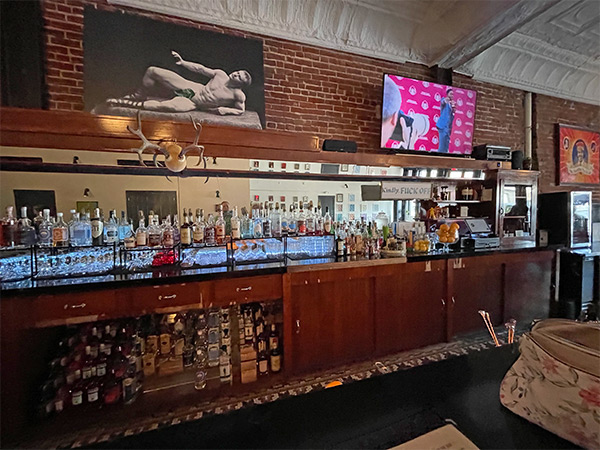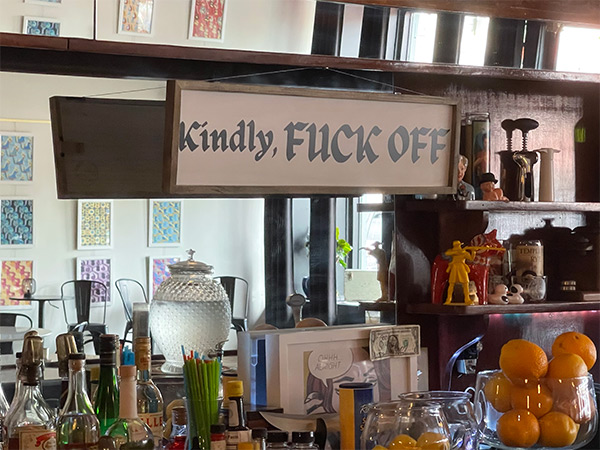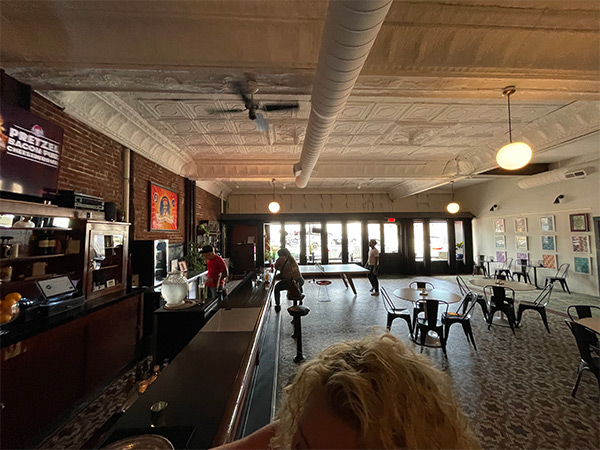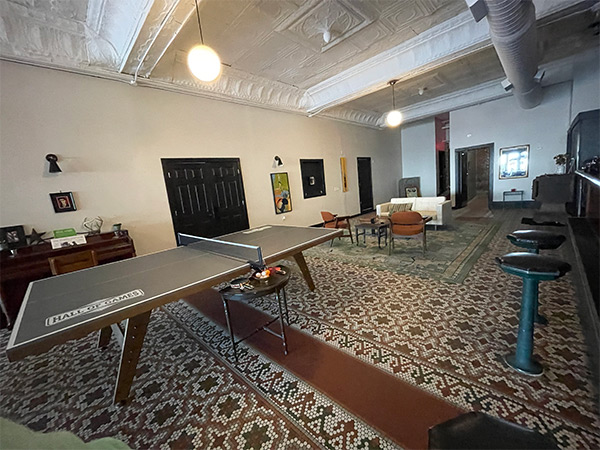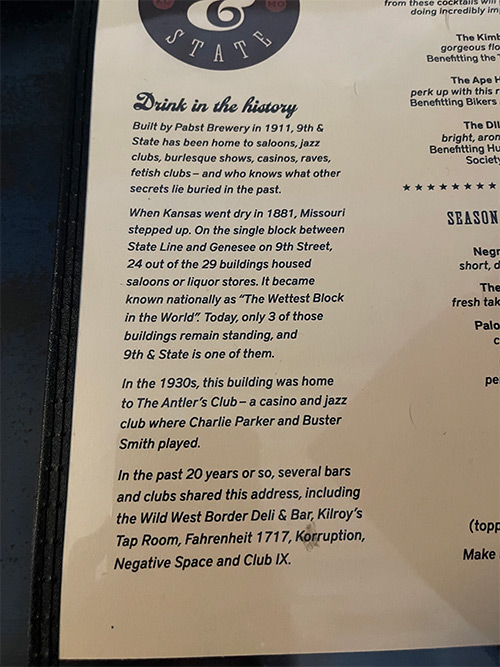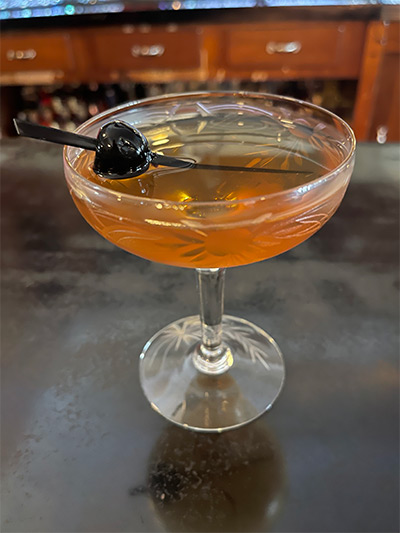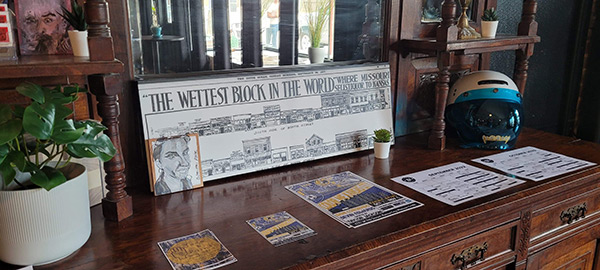 1717 W. 9th St.
Kansas City, MO 64101
United States
[launch map]

Visit Web Site