(Strawberry Hill, Kansas City, KS)
Scooter's 1577th bar, first visited in 2022.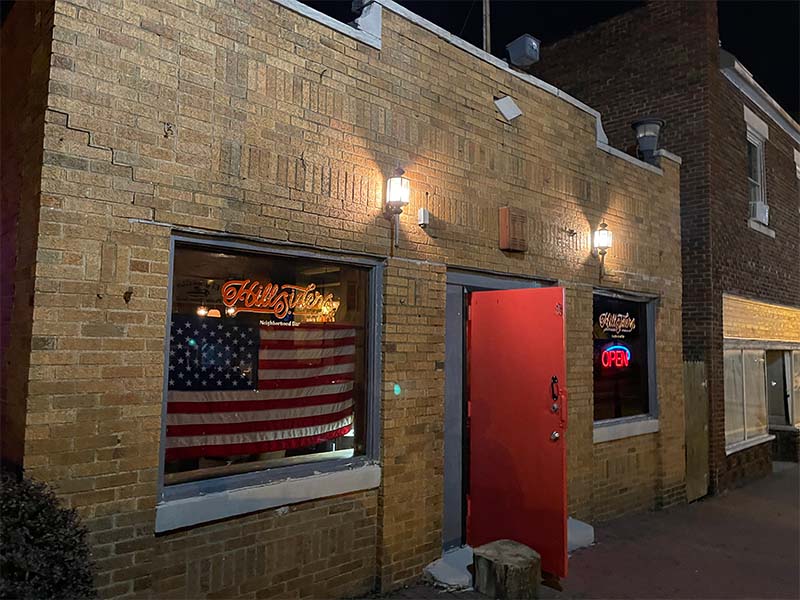 Cute dive bar with quirky decor and its own original cocktails that opened in October 2022 after an 11-month renovation of a previous venue that had been vacant for a decade. Has a really nice patio in the back.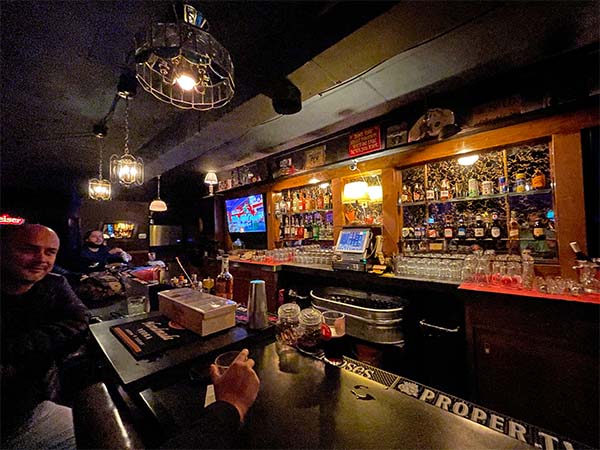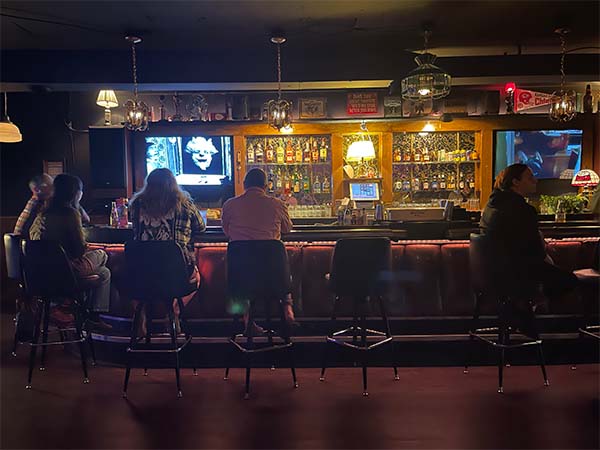 403 N 5th St
Kansas City, KS 66101
United States
[launch map]
+19134130059
Visit Web Site