(Downtown, Kansas City, MO)
Scooter's 1570th bar, first visited in 2022.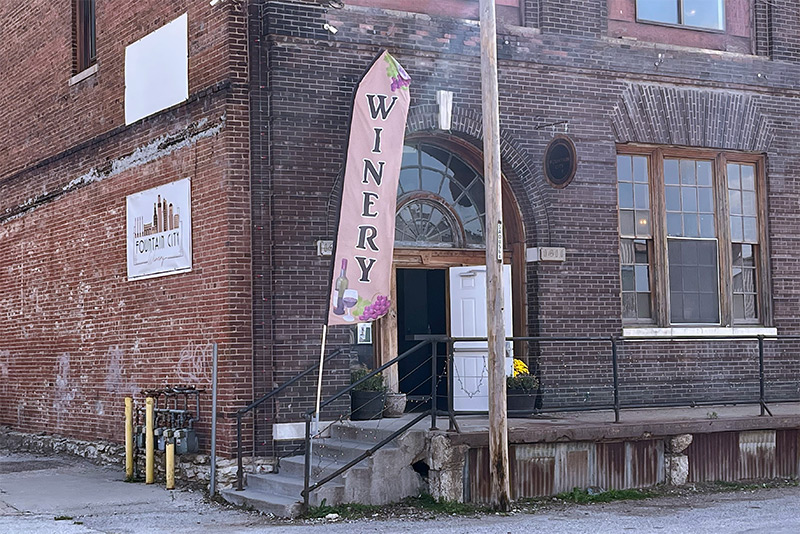 We were out for some Saturday afternoon bar hopping and stumbled across this place, that we'd never even heard of, while on our way to a different bar.
We ended up both having wine flights and then buying a couple of bottles to take home. All of their wines are inspired by Kansas City fountains.
There's a large seating area in the front and a cozier area toward the back with leather sofas. There's also event space.
I had he wines with checkmarks by them in my flight card photo. The one called "Pour les Jeunes" is what we bought two bottles of.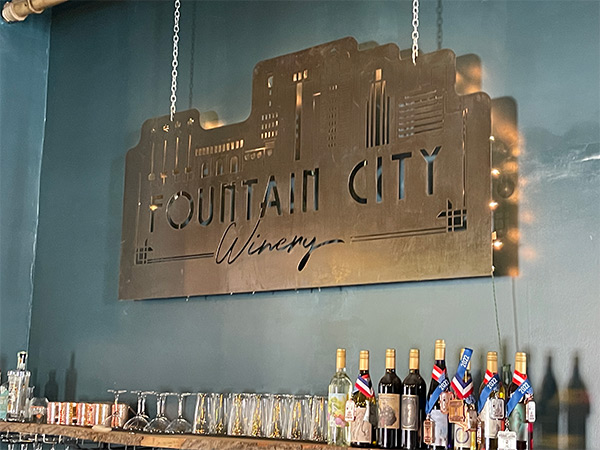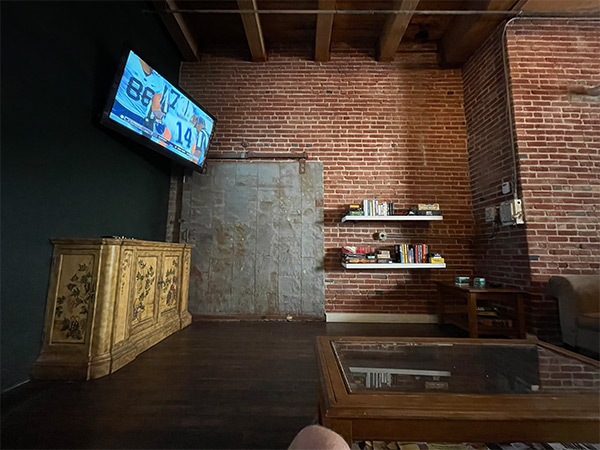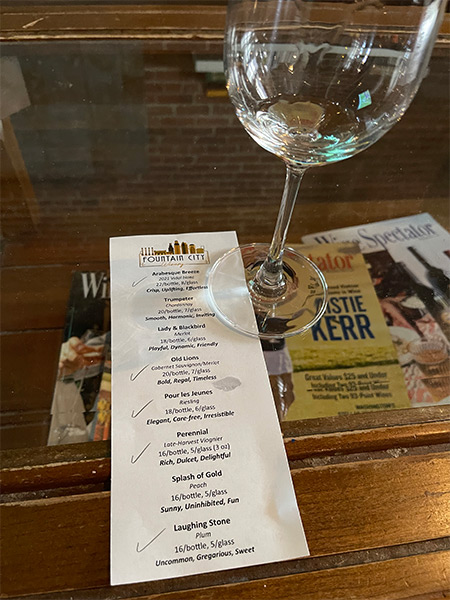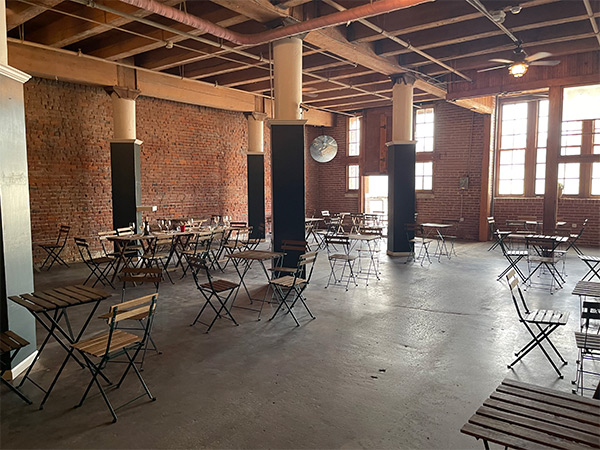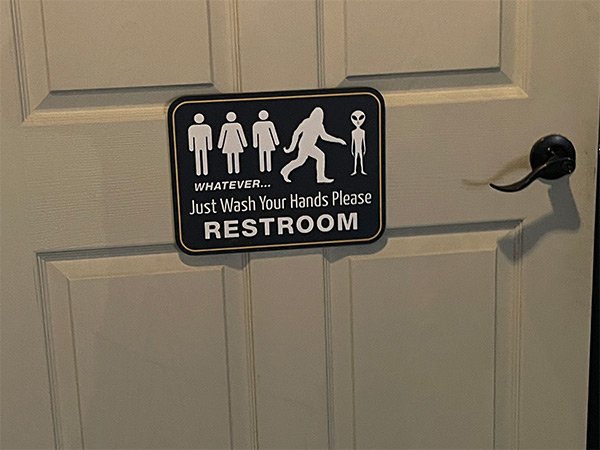 1409 W. 11th St.
Kansas City, MO 64101
United States
[launch map]
+18164428893
Visit Web Site