(Downtown, Kansas City, MO)
Scooter's 858th bar, first visited in 2011.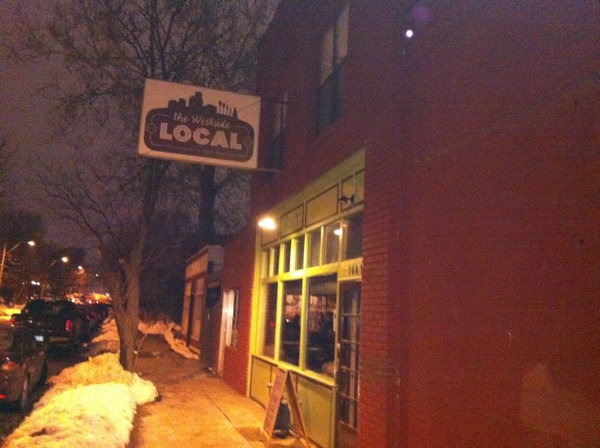 A restaurant serving locally grown food, but also very popular for its beer garden. A small back room features an intimate bar, beyond that is a shaded and enclosed beer garden in the alley.
Since my first visit was 3 days after a blizzard, I didn't get to see the beer garden omn that visit.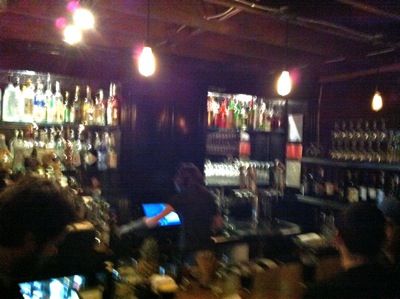 1663 Summit
Kansas City, MO 64105
US
[launch map]
(816) 997-9089
Visit Web Site