(Downtown, Kansas City, MO)
Scooter's 1381st bar, first visited in 2019.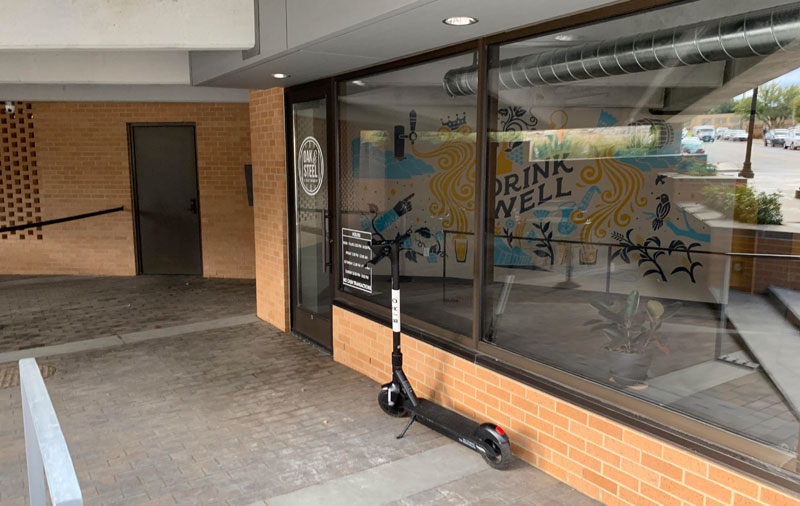 A brand new craft beer/whiskey bar, my first visit was just a few days after it opened. It's located in the ground-level retail space of a parking garage about a block from the Kauffman Performing Arts Center.
The bar area has ample seating, and there is a large covered patio as well. Note that during the daytime, from the street it can be really had to tell a business is here. It's on the south side of the garage (north side of 17th).
I had a Black Noise, Port Barrel Aged Black Noise, Black Noise (w/ Blueprint Coffee), Rum Barrel Aged Liquid Spiritual Delight (LSD), and Little Big Hop; all by 2nd Shift Brewing.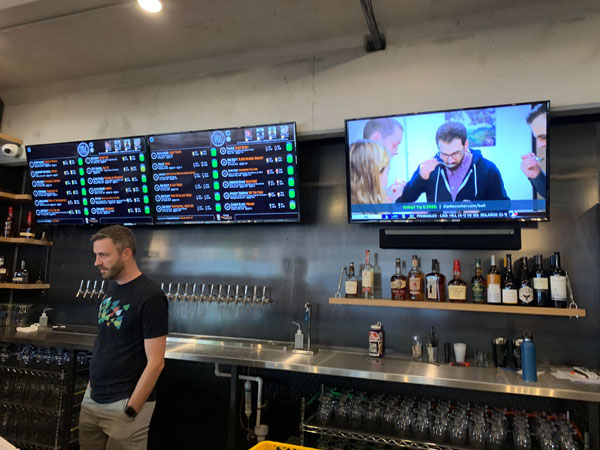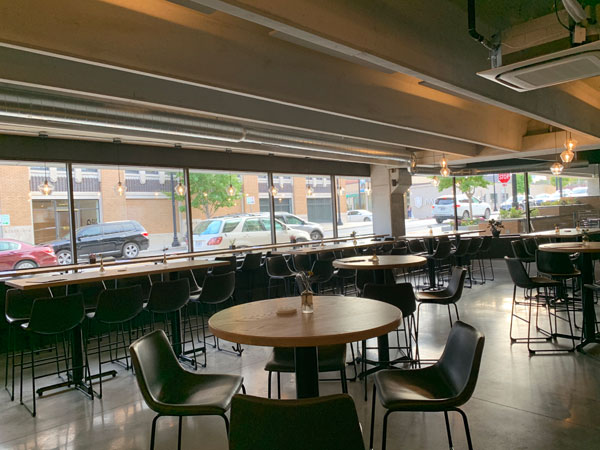 120 W 17th St
Kansas City, MO 64108
US
[launch map]
(816) 766-3580
Visit Web Site