(Downtown, Kansas City, MO)
Scooter's 418th bar, first visited in 2008.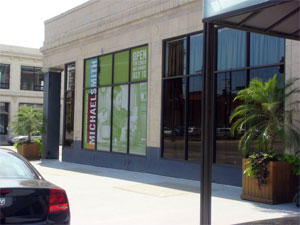 Visited during a scavenger hunt. I wasn't sure how welcome we'd be at the bar of a fine dining restaurant but our bartender thought what we were doing was fun and he and a waitress gave us a good deal of assistance.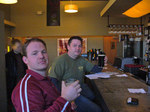 1900 Main St
Kansas City, MO 64108
US
[launch map]
(816) 842-2202
Visit Web Site