(Downtown, Kansas City, MO)
Formerly Hamburger Mary's
Scooter's 1201st bar, first visited in 2017.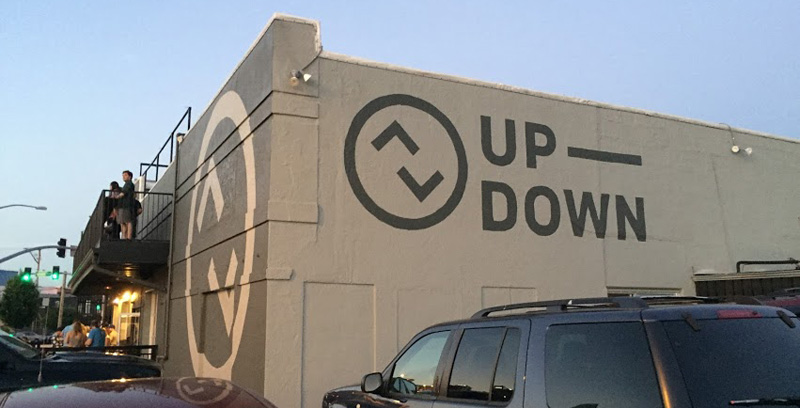 Technically this should be bar #1109, as I first visited it way back on July 29, 2015. But somehow I forgot to add it to the list, and I really don't feel like renumbering everything that came after it, so here's where I'm sticking it.
Split-level arcade bar with a sidewalk patio and a rooftop deck. Features indoor and outdoor games and a nice craft beer selection. Despite being an arcade, it's strictly 21+.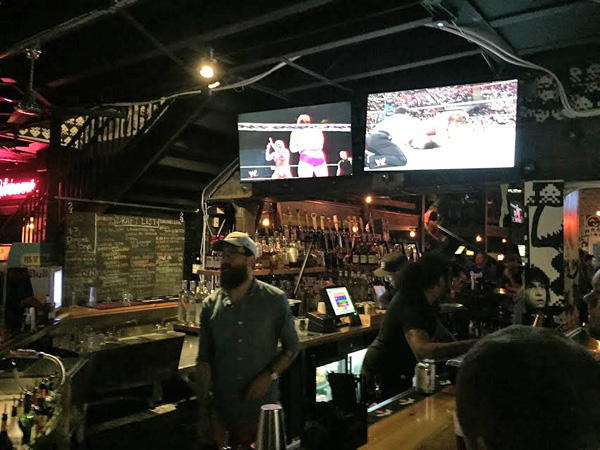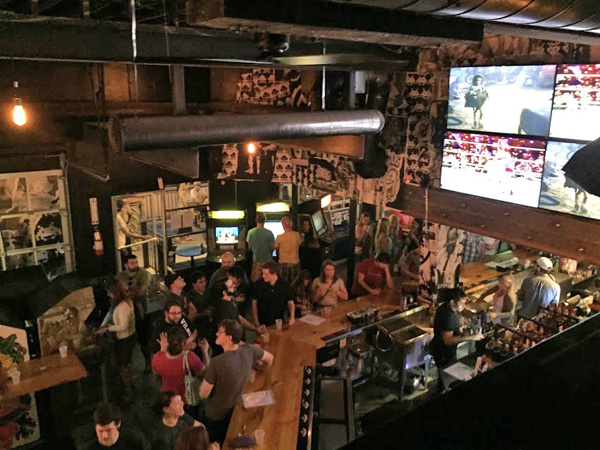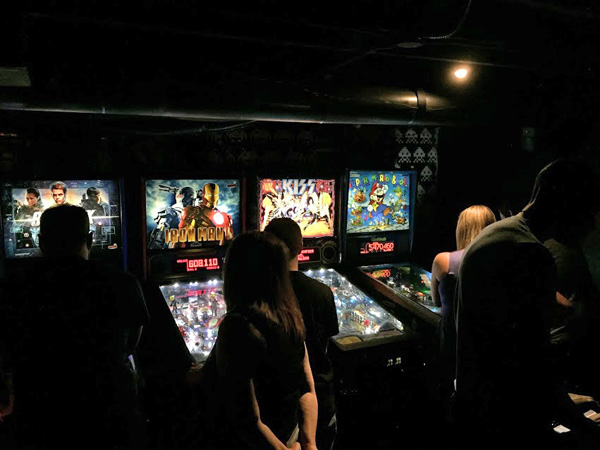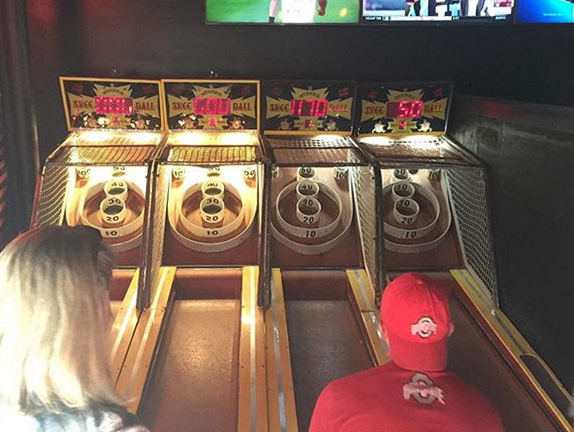 101 Southwest Blvd
Kansas City, MO 64108
US
[launch map]
(816) 982-9455
Visit Web Site