(Downtown, Des Moines, IA)
Scooter's 1202nd bar, first visited in 2017.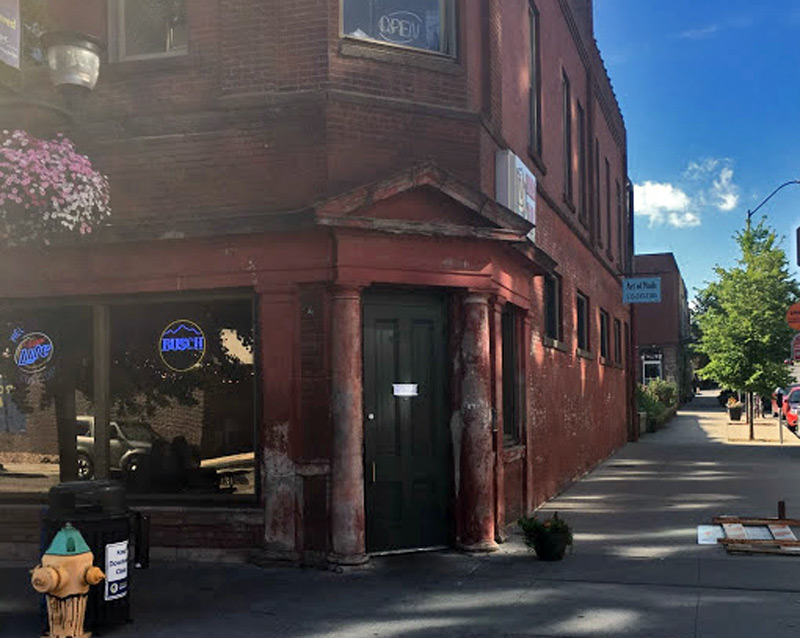 FANTASTIC historic dive bar, an old school gem in a highly-gentrified neighborhood. Great people, great times, and a great selection of local/regional craft beer for such a small dive. We indented to spend the evening barhopping. This was the first bar we went to and we ended up staying the whole evening.
Beers consumed: Pace Tree Red Rambler, Peace Tree Blonde Fatale, Surly Xtra Citra, Toppling Goliath Pseudo Sue, Boone Valley Roxie Irish Red, Confluence East Side Attitude, Exile Hahhah, and Left Hand Milk Stout Nitro.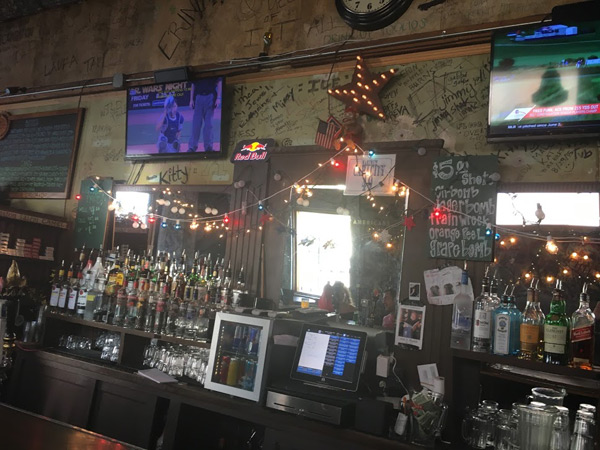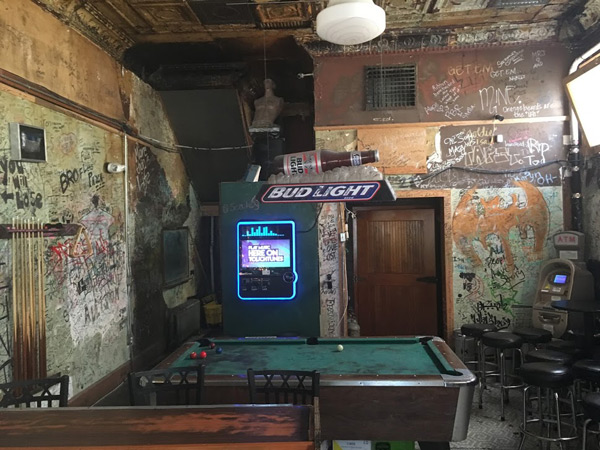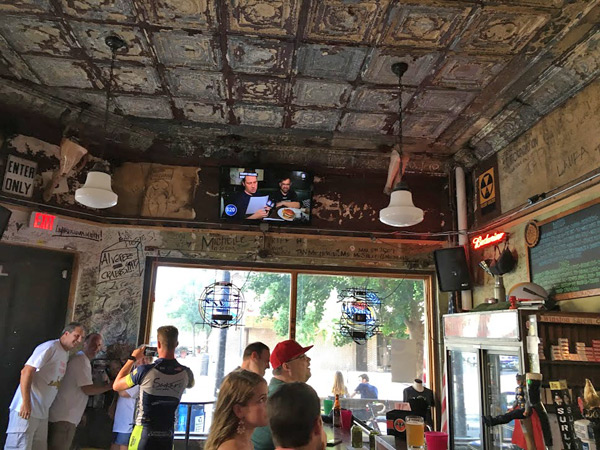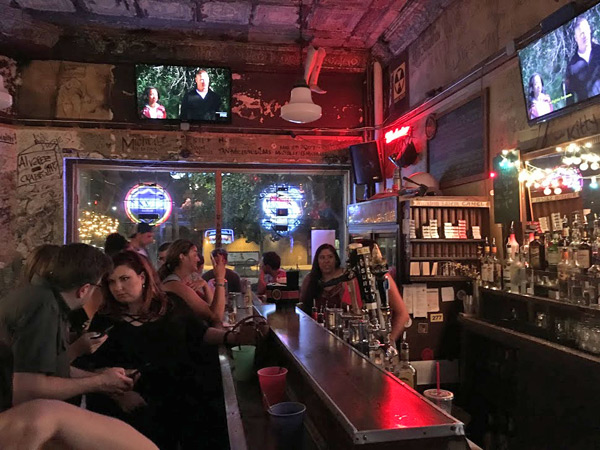 434 E Locust St
Des Moines, IA 50309
US
[launch map]
(515) 689-9654
Visit Web Site