(Downtown, Des Moines, IA)
Scooter's 1348th bar, first visited in 2019.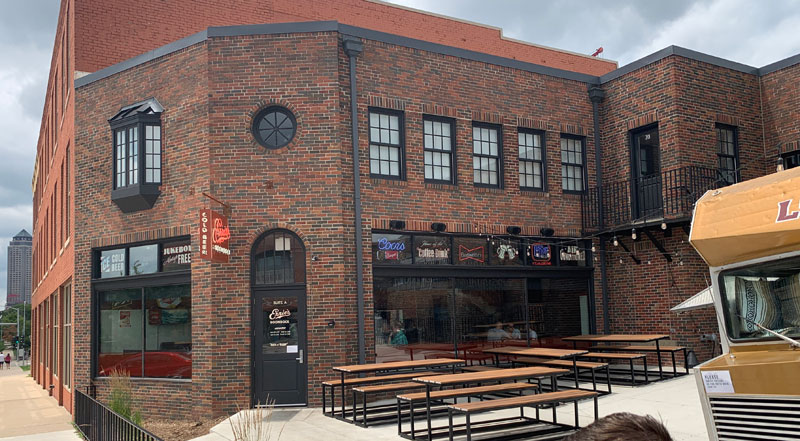 This is an odd duck in that it is a new-build dive bar. That's really hard to do, you can't normally just "build" dive bar. But they managed to pull it off and do it well.
There's a food truck by the patio if you're hungry, or you can duck on a pickled egg I guess. One of their specialties is classic canned crap beer.
I had a Schmidt by Pabst Brewing Company because it's something we can't get at home.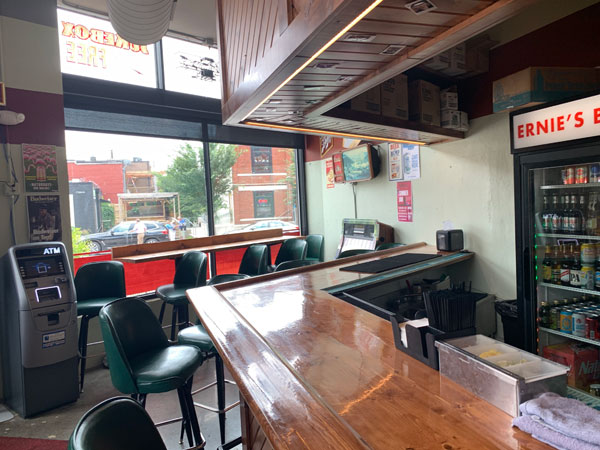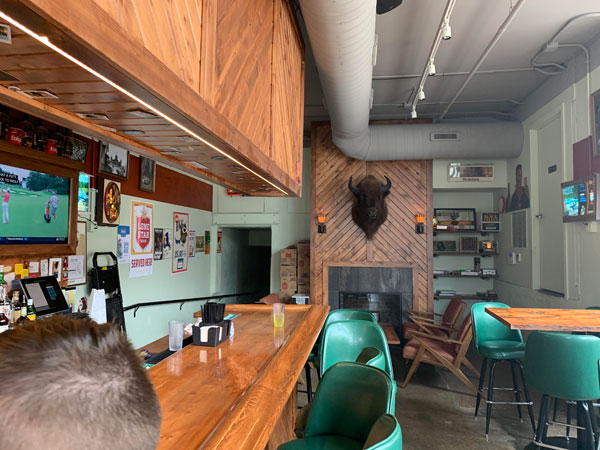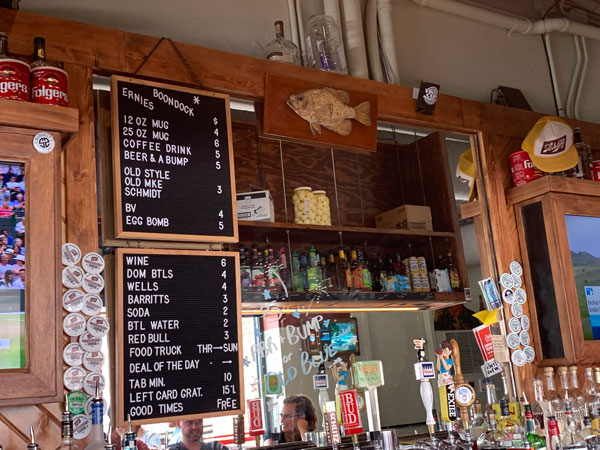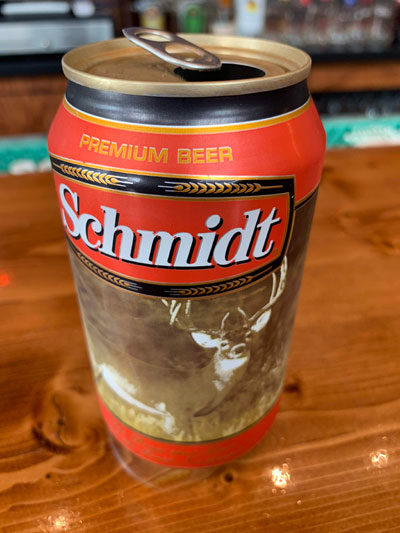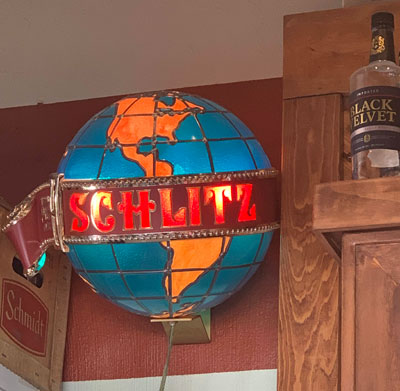 When I got up to use the restroom, I was extremely disappointed to find a clean modern restroom. I was about to cancel my classification of this as a dive bar because of it. By then I washed my hands and found… AN OLD SCHOOL POWERED SOAP DISPENSER NOT SEEN SINCE THE TRUCK STOPS AND JUNIOR HIGHS OF THE LATE-70S/EARLY-80S!!!!!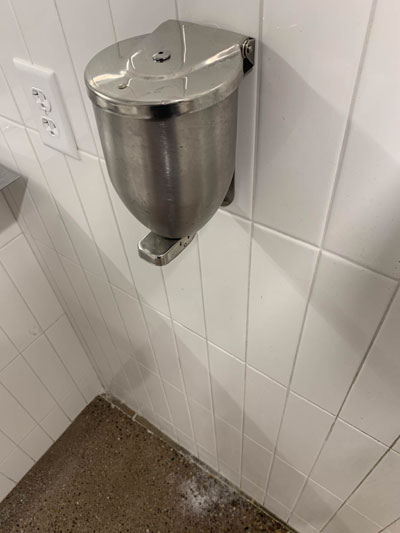 440 East Grand Ave
Des Moines, IA 50309
US
[launch map]

Visit Web Site