(McKinley School/ Columbus Park, Des Moines, IA)
Scooter's 1339th bar, first visited in 2019.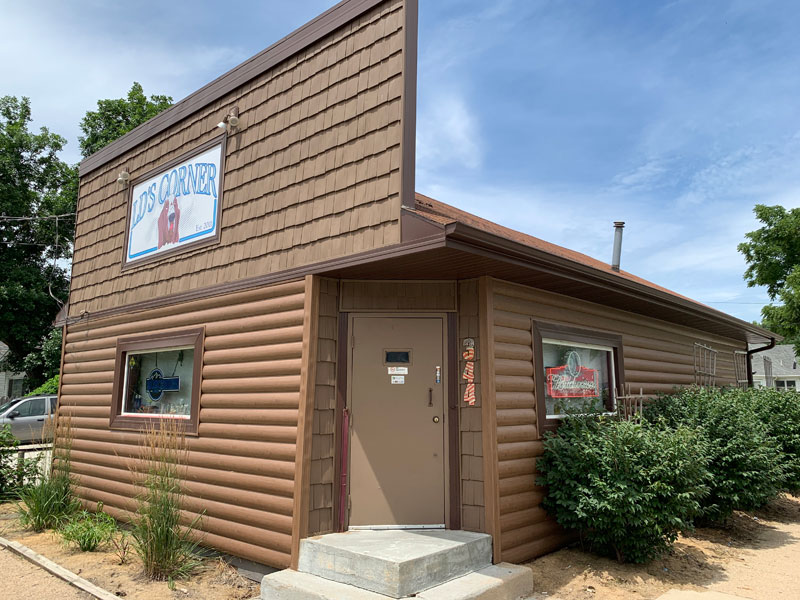 Originally we had made the difficult decision of cutting this place from our itinerary. But after learning that Exile was closed for the afternoon sent us in a different direction, we realized we were close enough to here to visit. And I'm glad we did, this is a great little dive bar!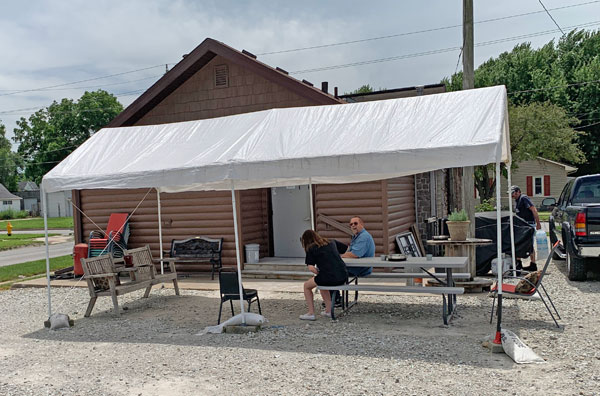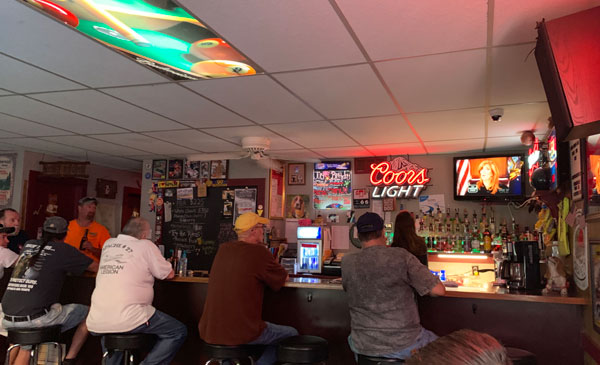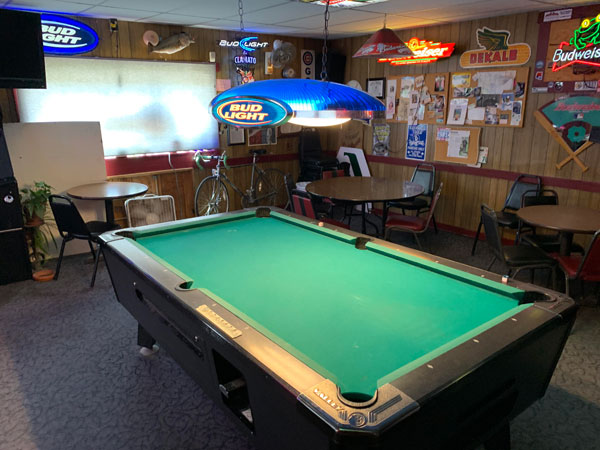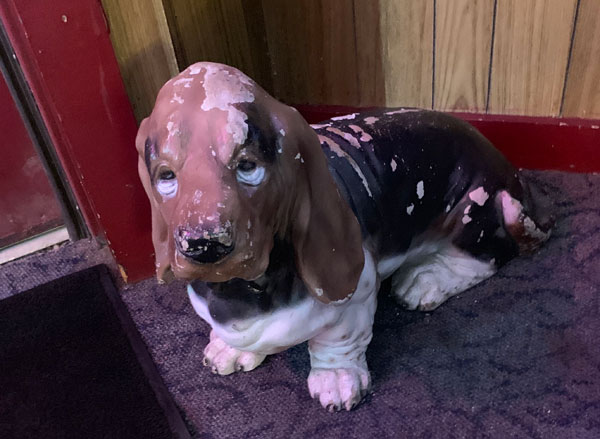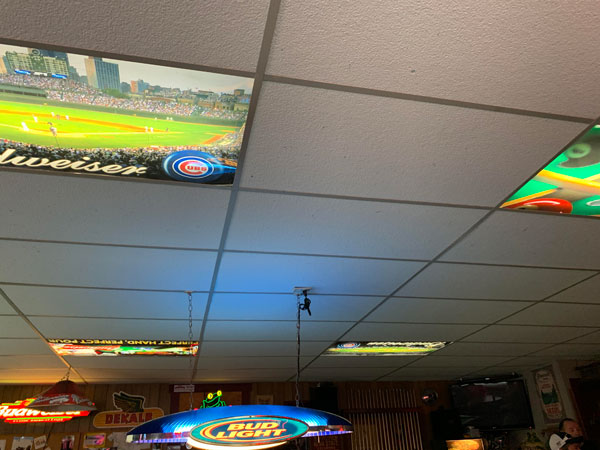 344 E Jackson Ave
Des Moines, IA 50315
US
[launch map]
(515) 245-9050
Visit Web Site