(Downtown, Des Moines, IA)
Scooter's 1341st bar, first visited in 2019.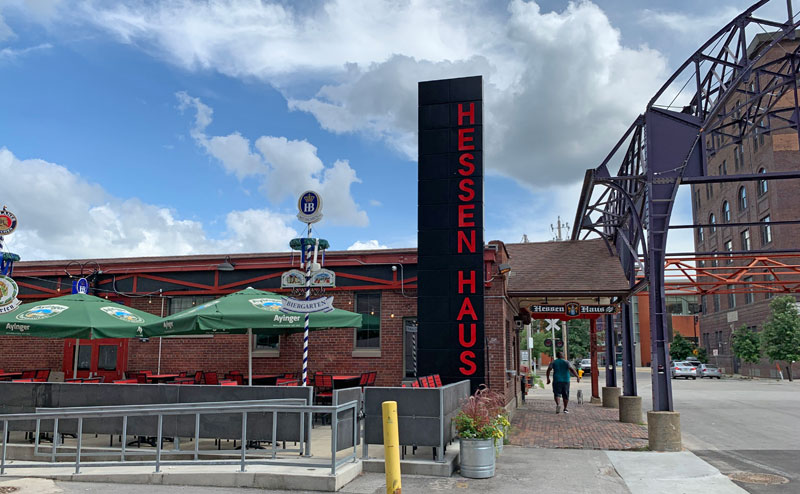 Since we foudn foot at Mullets we decided to save Iowa Taproom for tomorrow as originally planned. We checked into out hotel, ditched the car, and started walking southeast. After skipping a couple of places we were saving for later, we arrived here.
This is great German beer hall. Tons of choices in beer, few that I could pronounce. None in reasonably small sizes.

What I wound up with was a beer they had just tapped and did not have it on the menu yet. With only the waitresses's pronunciation to go on, this was a tough one to find and check in: I had a "small" (
20ish oz) Sünner Hircus Malz-Bock by Sünner Brauerei und Brennerei and it was truly delicious.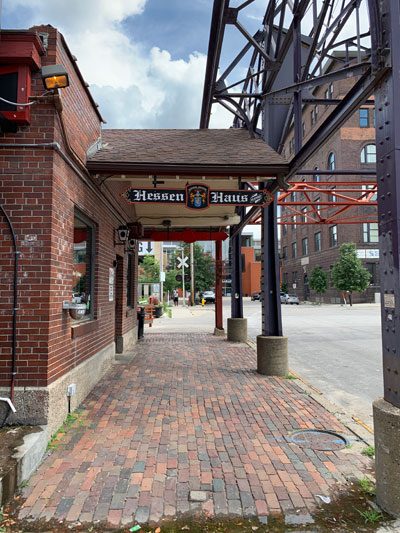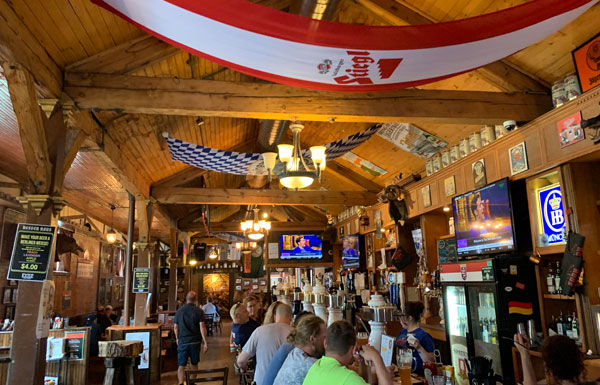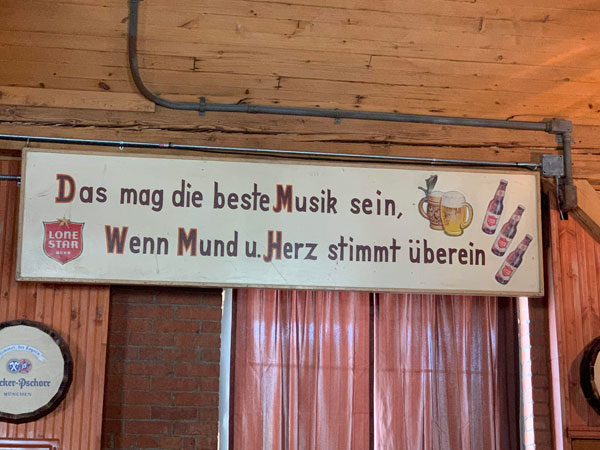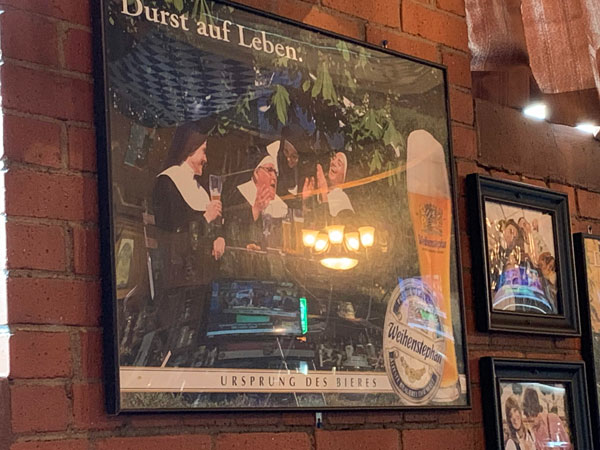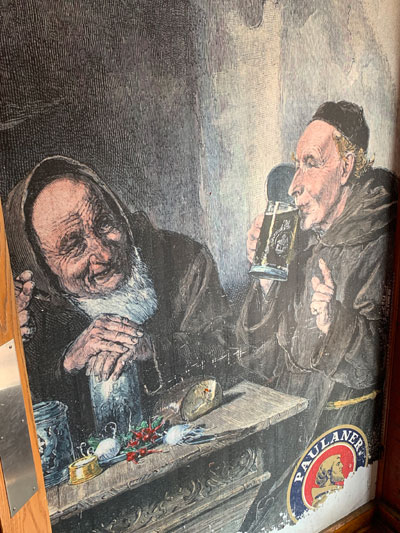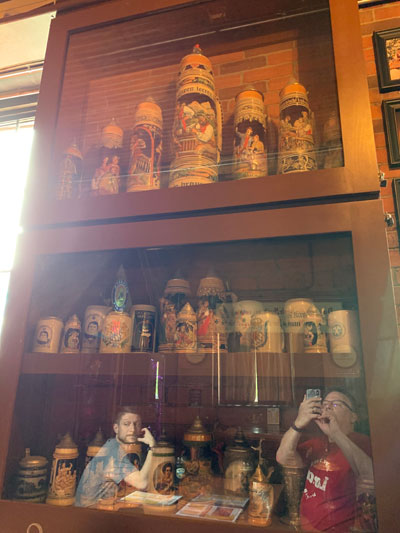 101 SW 4th St
Des Moines, IA 50309
US
[launch map]
(515) 288-2520
Visit Web Site