(Downtown, Des Moines, IA)
Scooter's 1343rd bar, first visited in 2019.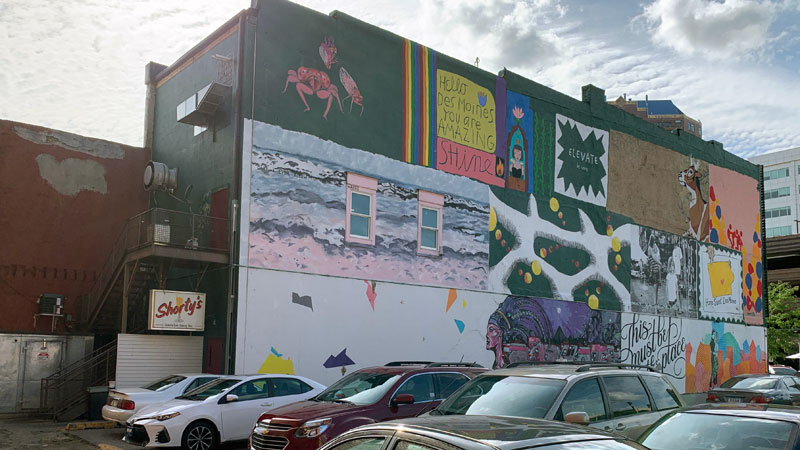 We tried to go to El Bait Shop next but it was wasn't happening — far too crowded. So we walked a couple blocks north to find someplace to get out of the blistering heat and kill a little time.
Shorty's is accessed through an alley and is in the basement of its building. The stairs down seem pitch black when you come in straight from daylight, and it's pretty dark in the bar to until you acclimate.
I had a Guinness while we watched people play bar games and chatted with the bartender.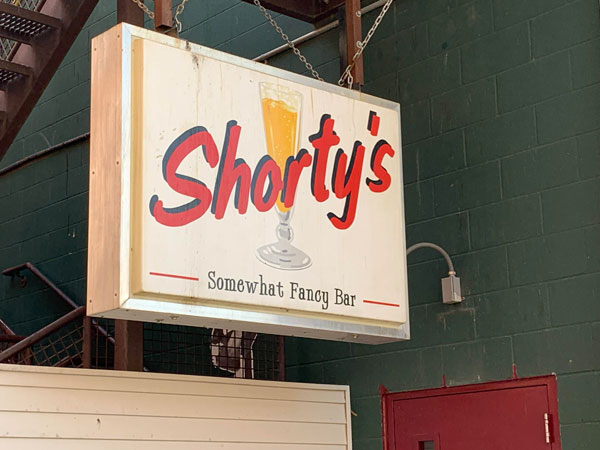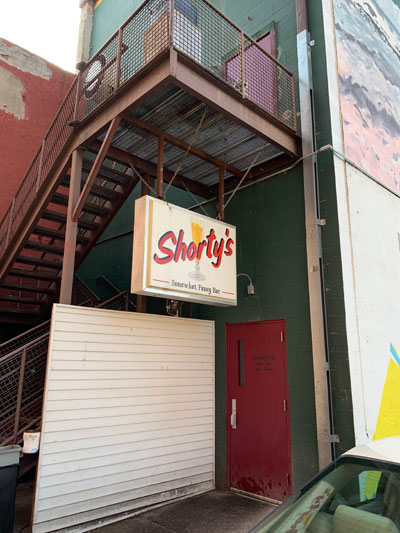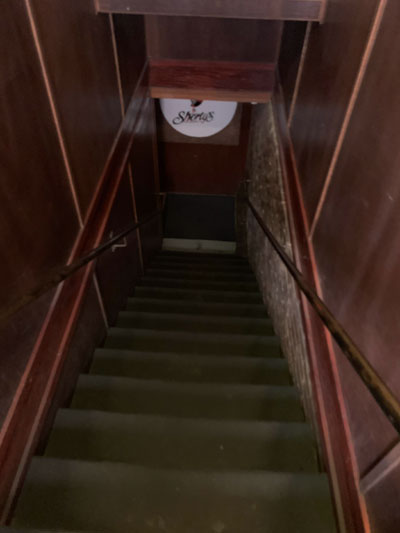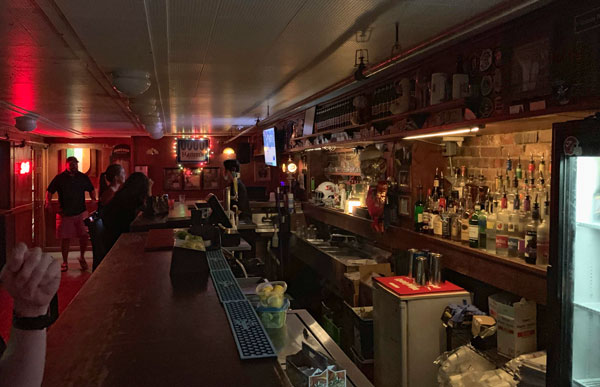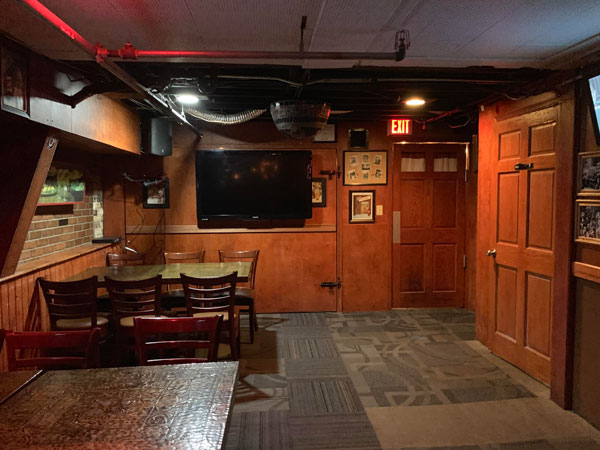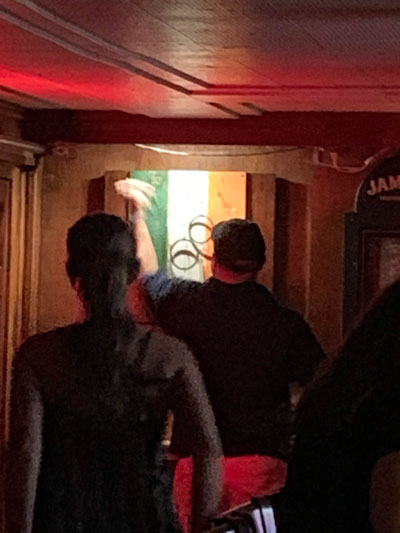 208 Court Ave
Des Moines, IA 50309
US
[launch map]
(515) 282-3663
Visit Web Site