(McKinley School/ Columbus Park, Des Moines, IA)
Scooter's 1340th bar, first visited in 2019.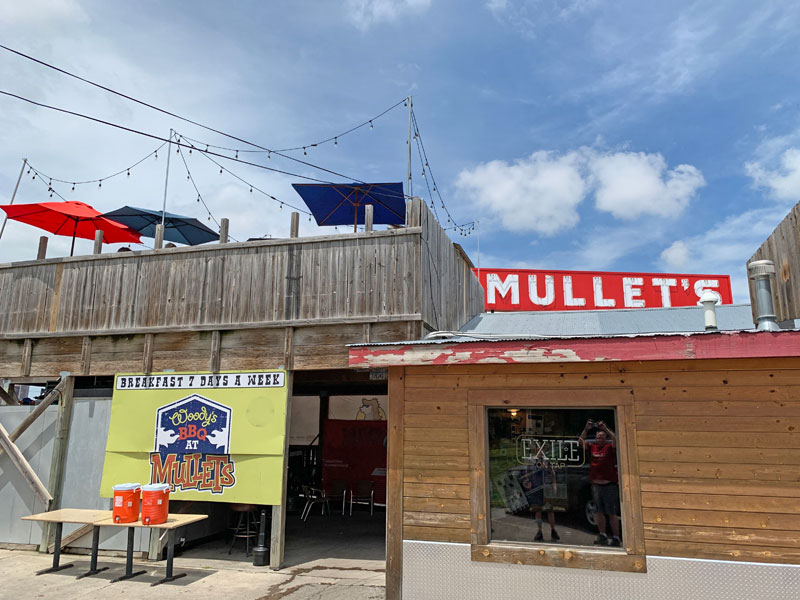 Since Exile Brewing was closed we contoinued our attempt to go to Iowa Taproom a day ahead of schedule in order to get some lunch. But as we were about to cross a bridge, this place called out to us. And, as it turned out, it had food.
This place wants to be a dive bar but I just can't classify it as that… it's too clean and has too many good beer options.
It was packed and the kitchen was really backed up, but pizzas were at least quick so we went with that. In addition to pizza I had a 1939 Red Ale by Big Grove Brewery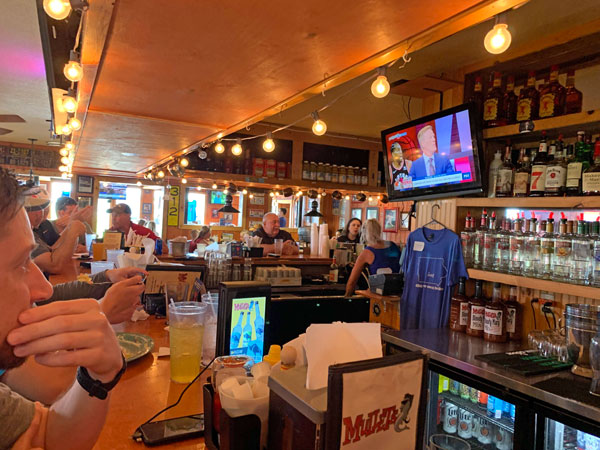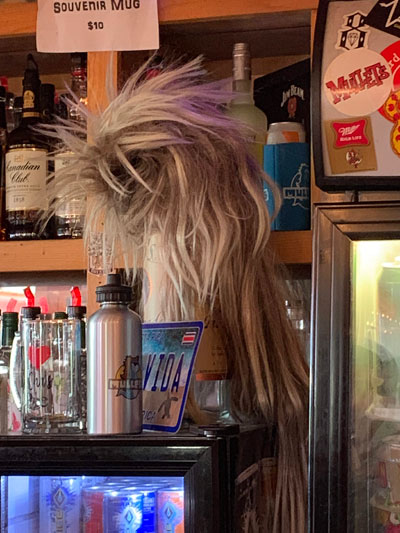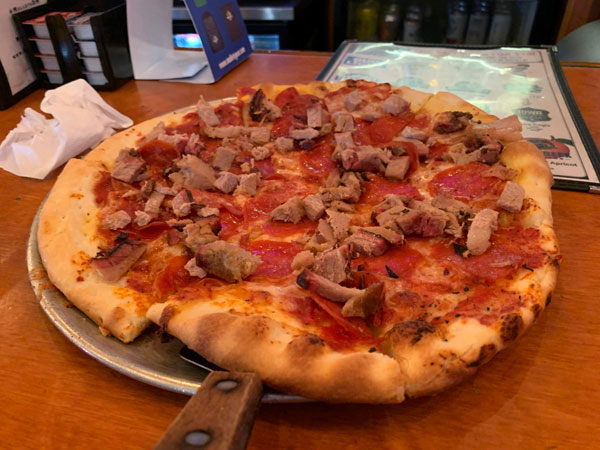 1300 SE 1st S
Des Moines, IA 50315
US
[launch map]
(515) 244-1443
Visit Web Site