(Downtown, Kansas City, MO)
Scooter's 1200th bar, first visited in 2017.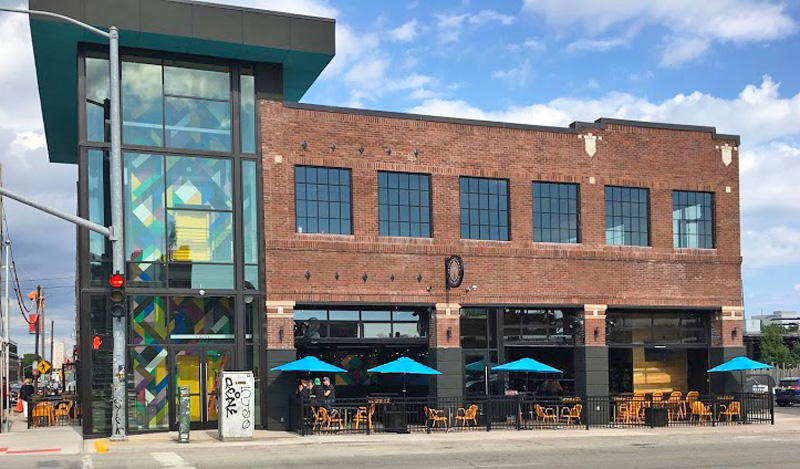 The first Kansas City location for the St. Louis based beer bar. 54 beers on tap plus what looks like somewhere between 100-200 more in bottles & cans. Spacious indoor area with lots of TVs, plus garage doors opening to sidewalk seating. And all of this made possible because a bad driver stole a car…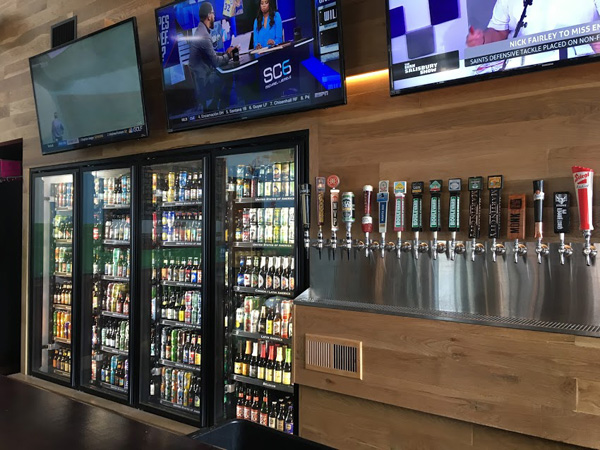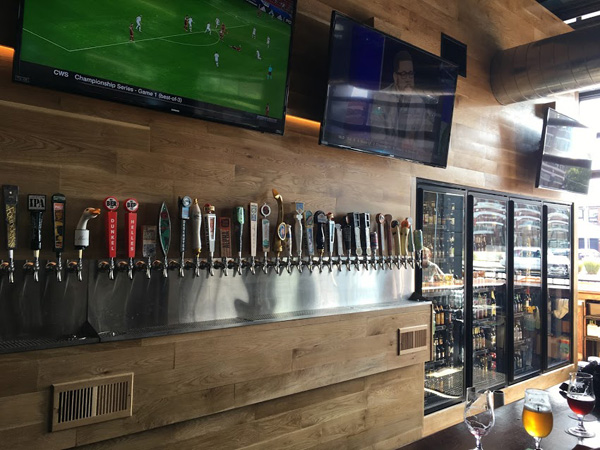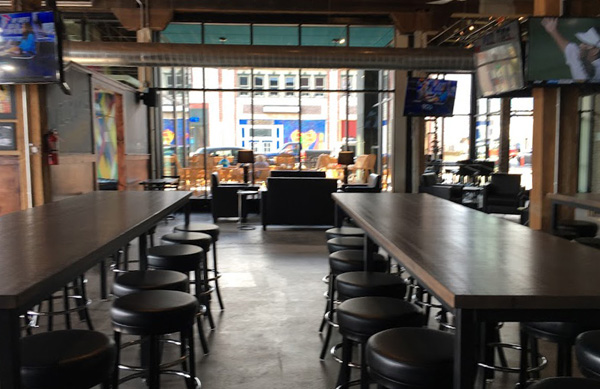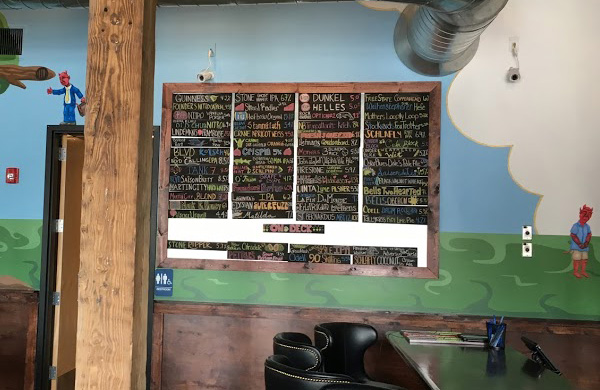 Out of destruction comes opportunity! Two years ago this was an empty warehouse, saved for vintage cars being stored on the upper level. Then this happened, leaving the building on the verge of teardown for a year before iTap came along and saved the day!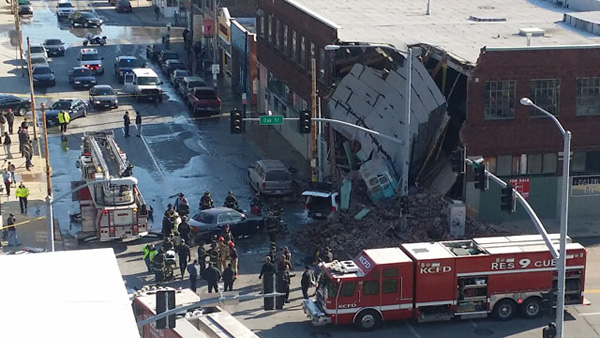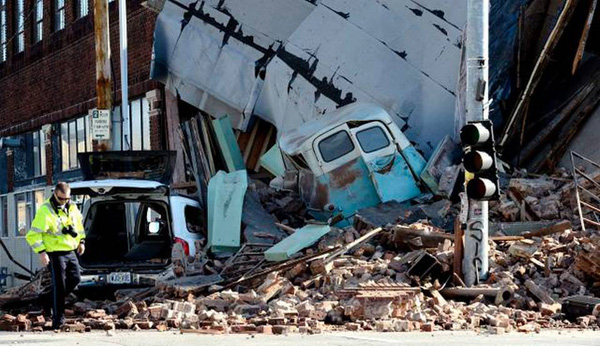 403 E. 18th St
Kansas City, MO 64108
[launch map]
(314) 621-4333
Visit Web Site