(Downtown, Kansas City, MO)
Scooter's 1541st bar, first visited in 2022.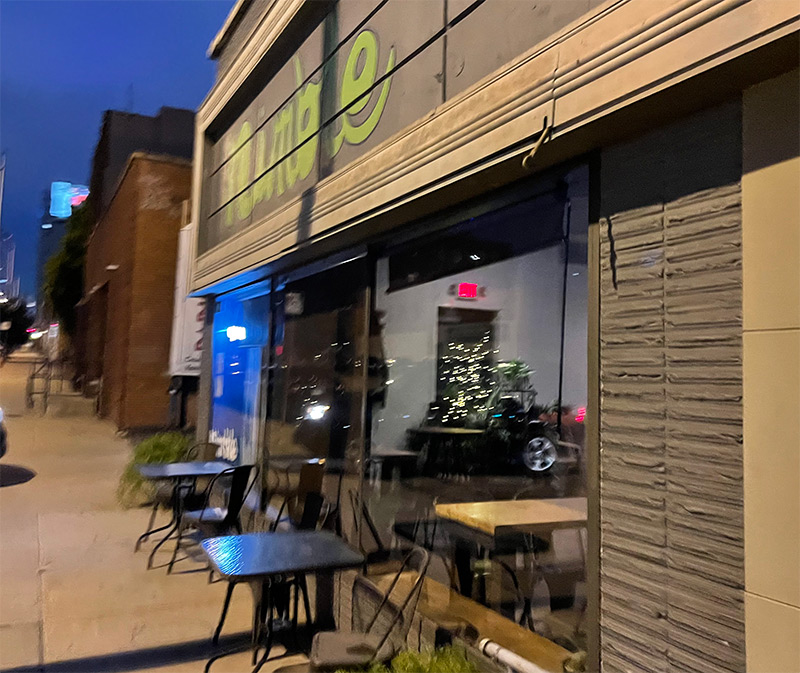 This had been open for a couple of years, but it was my first chance to visit. Unfortunately I was so lit I forgot to check in my beer and don't remember what I had. From looking at the online menu, I think it was probably the Space Ghost IPA.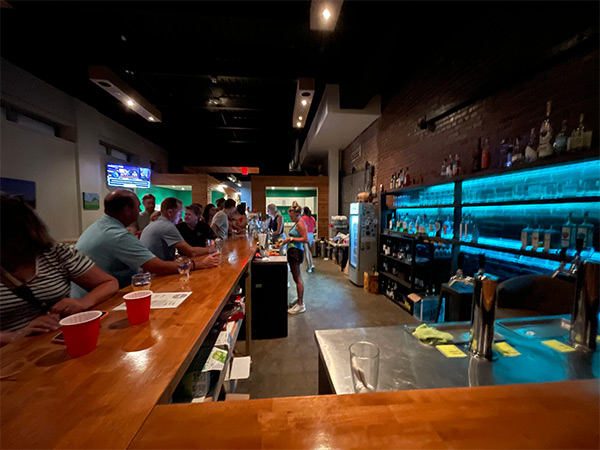 1735 Oak
Kansas City, MO 64108
United States
[launch map]
(816) 787-1822
Visit Web Site