(Downtown, Kansas City, MO)
Formerly Thou Mayest
Scooter's 1412th bar, first visited in 2019.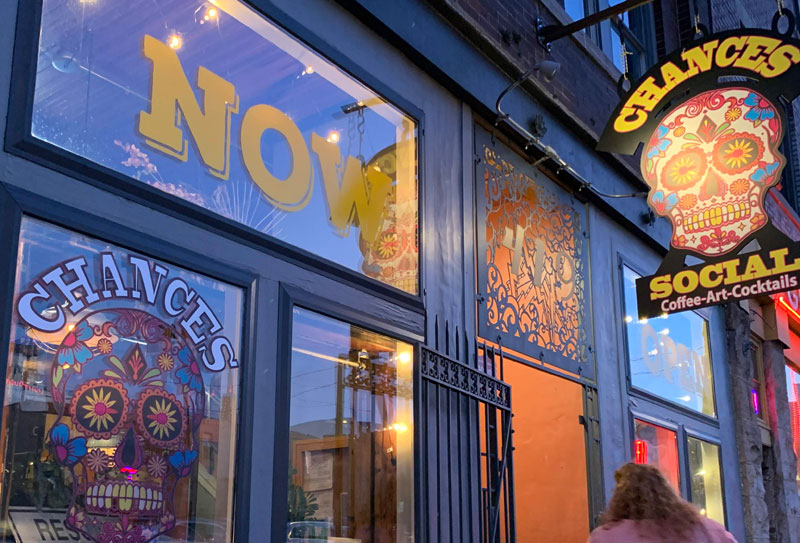 We came in here for a friend's birthday. It's a combo coffee shop / craft cocktail bar, also has some craft beer. There's a col patio in back with some swings.
I had a White Russian, which was also one of the best I've had.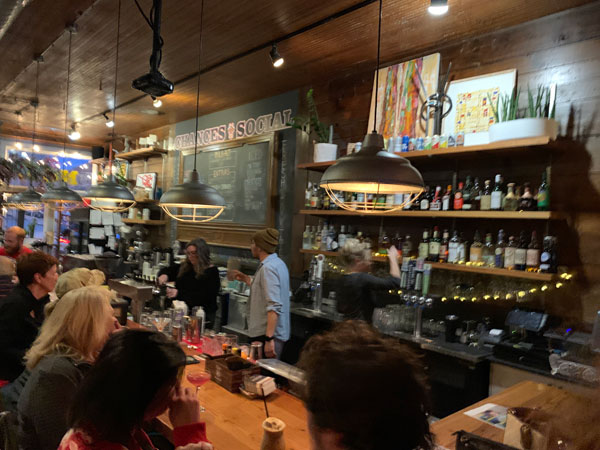 419 E 18th
Kansas City, MO 64108
United States
[launch map]
(816) 666-8777
Visit Web Site