(Downtown, Kansas City, MO)
Scooter's 1411th bar, first visited in 2019.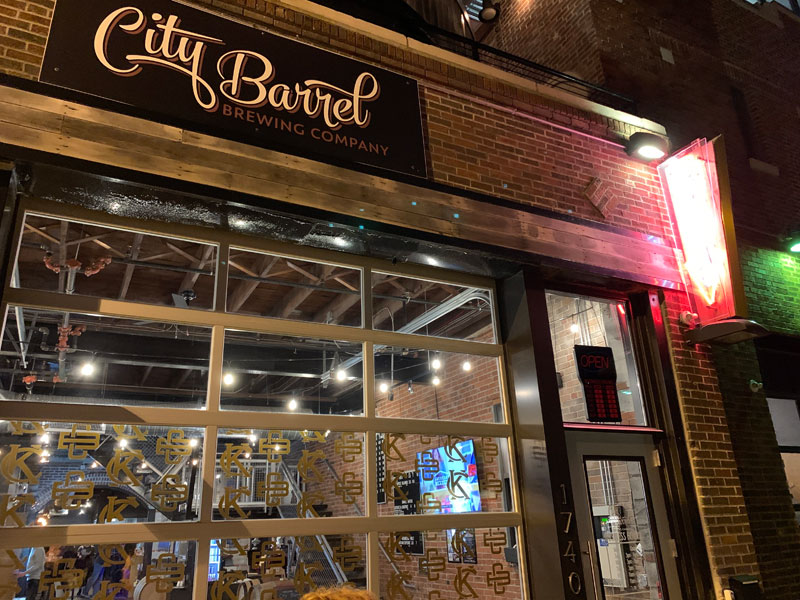 This was the final "new bar" on my birthday bar crawl. By this point I was hammered. I remember that several of us were hungry and were irritated that the kitchen was already closed, and I remember being annoyed that the one beer I wanted most was "members-only". I also remember briefly locking myself in the bathroom. But I do also remember that everyone liked their beer.
I had the Get Off Your High Horse!(NEIPA)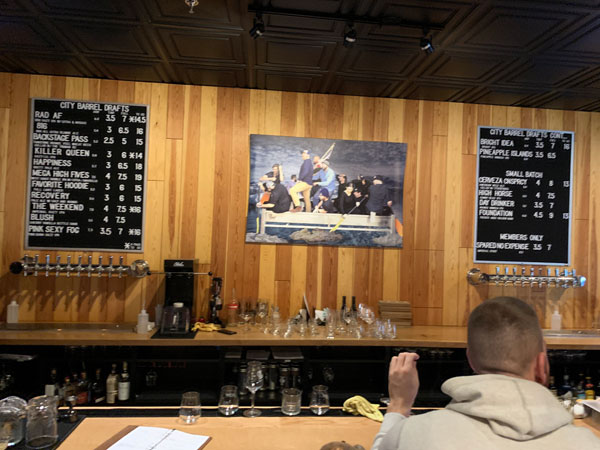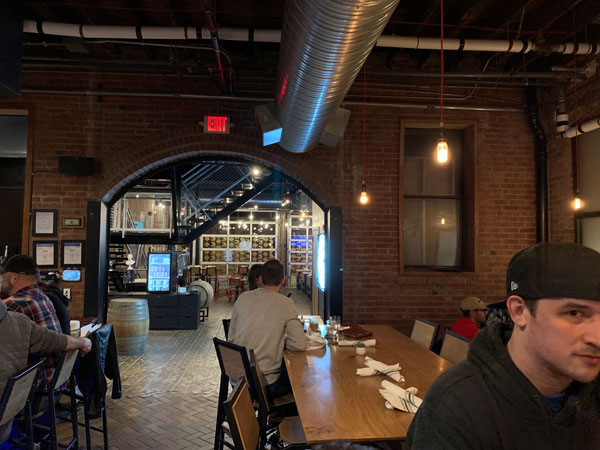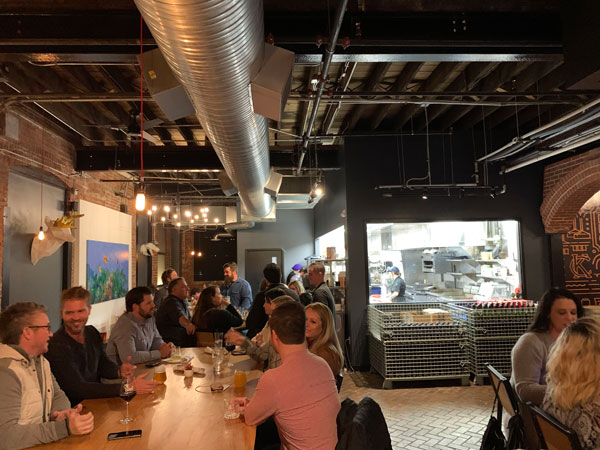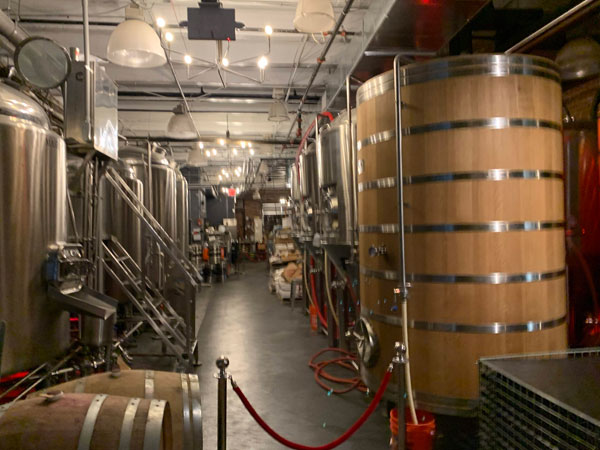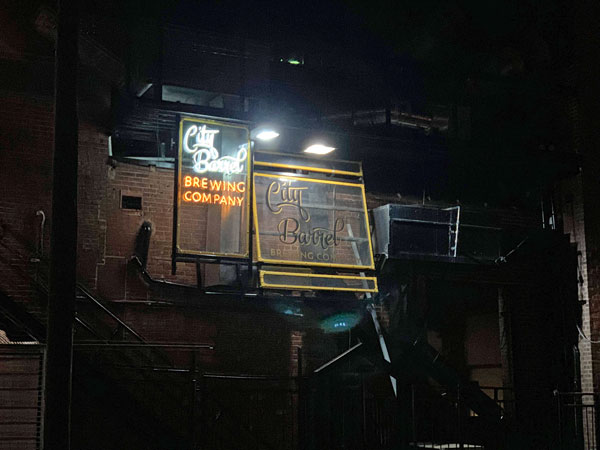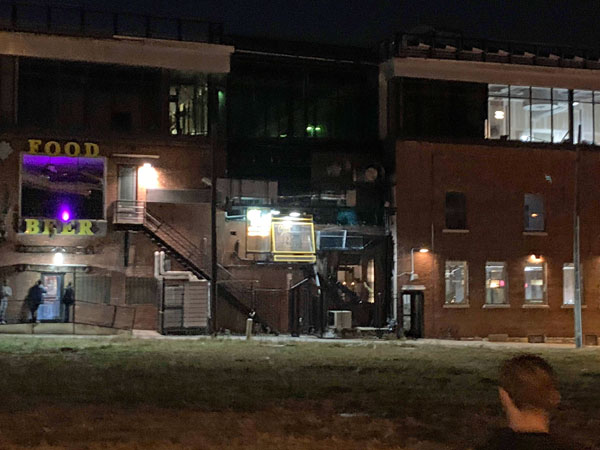 1740 Holmes
Kansas City, MO 64108
United States
[launch map]
(816) 298-7008
Visit Web Site