(Downtown, Kansas City, MO)
Scooter's 1409th bar, first visited in 2019.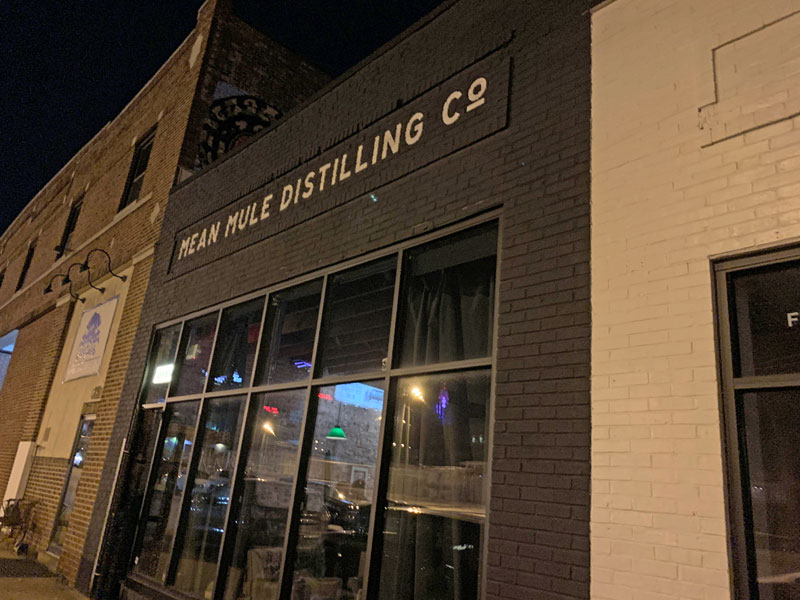 This was stop #2 (but my first new bar) on my birthday bar crawl.
One of the first things we noticed was crickets in the vending machine. Which grossed us out. So of course one of us decided we needed to try them. So several of us (myself) included did… on the count of three. They were actually not bad. I ended up eating two.
I took a photos of the menu so I would remember what cocktail I had. I didn't work. Best I can narrow to is either "Coffee And Treason" or "You Go Glen Cocoa".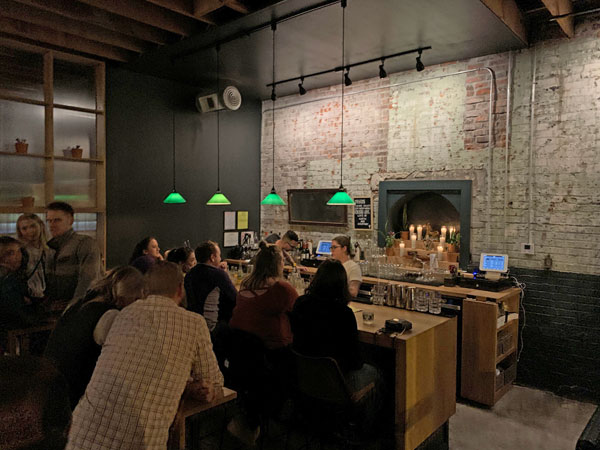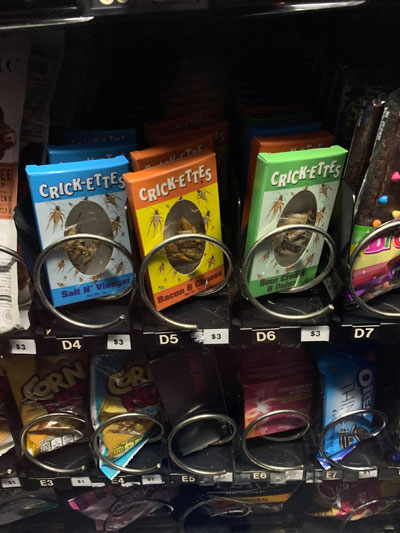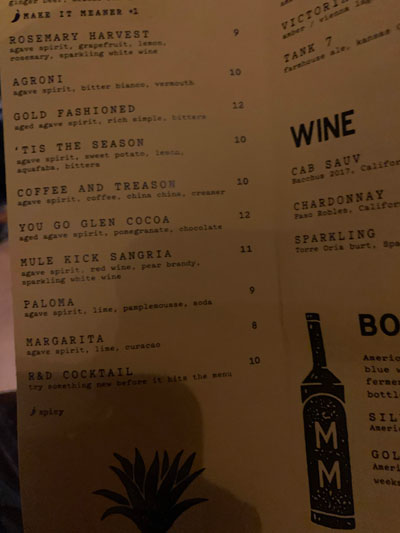 1733 Locust St
Kansas City, MO 64108
United States
[launch map]
(816) 301-5447
Visit Web Site