(Downtown, Kansas City, MO)
Scooter's 1539th bar, first visited in 2022.


Turning what was a one-off into a neighborhood trend, this is the second building along this strip to be turned into a craft beer bar after a speeding criminal crashed a car into a vacant building causing it to partially collapse.
The bar has two levels and a small outdoor seating area. I didn't get to explore much as it was very packed.
I had the Madagascar Cobbler by 4 Hands Brewing Company.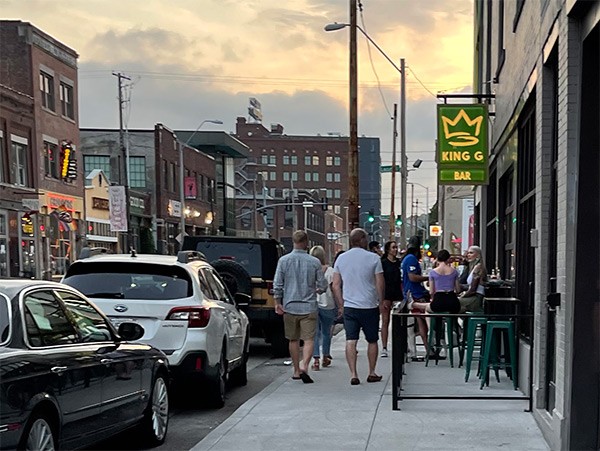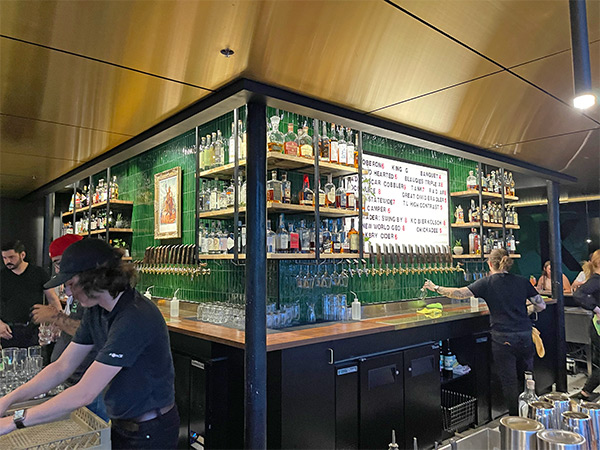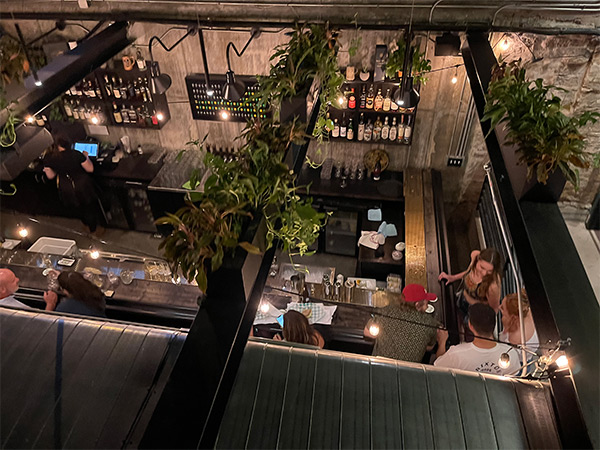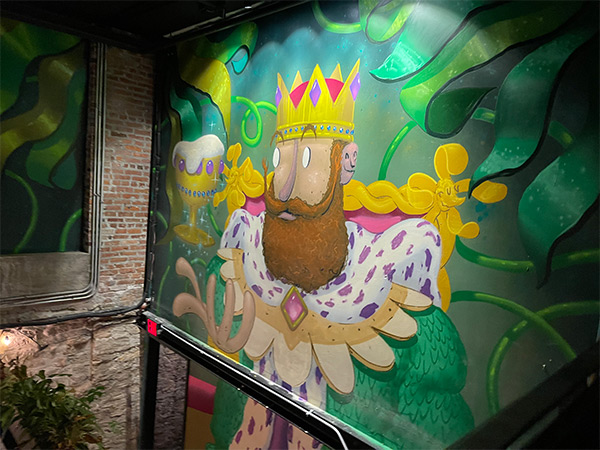 500 E. 18th St.
Kansas City, MO 64108
United States
[launch map]
+18166520383
Visit Web Site